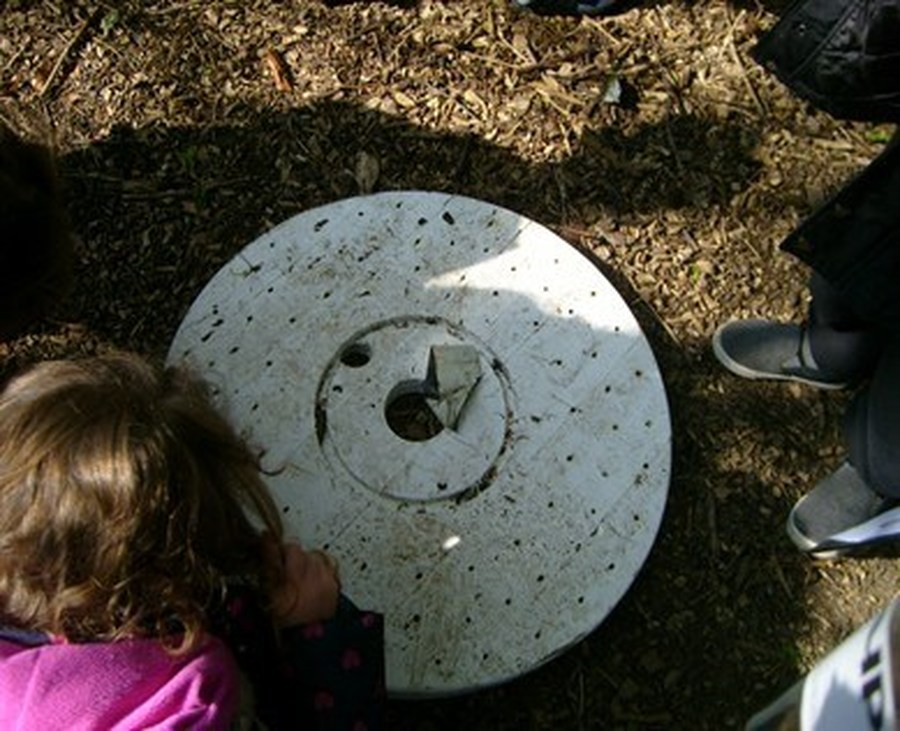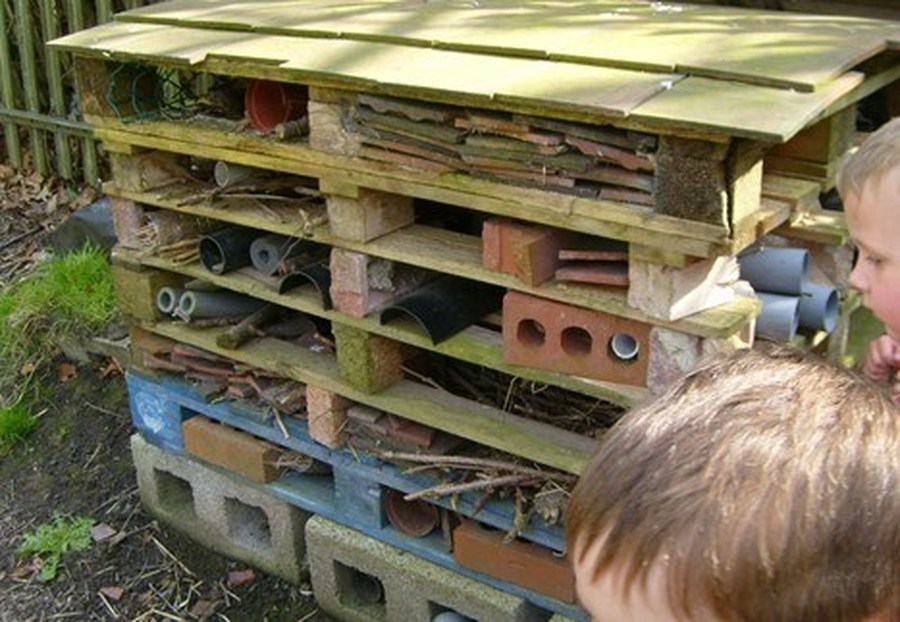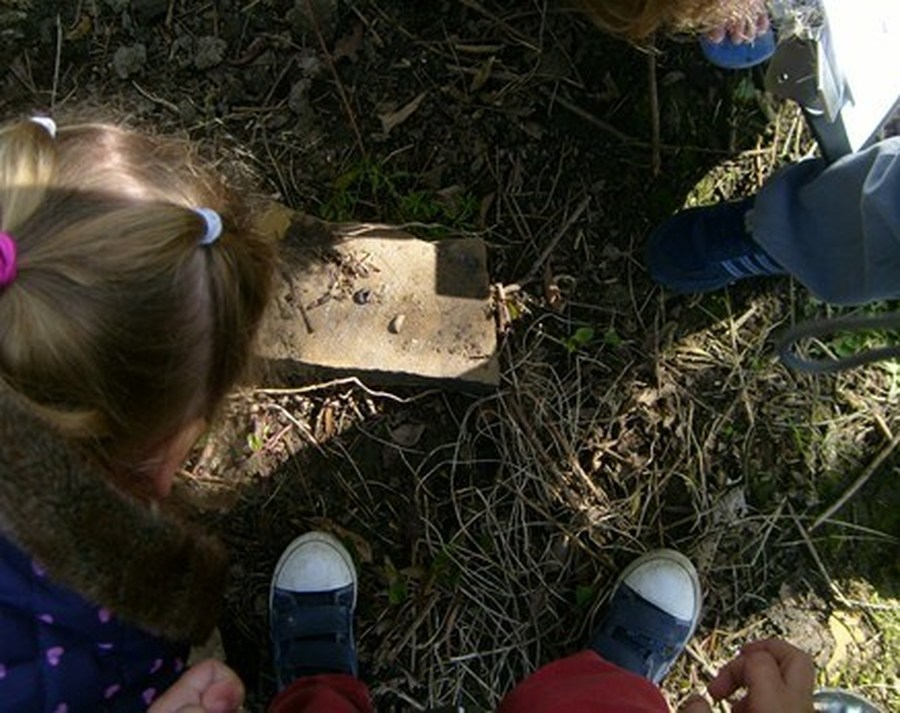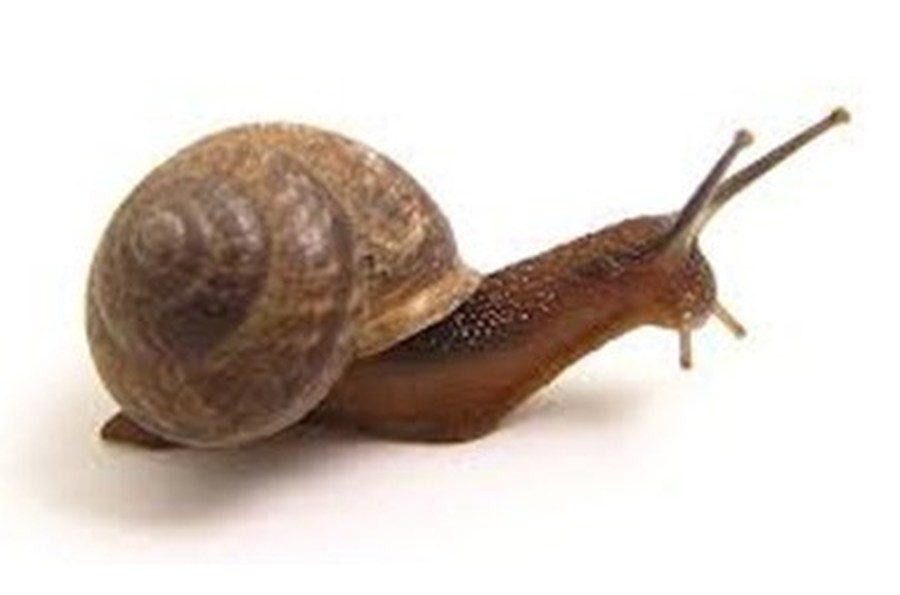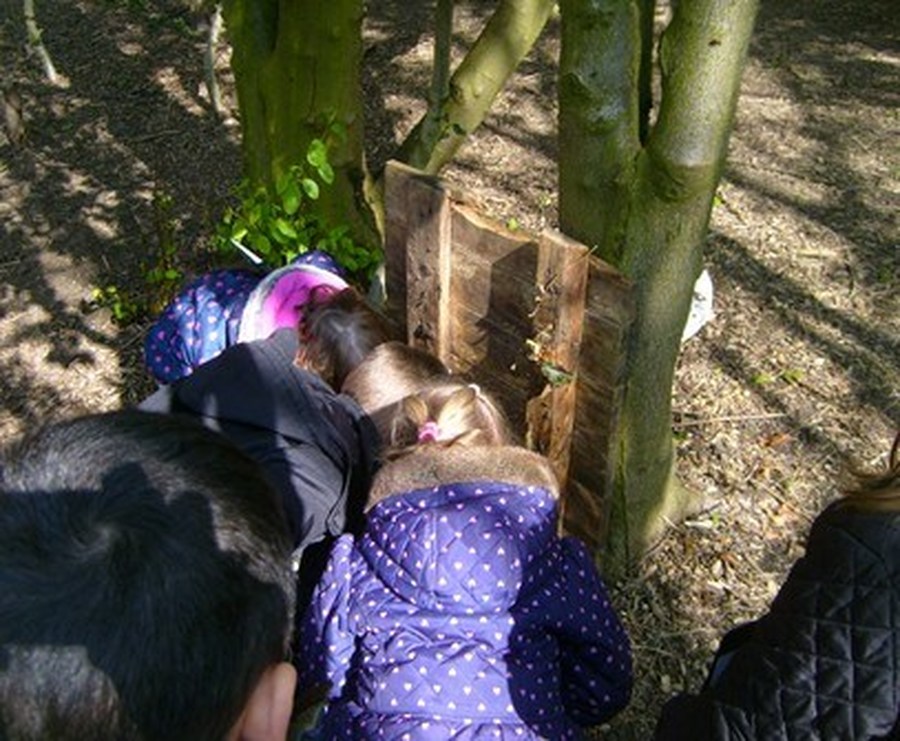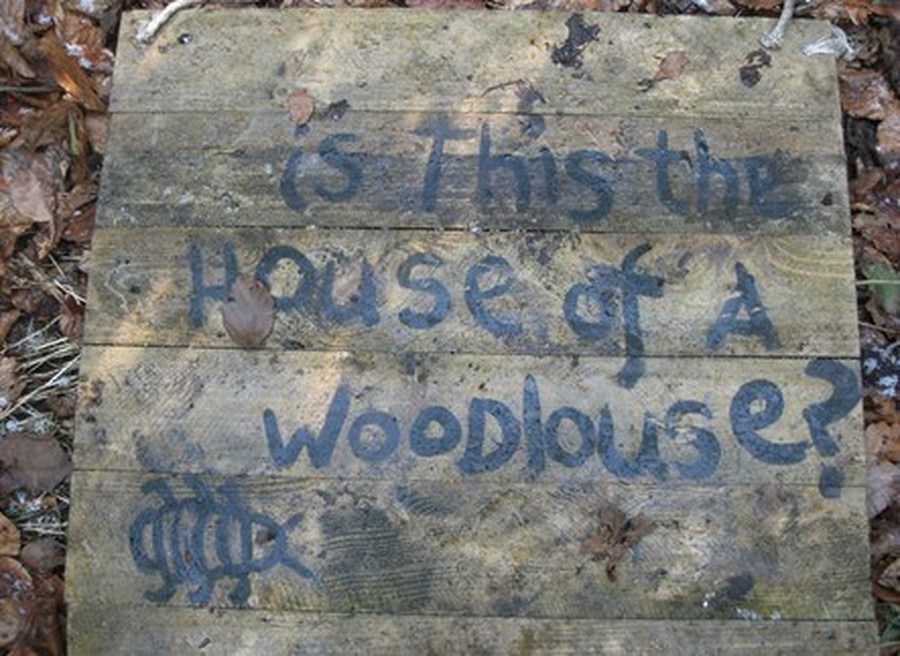 The children went to visit the woodland area to investigate the many different minibeasts that live there. They worked in pairs to see how many insects they could find and identify from their sheet. We also took small jars to collect a number of minibeasts and take them back to Nursery for a closer look.
The children enjoyed looking in the bug hotels, under the bug traps and under stones, to see what might be living underneath. Each time they found a minibeast they would mark it off their identification sheet. Some children kept a tally of how many they found of the same insect.
When we returned to Nursery we discussed what we had seen and found and how we can care for the creatures that live in our woodland area, this included the minibeasts we brought back with us.