OUR COOPERATIVE VALUES: SELF-HELP SELF-RESPONSIBILITY DEMOCRACY EQUALITY EQUITY COOPERATION TOLERANCE SOLIDARITY
Inspire Co-operative Learning Trust
On August 1st 2013, Southroyd Primary School converted to a Co-operative Trust School, joining the recently renamed
Inspire Co-operative Learning Trust.
Through the trust Southroyd has developed a co-operative ethos incorporating key principles: equality, equity, democracy, self-help, self-responsibility, openness, solidarity and care for others.
Southroyd works within the Schools Co-operative Trust, attending conferences and training within the regional and national co-operative organisations, as well as working closely with partners in the trust.
There are 2 partners for the Trust, Southroyd Primary School and Leeds Rhinos Foundation but we are keen to develop our Co-operative Trust to see more people in our community involved.
The name "Inspire" was chosen by members of the Trust because it perfectly reflects the work of all involved:
"Inspire to me is where we are motivated by a culture owned by people who want to manifest their dreams into a reality, and who want to serve others on a daily basis." Jamie Jones-Buchanan, Leeds Rhinos
Find out about the Leeds Rhinos Foundation
"The word inspire for me, means I feel a positive physical and emotional response to something that I can't ignore and I have to take action immediately! It's when something or someone has compelled me to do something myself and made me feel like I will have a great chance of success and that I will enjoy it or benefit from it." Kate Prior, Southroyd.
In recent work in school council, the children derived a mnemonic based on the name of the trust, representing the key characteristics that enable us to "be the best we can be." At Southroyd, BE INSPIRED:
I Independent
N Nurturing
S Supportive
P Persevering
I Inclusive
R Resilient
E Enthusiastic
D Determined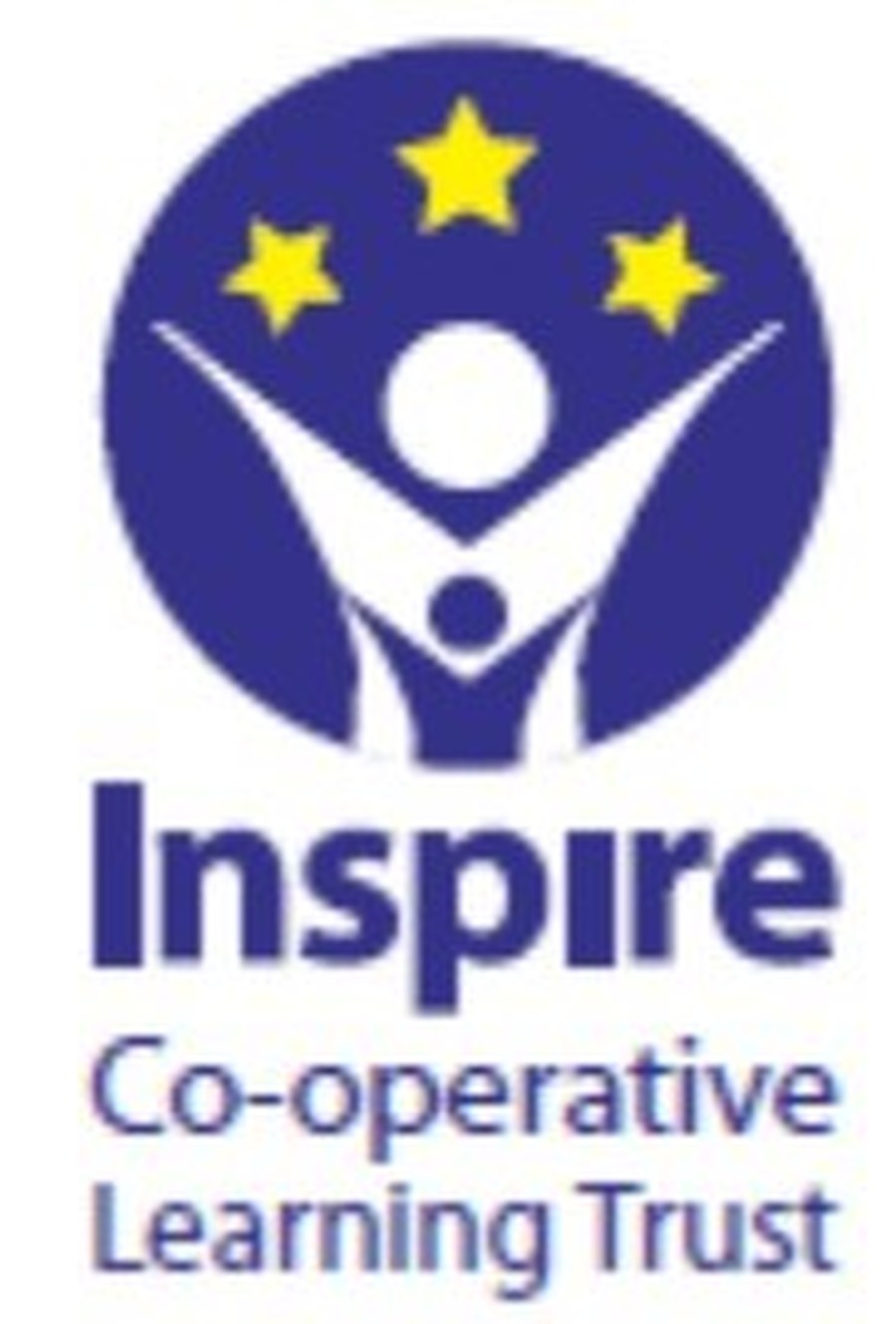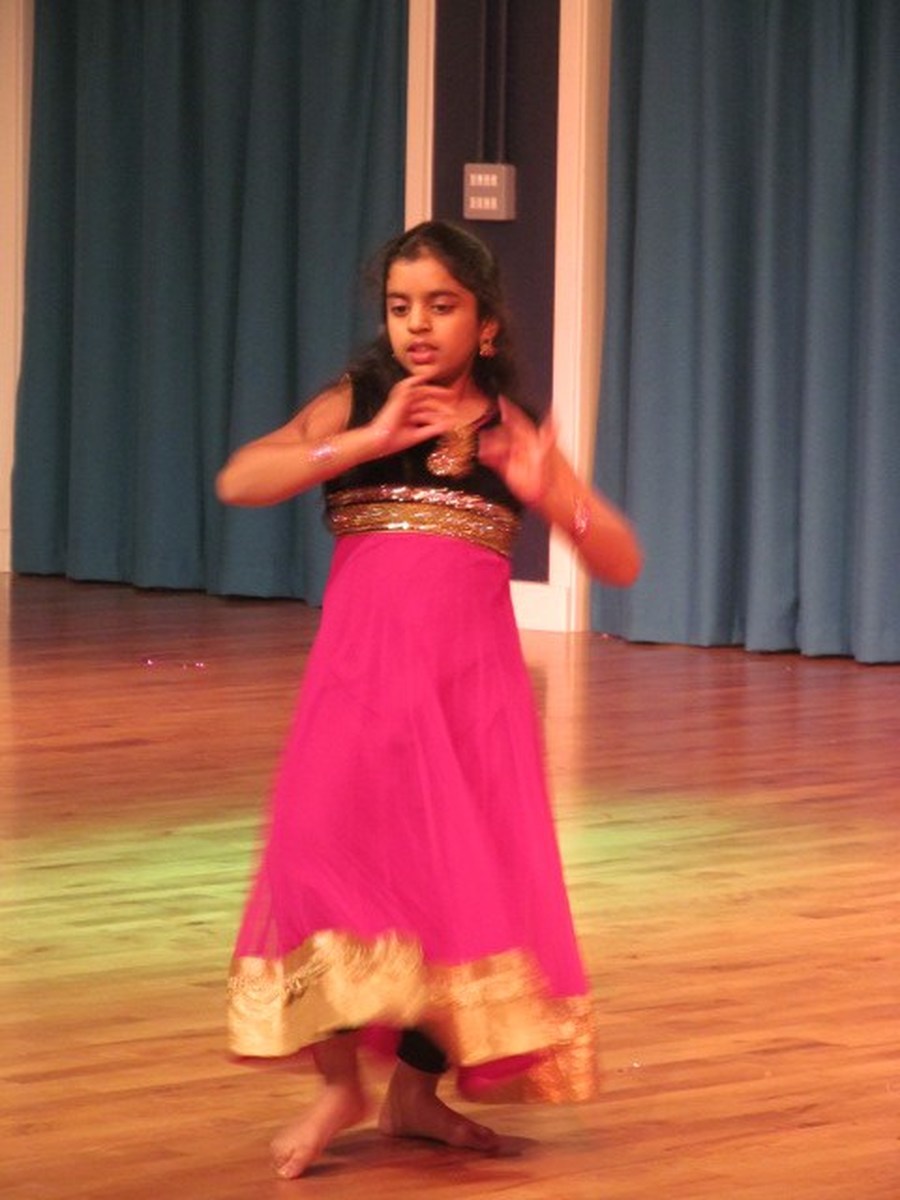 Khushi Patel, from Y6, dances at the Trust dance festival held at Priesthorpe School in March.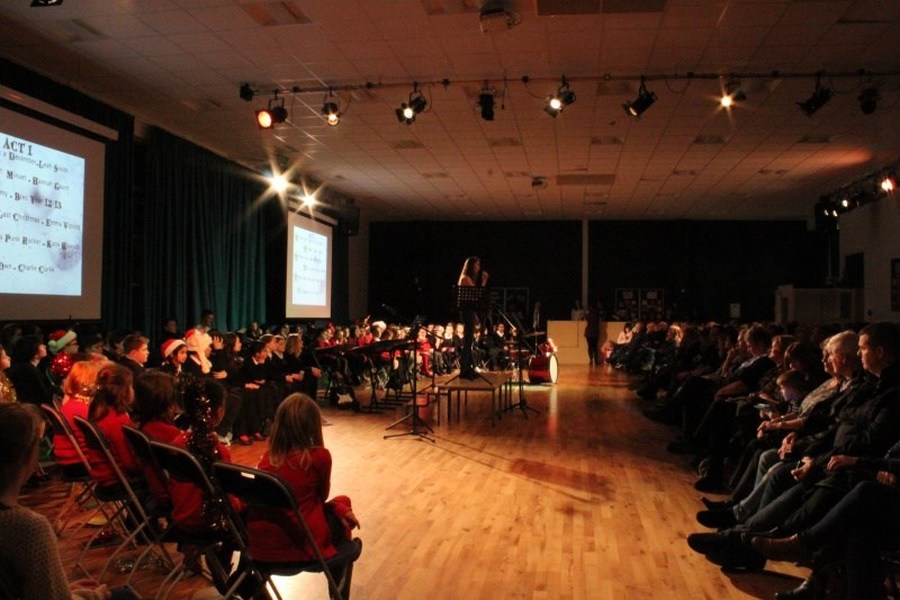 The school choir perform at the Priesthorpe "Christmas Around the World" musical performance.