International School Award 2020
Southroyd are currently applying for re-accreditation for their fifth International School Award. We will be updating these pages to record details of events and projects carried out as part of ISA 2020.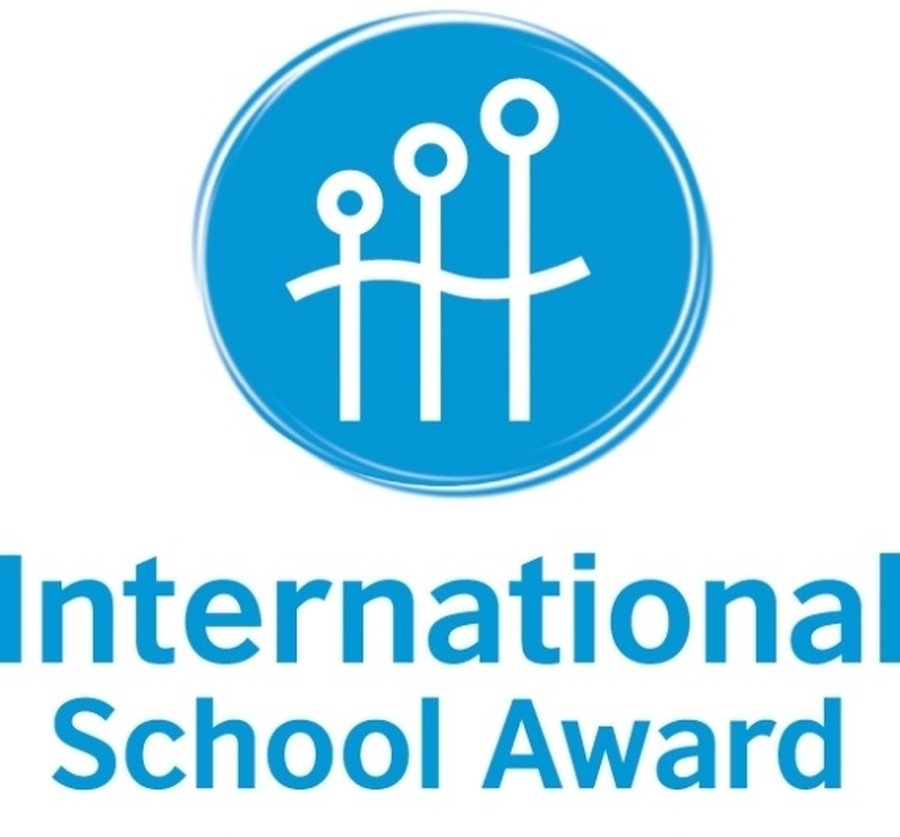 Click on any of the links below to find out details about some of our International Projects running this year.
BLACK HISTORY REFUGEE WEEK OLYMPIC SPIRIT ALIVE FIVE PEOPLE WHO CHANGED THE WORLD
WORLD MUSIC WORKING TOGETHER AGAINST CLIMATE CHANGE EUROPEAN LANGUAGES
Diwali in School

Thankyou to Vatsin who led a whole school assembly about Diwali this year. As well as telling us all about the history of the festival, Vatsin also shared some of his own experiences of being a Hindu and explaining why this time of year is so special to so many people.

Dear Friends in Bachpan,

We hope you are having a nice

Diwali

?

What will you all be doing on a typical holiday?

We think about our own festivals where food is very special - do you have any particular foods that you eat specially at this time of year because we always have special food at Christmas, Easter or Bonfire Night.

What is the best part about

Diwali

? We love being with family and friends at Christmas.

Do your friends and family visit you during

Diwali

or do you stay at home.

We heard that you enjoy fireworks during the celebration. We also enjoy fireworks during our Bonfire Night on November 5th. Are the fireworks on a special night - or every night during the week?

We are sad that I don't think anyone from Bachpan will be able to come and see us this year - but we know we will hopefully see each other next year. In the meantime we think we should perhaps email more and share things online!

Hope you have lots of fun and a really

good

Diwali

,

From Southroyd School Councillors

Dear Friends at Southroyd,

Greetings from Bachpan. We are very pleased to read your e-mail and learnt about your festivals. This is Ishani and Hemisha writing on behalf of Bachpan. We are just back from our Diwali vacation and started the new term with full enthusiasm.

This year we had our Diwali festival on 27th of October. Diwali is the biggest Hindu festival and is generally referred to as the King of Festivals. It is a five day long festival.

It starts from the thirteenth day of the dark fortnight and ends on second day of the bright fortnight. Thirteenth day is called Dhan Teras, we worship Goddess of wealth and pray for prosperity.

Fourteenth day called Kali Chaudas (Black Fouteenth day), we offer food and prayers to holy spirits and seek their blessings.

Fifteenth day, no moon day, is main festival of Diwali. We clean, decorate, illuminate our house, make rangolis, light diyas and candles. Though it is a dark day but because of lamp lights the whole surroundings get illuminated so well and because of their heat the insects etc get killed. The best part about Diwali is that the light of happiness spreads everywhere. We enjoy fireworks on all the five nights of this festival. Our fireworks are colourful and make different sounds unlike your cold fireworks.

Fourth day, the first day of bright fortnight , is New year day. We wish new year to one and all, meet and greet friends and relatives, eat and exchange dry fruits and sweets and visit everyone's house.

Fifth day, Bhai dooj, is brother's and sister's day where they wish good luck to each other.

There isn't any particular food item for Diwali, but many special sweets and other snacks varieties are eaten during these days. We all wait for Diwali so eagerly.

Hope you enjoyed your Bonfire night too. In winters we too do bon fires.

We wished you all to come here and spend one more memorable week with us, like every year. But dear friends you are absolutely right that this year we cannot meet each other but I'm very sure that next year we all will meet and have a fun together. Till then we will be in touch via e-mails and share pictures from both the ends.

Best wishes for your upcoming Christmas. Bye. Hear from you soon.

Ishani and Hemisha