SPONSORED WALK TO BACHPAN
WELL DONE EVERYONE! WE MADE IT TO BACHPAN - A GREAT TEAM EFFORT - THANKS TO FOSS!
We're really missing our friends from Bachpan, Surendranagar. It is often at February half term that we have been lucky enough to be able to teach at the school in Gujarat, India. Unfortunately, due to COVID, we will miss our exchange this year.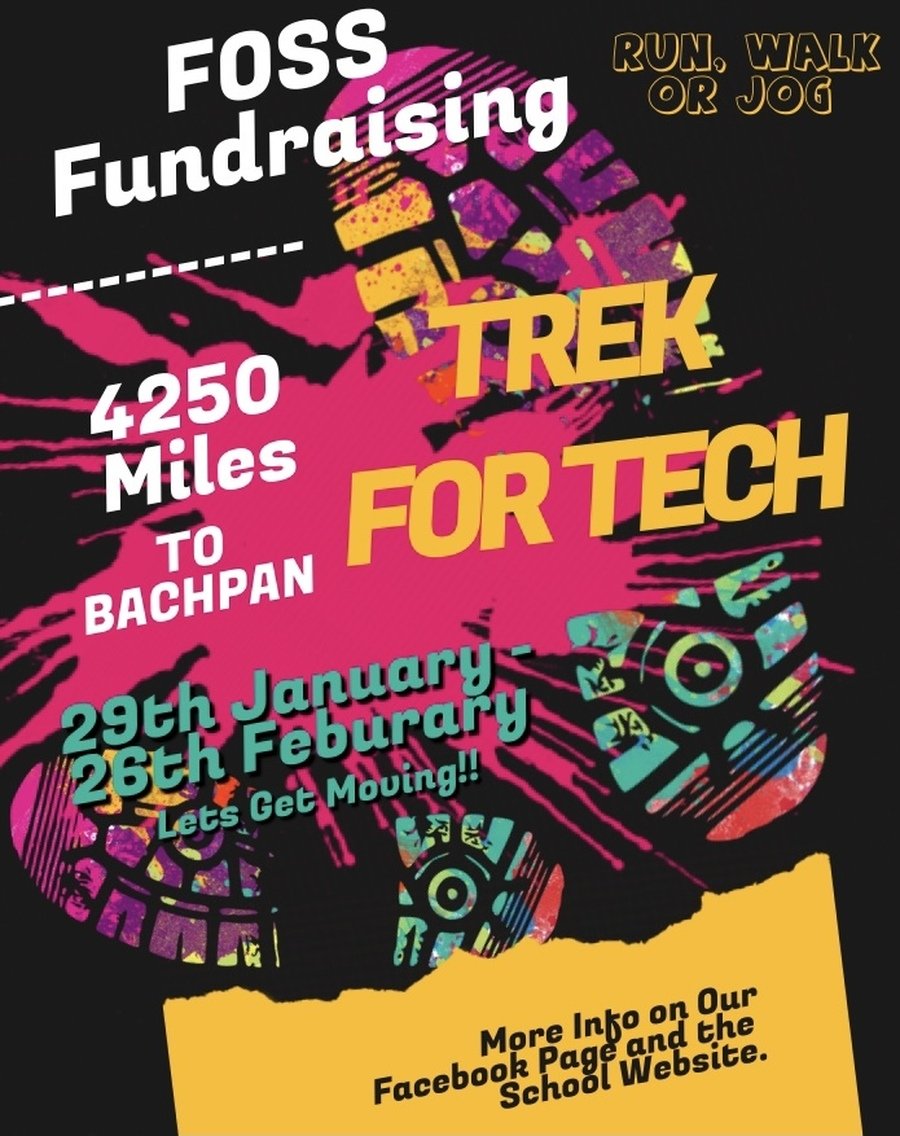 Instead, FOSS have developed a challenge. Can we walk the distance to Bachpan, between us? This is a great opportunity for physical activity, team work and fundraising. So check out the FOSS facebook page, newsletter and communications and see how you can be involved.
The exact route you would have to walk is even longer! Imagine where would need to pass to get to Bachpan. What route would you take?