2021-22 Council
School Council 2021-22 were re-elected on Wednesday October 6th. Children from Y2 to Y6 could vote for a boy and girl of their choice to take their role as Class and School Councillors.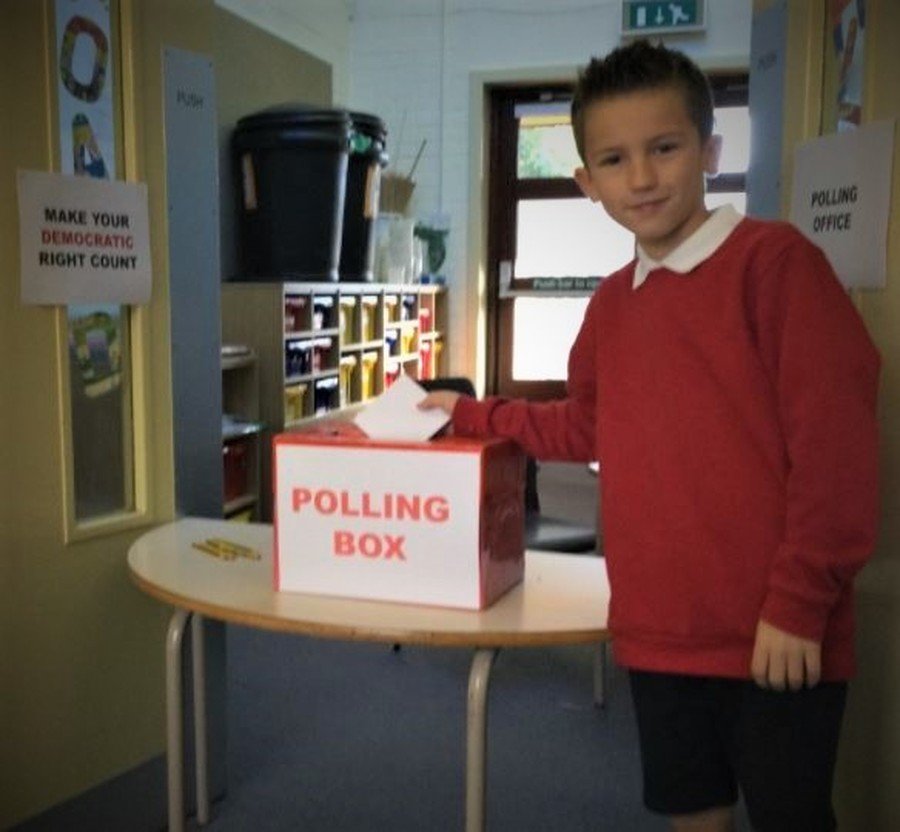 Elected School Councillors for 2021-22 are as follows:
| | | | | |
| --- | --- | --- | --- | --- |
| 2N: Rosie S, Ted G | 2S: Amelia A, Brody F | 3T: Penny O, Aiden N | 3H: Rosie D, Monty C | 4B: Poppy-Mae, Brett |
| 4S: Thea O, Connor S | 5P: Ella C, Seth H | 5N: Isabelle R, Tyler D | 6D: Eleanor I, Theo B | 6C: Isla C, William G |
Over 115 children stood in the 2021 School Council elections, posting their thoughts in posters, hustings and more.
In 2020-21 the School Council had to meet electronically only and held some useful meetings on Google Meet or through the School Council forum. Huge thanks to all the Councillors who took part in a year with a difference!
2018 Takeover Day
Well done School Council for reading through over 100 applications for Takeover Day tasks, to select 30 children to take this year's jobs.
On the 23-30th November, children will take on a great variety of jobs in school. Well done to all!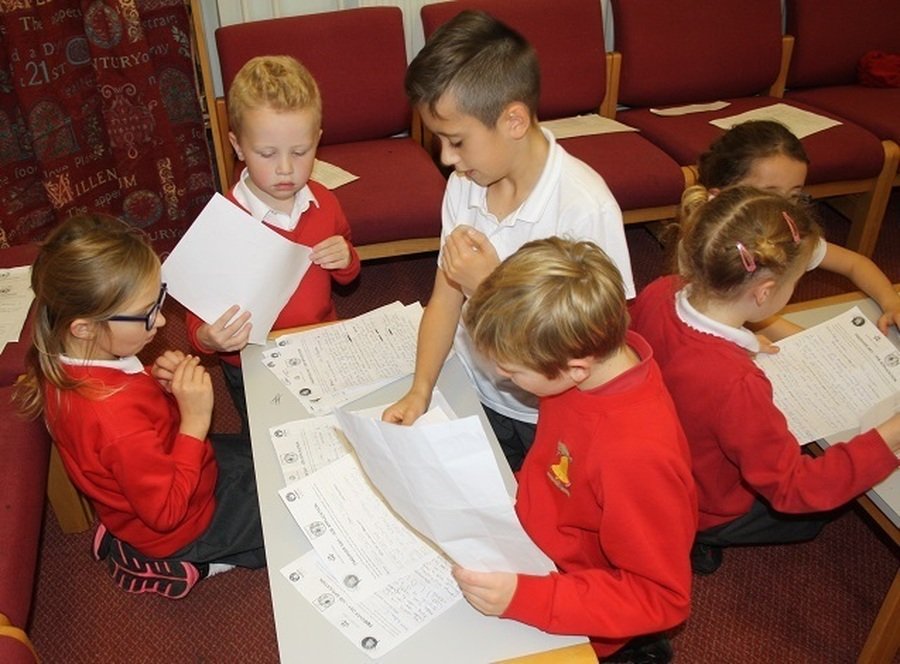 LAST YEAR'S TAKEOVER WEEK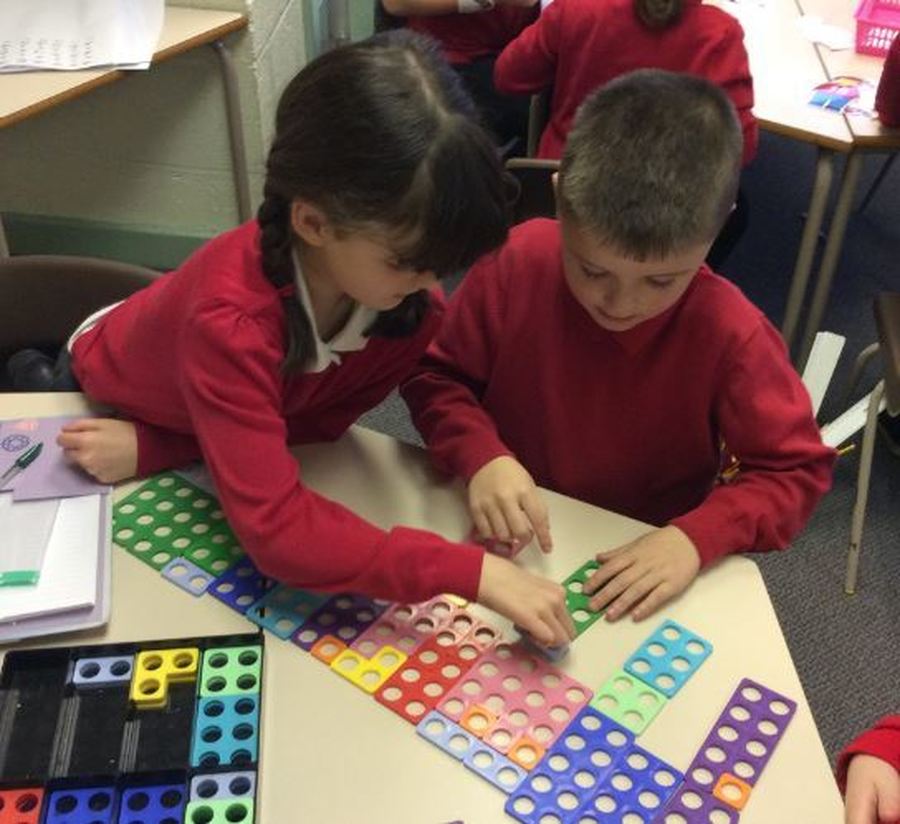 Indigo helps children in Y2 in their maths olympics.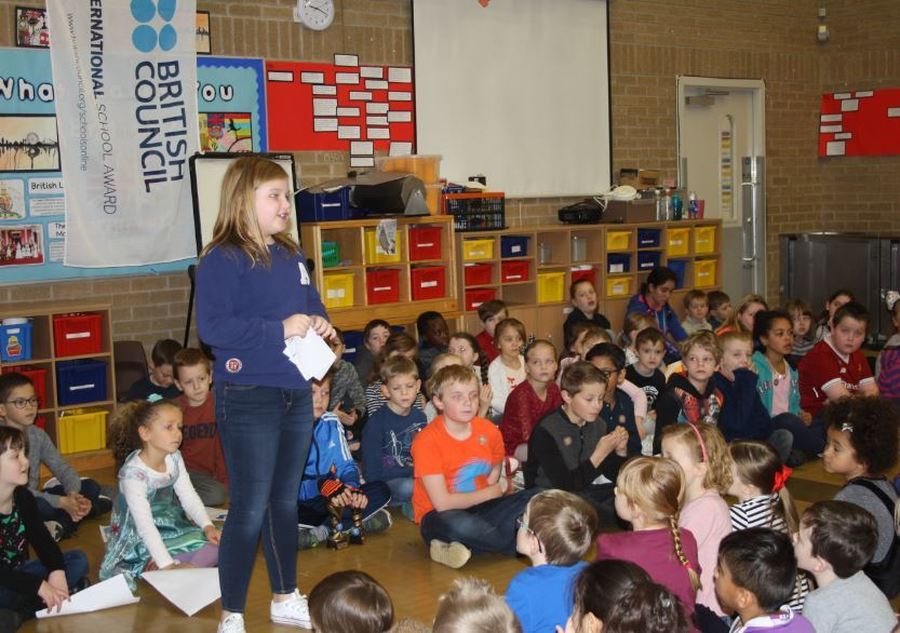 Grace leads the whole school Friday assembly in front of parents.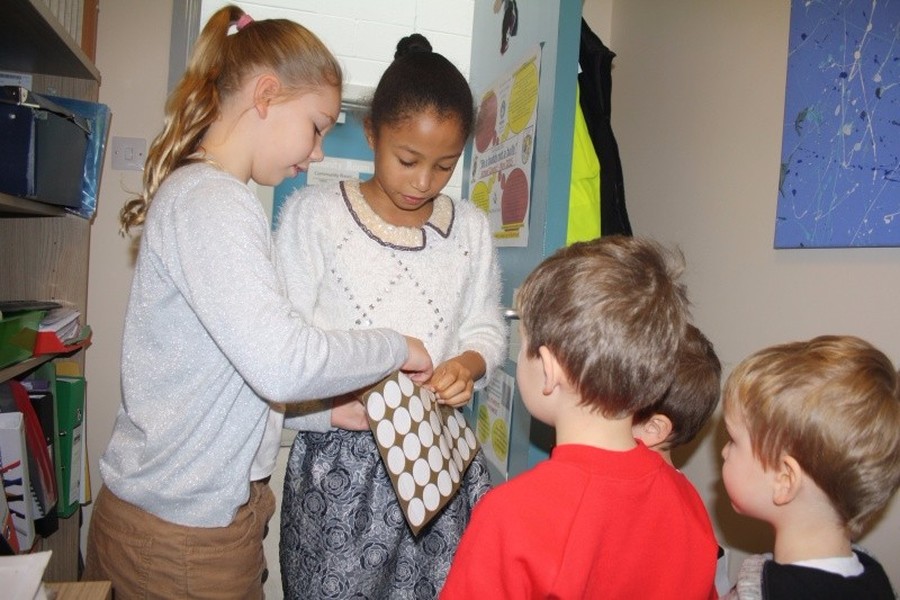 Ava and Eden were co-Headteachers for the day, working on the school newsletter, surveying some children's attitudes and also rewarding children here for their hard work.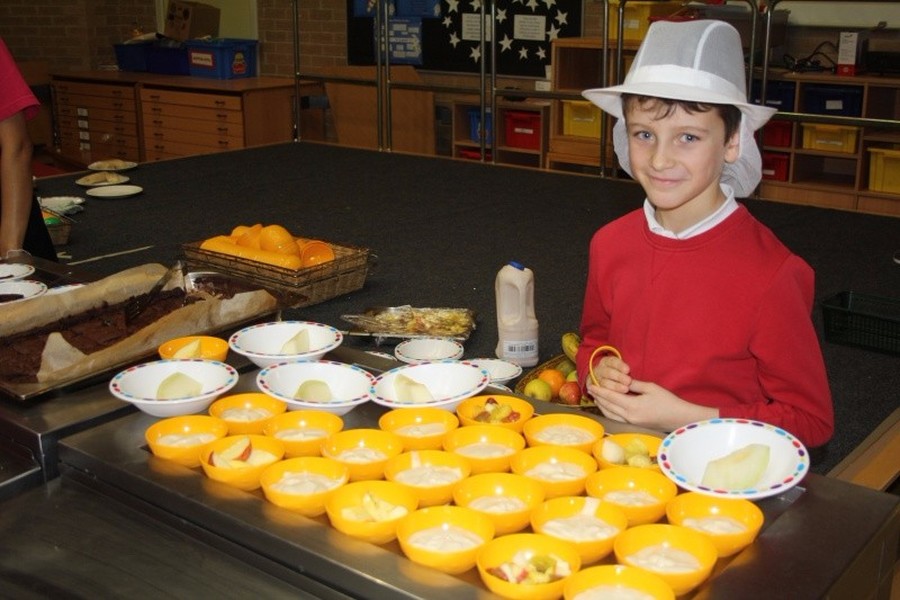 Daniel worked with the lunch team to serve salads to the KS1 children at lunch time.
Anti-Bullying Week
School Council met to update the school's anti-bullying policy and redesigned the poster as shown below. This included a lot of suggestions for adjusting both the presentation and wording of the document. The children also decided to simplify the wording for the KS1 version of posters.
Can we increase the amount of home reading that we do?
School Council met this week to talk about Read to Succeed and made suggestions about how we could improve reading at Southroyd. As part of a Lent challenge, we set ourselves the target to improve our own reading. We talked about the benefits of reading and how we could improve reading in school and in the wider community. See the minutes from the meeting dated 16.3.17 and then again 9th November 2017.
Here are a selection of some of the amazing posters from our corridors during this election week.
School Council thank CaringFolk for their kind donation to school in Autumn 2020.
Class and School Council have finalised their suggested changes to the school's Internet Safety Posters - here are the latest versions from 2019, for KS2 (above) and KS1 (below)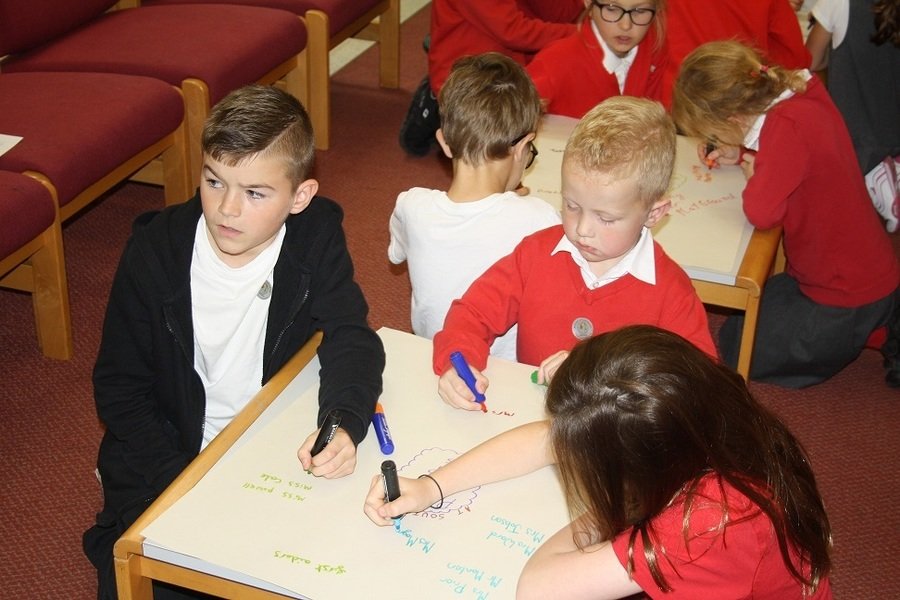 School Council Minutes 2019-20
School Council Minutes 2018-19
School Council write a thankyou letter to Pudsey Borough who made a kind donation to our budget for gymnastics equipment.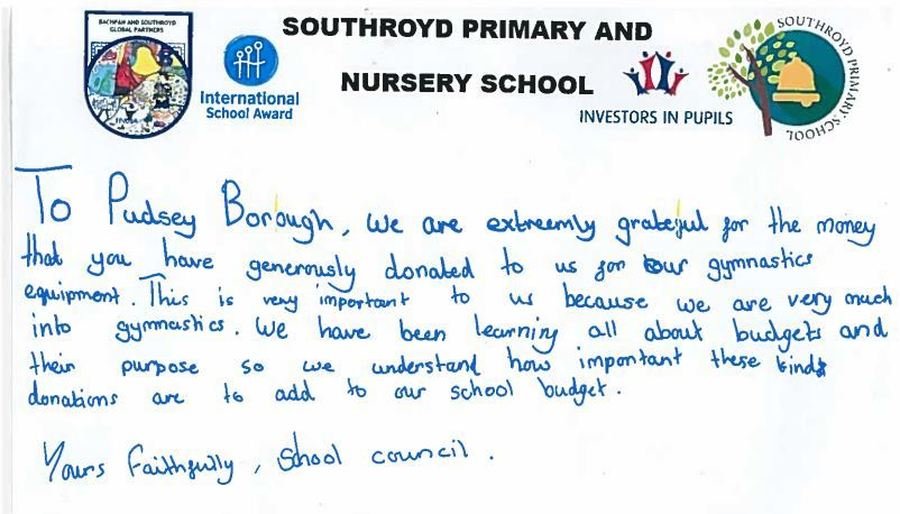 Leeds Schools' Summit October 2018
School councillors represented Southroyd at the Schools's Summit at Leeds Civic Hall. The children had an opportunity to meet current Leeds council members in the council chambers and ask them about their role. At the same time, the children supported the council in how to allocate their budget for Children's activities within the West region.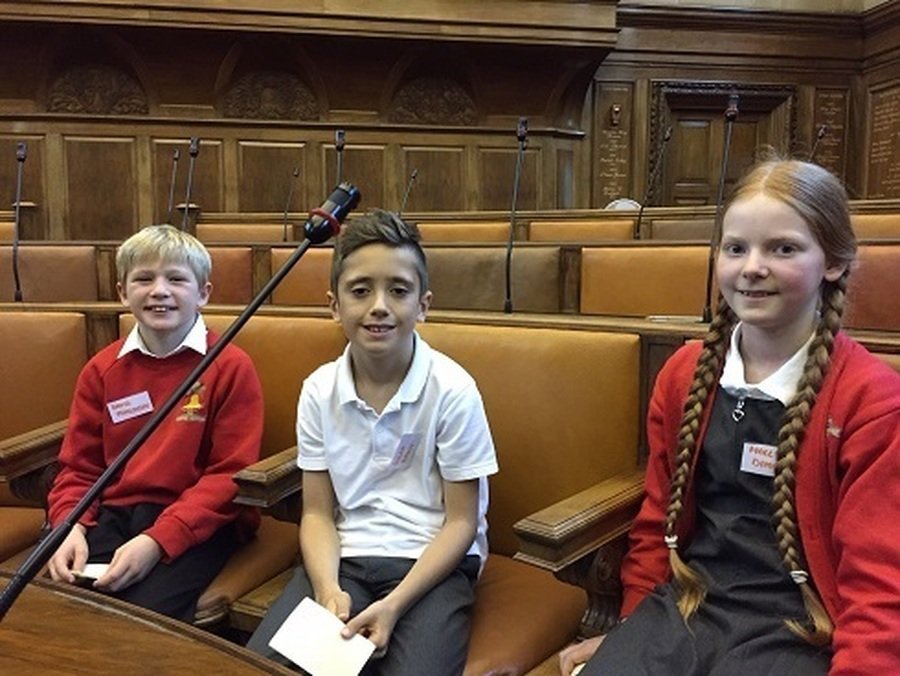 United Nations Global Goals
The school council worked with Chitra, Chetna and Chaitali to think about the United Nations Global Goals and more that we can do to help sustain our amazing planet. The councillors fed back to class their findings and discussions had with our Indian partners.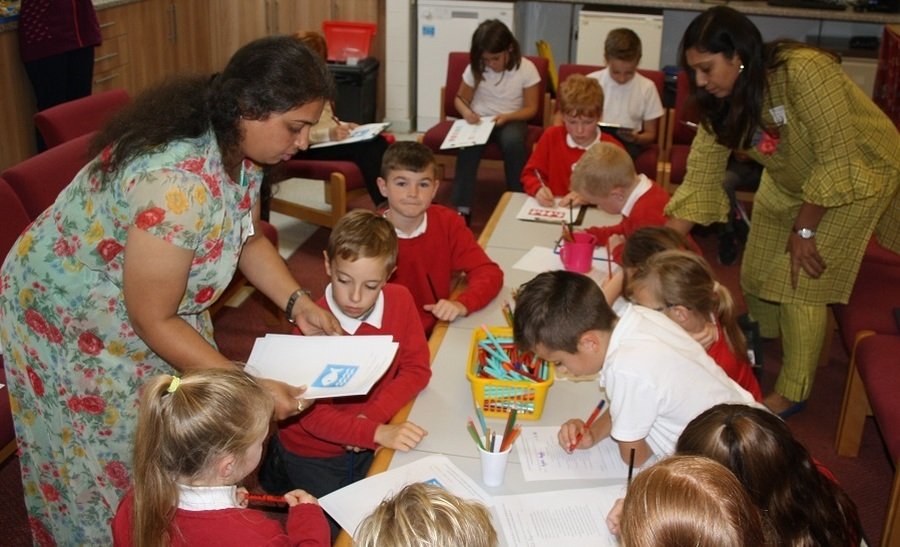 What is Equality? How can we be heroes of social justice in Southroyd?
As part of our half term focus on social justice and equality, in January 2017, we looked as a school at heroes like Martin Luther KIng and Malala Yousufzai, and their stance for equality. We asked class councils to rethink about how they can be "heroes of social justice" within Southroyd.