2021-22 Council
School Council 2021-22 were re-elected on Wednesday October 6th. Children from Y2 to Y6 could vote for a boy and girl of their choice to take their role as Class and School Councillors.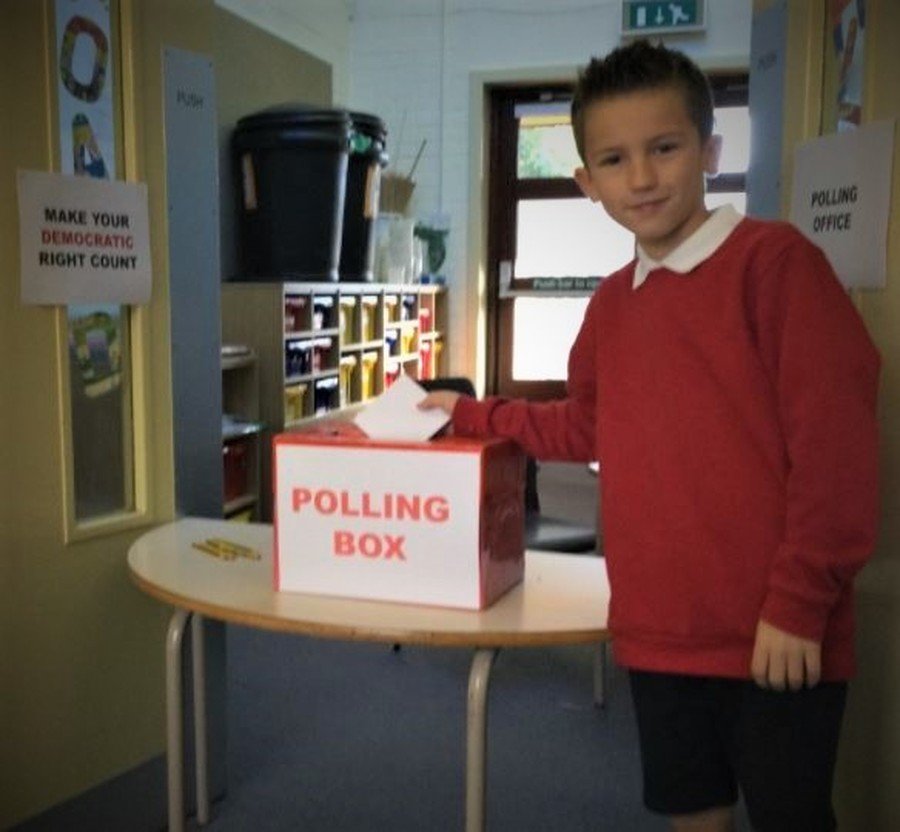 Elected School Councillors for 2021-22 are as follows:
| | | | | |
| --- | --- | --- | --- | --- |
| 2N: Rosie S, Ted G | 2S: Amelia A, Brody F | 3T: Penny O, Aiden N | 3H: Rosie D, Monty C | 4B: Poppy-Mae, Brett |
| 4S: Thea O, Connor S | 5P: Ella C, Seth H | 5N: Isabelle R, Tyler D | 6D: Eleanor I, Theo B | 6C: Isla C, William G |
Over 115 children stood in the 2021 School Council elections, posting their thoughts in posters, hustings and more.
School Council met to update the school's anti-bullying policy and redesigned the poster as shown below. This included a lot of suggestions for adjusting both the presentation and wording of the document. The children also decided to simplify the wording for the KS1 version of posters.
United Nations Global Goals
The school council worked with Chitra, Chetna and Chaitali to think about the United Nations Global Goals and more that we can do to help sustain our amazing planet. The councillors fed back to class their findings and discussions had with our Indian partners.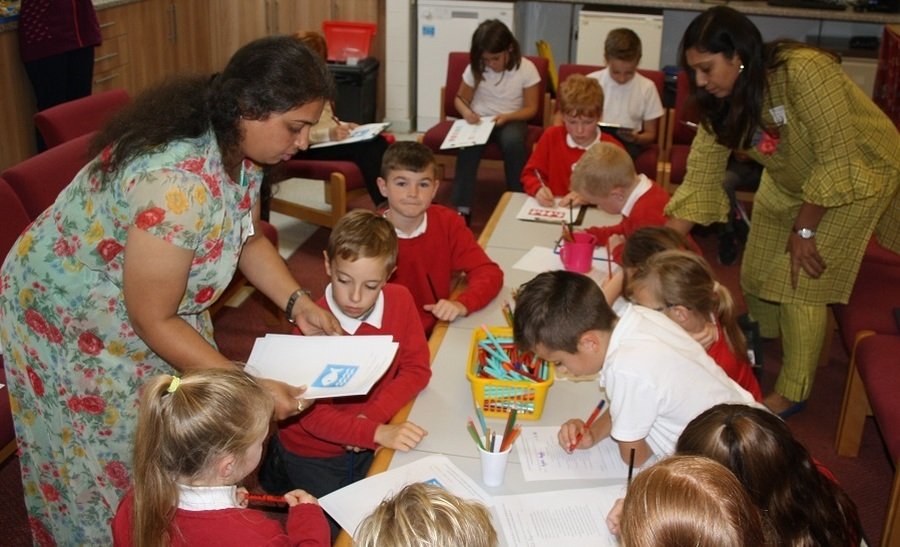 What is Equality? How can we be heroes of social justice in Southroyd?
As part of our half term focus on social justice and equality, in January 2017, we looked as a school at heroes like Martin Luther KIng and Malala Yousufzai, and their stance for equality. We asked class councils to rethink about how they can be "heroes of social justice" within Southroyd.
School Council Minutes
(no meetings due to COVID)
School Council meet with Mr Lambert to discuss recycling and waste in school before planning their feedback to classes.
Here are a selection of some of the amazing posters from our corridors during this election week.
School Council thank CaringFolk for their kind donation to school in Autumn 2020.
Class and School Council have finalised their suggested changes to the school's Internet Safety Posters - here are the latest versions from 2019, for KS2 (above) and KS1 (below)
School Council Minutes 2019-20
School Council Minutes 2018-19
School Council write a thankyou letter to Pudsey Borough who made a kind donation to our budget for gymnastics equipment.