International School Award: Black History
In previous years we took part in Black History "Month", during the school year but recognised the importance of the project but limitations of the time frame, therefore extending Black History within the wider school calendar year. Different classes focus on different historical characters and present their findings in their own choice of form (e.g Y2 projects using technology to make a small film about Nelson Mandela, Y6 research and biographical writing about Walter Tull etc)
By expanding the timeframe across the school year all year groups from Y2-Y6 are able to take part in the project and celebrate the contributions of Black History figures within their curriculum areas, devoting more time to their studies than when historically limited to the Black History Month.
Nelson Mandela Focus in Y2
Year 2 spent time looking at the contribution of Nelson Mandela and his great sacrifice to live in prison and come out full of forgiveness. They compiled this video to explain all about him.
Year 6 Black History - Walter Tull (Nov) and Muhammed Ali (June)
Year 6 studied the war time contribution of Walter Tull, who was a professional footballer - and also the first black captain to lead a team of British soldiers during the First World War.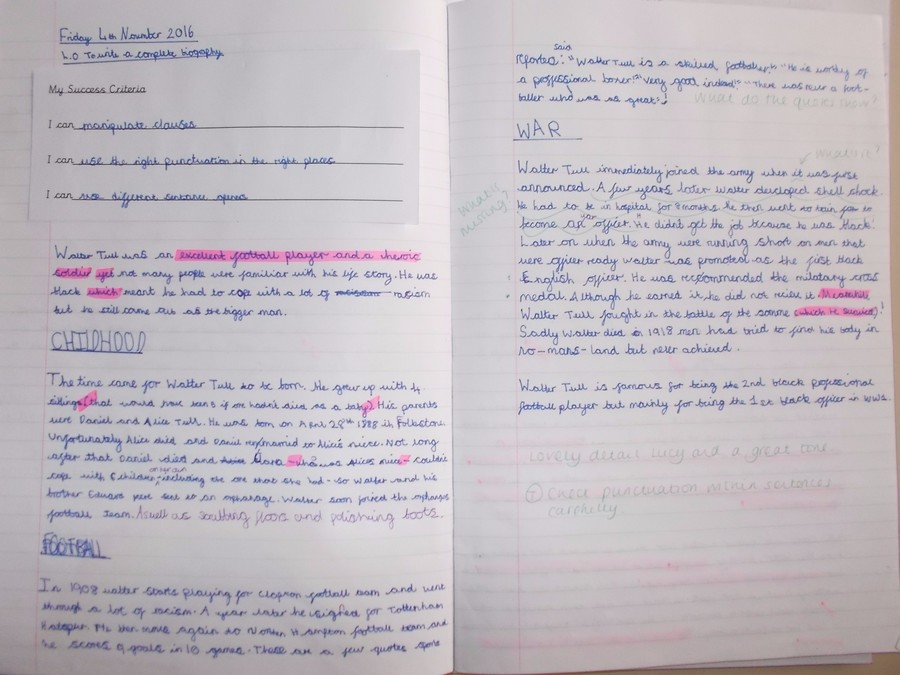 A range of homework from Year 6 Black History focus on Muhammed Ali as part of their "When the Going Gets Tough" topic.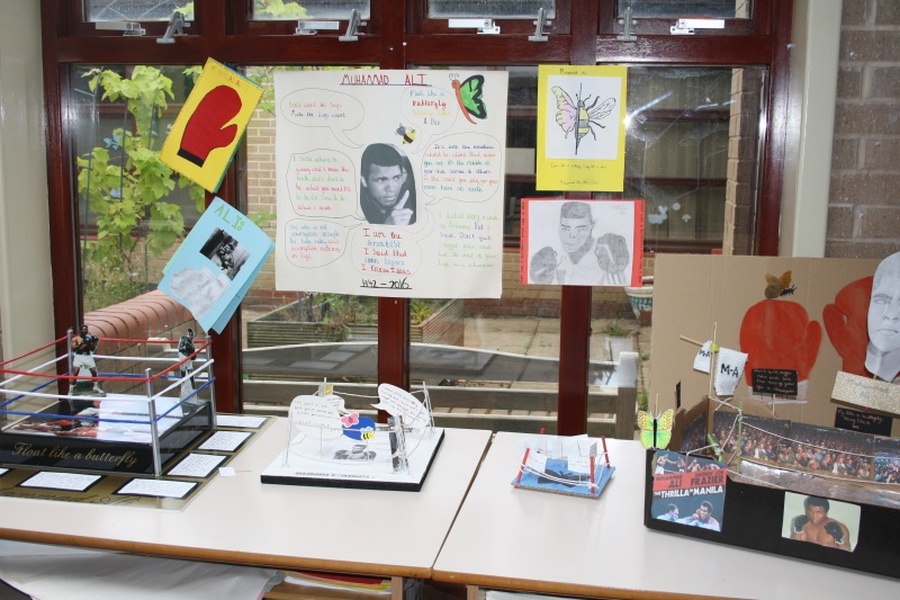 Outcomes
The aim of the project is to raise the profile of the contribution of black historical figures to the development of the modern world.
In a school where children are predominantly white British, it is really important to broaden the children's horizons and recognise the contributions of the black community.
Chico Mendes
Y3 have studied the contribution of Chico Mendes to the rubber industry in Brazil, as part of their topic on rainforests. The topic matched with the themes of social justice covered in school during the half term. Children fed back to other children in KS2 in their class assembly.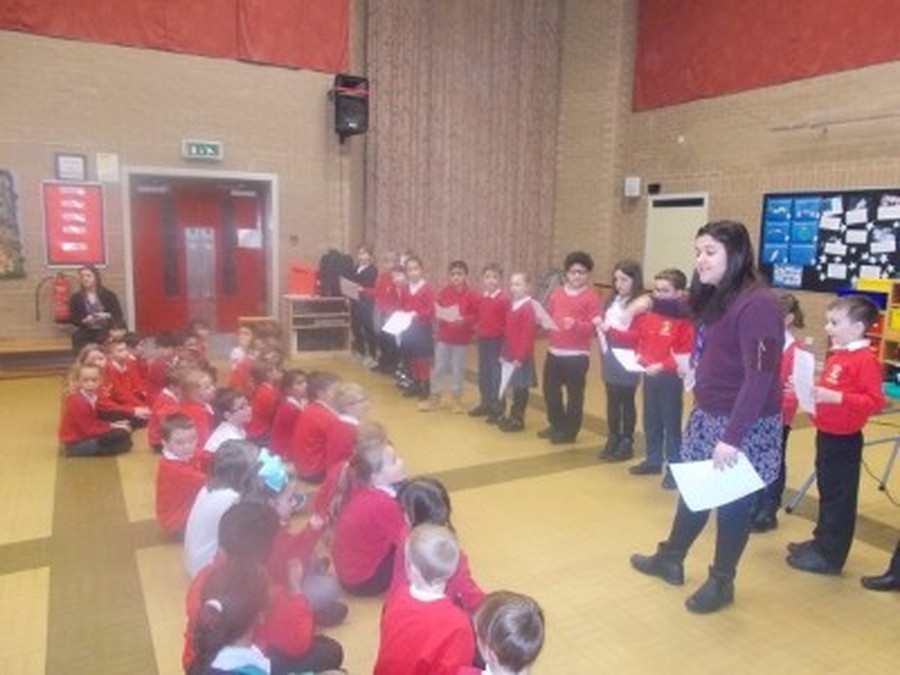 As well as conducting research about Muhammed Ali, culminating in extended writing, the children used Ali as a focus for their portrait art skills.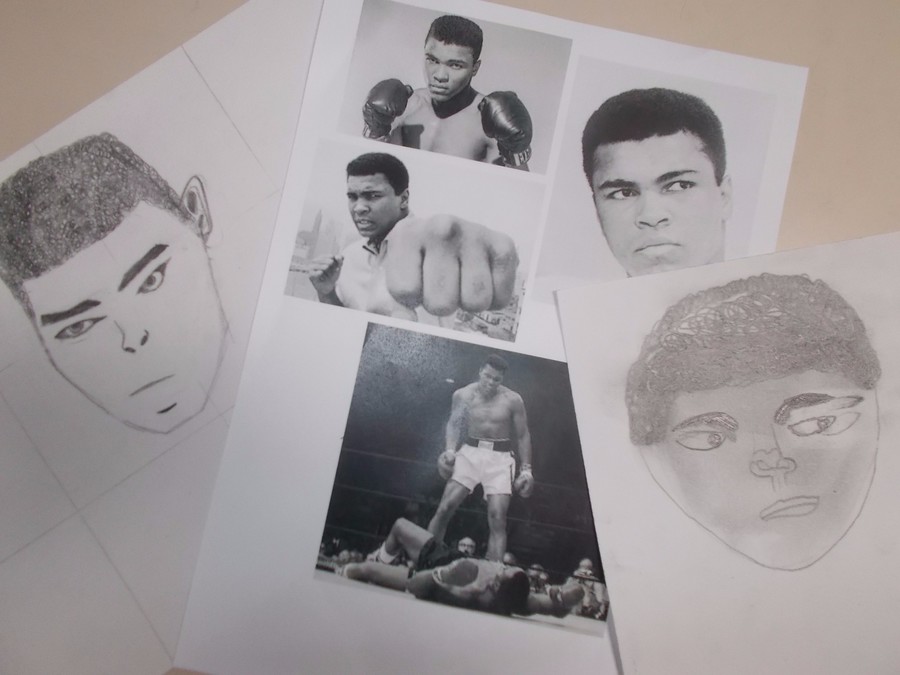 Y5 Studied the contribution of Malala Yousufzai and created leaflets to promote the Malala Fund.