Physical Activity and Well Being
PE at Southroyd "is a big fat treat!" says Beatrix in Y1
30:30
The Active 30:30 has been developed to increase physical activity for children outside the timetabled curriculum P.E provision. All young people should strive towards 60 active minutes every single day: schools are responsible for 30 active minutes and the other 30 are to be achieved out of school. This will provide support for children in their behaviour, mental health and help tackle obesity. At Southroyd we approach the Active 30:30 in a number of ways.
GoNoodle is a website with free resources to inspire children using physical activity whilst also supporting and increasing attainment. Many of the resources are educational and centered around literacy, numeracy and wider general knowledge. Many classes use GoNoodle time to get children active, and to stimulate the children's brains boosting concentration and behaviour in classroom lesson time.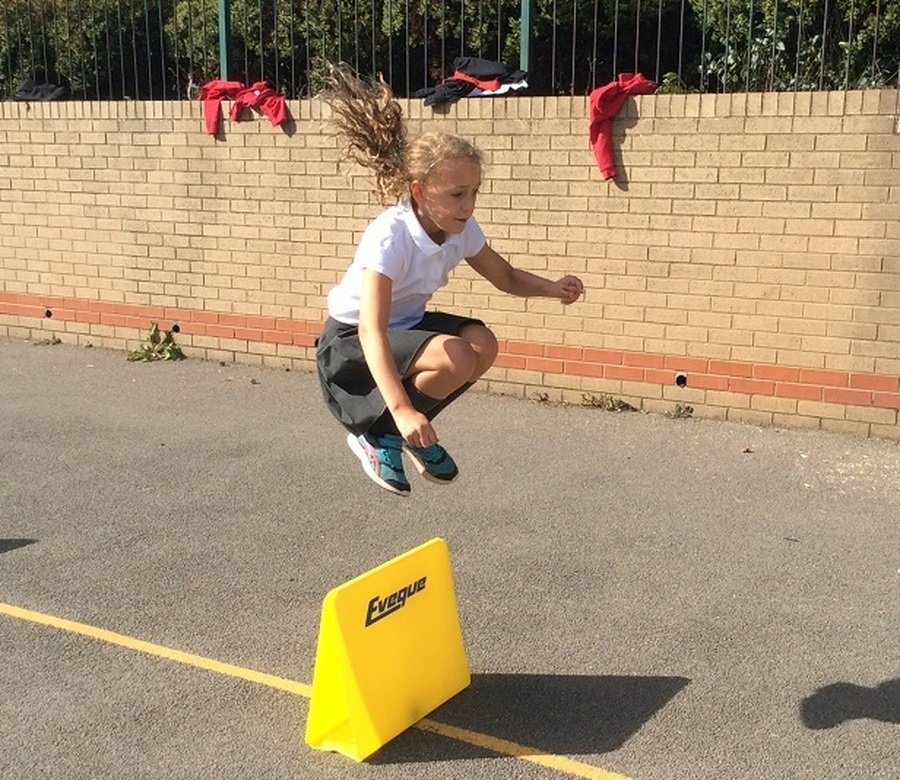 Children across school took part in the National Fitness Day, taking part in many activities to increase their physical activity.
Christmas is an opportunity to help develop those lifelong healthy practices, with our parent and child Santa Run in Christmas 2018.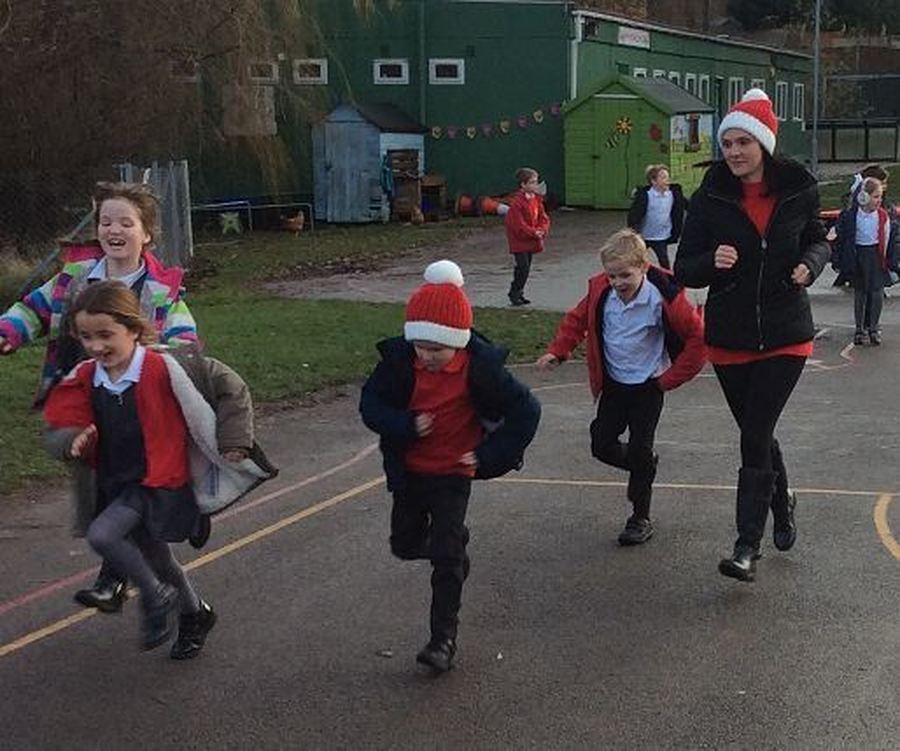 Extra Curricular Activities
At Southroyd we provide our children with opportunities to partake in new experiences and physical activities outside of lesson times. We have long running pre-school gymnastics and balance and coordination exercise clubs, with a wide range of extra curricular sports offered after school, like netball, football, cricket and rugby.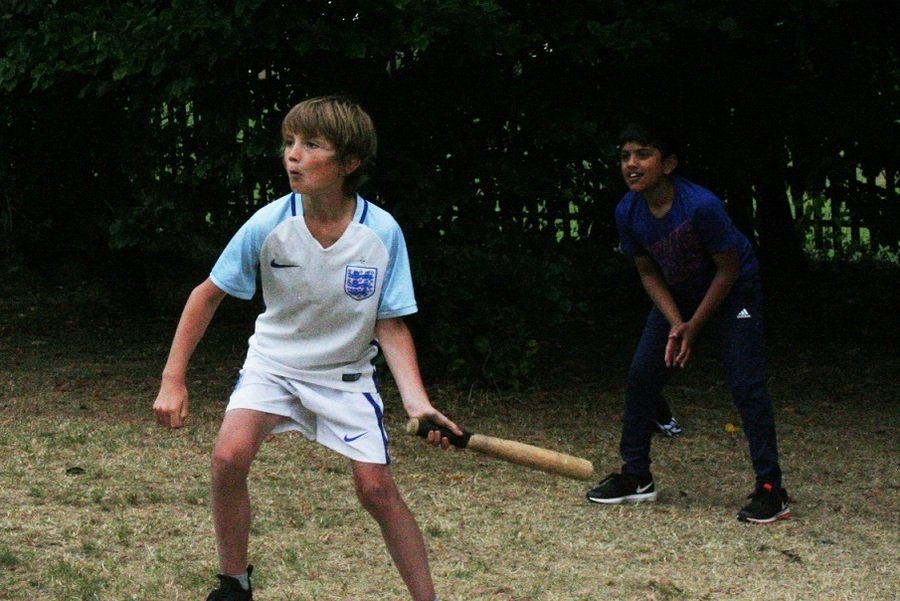 Skipping
We are a skipping school. Skipping provides excellent cardio-vascular exercise and children can really enjoy learning new skills at skipping. We enter local competitions and have invited guests in school to promote skipping strategies.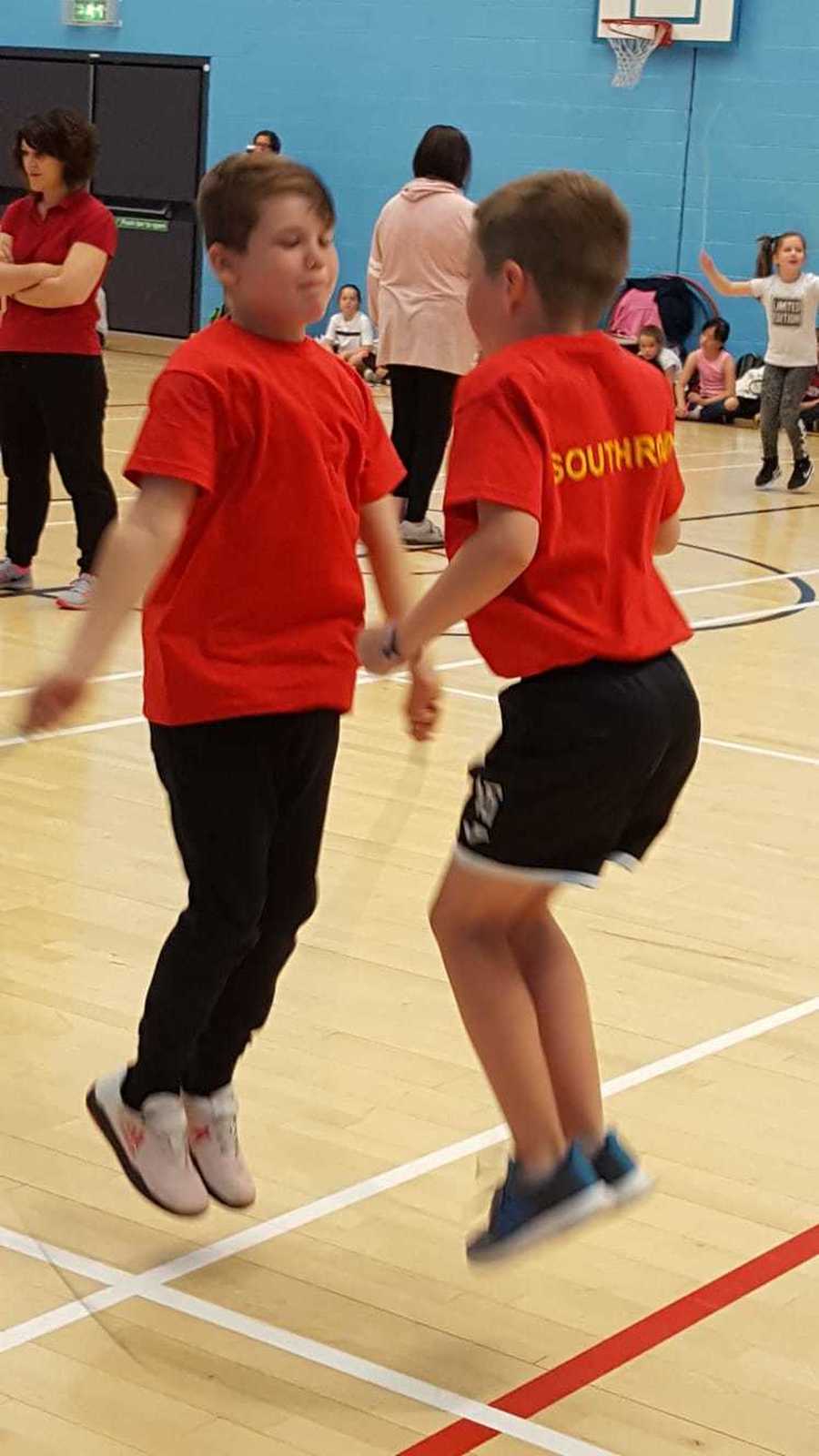 When we talked to our children about what they wanted from the Southroyd curriculum it became clear that they wanted a wider range of activities and chances to explore the local community. Our walking strategy sets out to ensure all classes experience a local walking visit each term and our children routinely walk to the Church, Crawshaw Events, Pudsey Leisure Centre and more local venues.
The Covid-19 pandemic has had a big impact on children's physical activity levels. In response, Public Health and Active Leeds have linked up with Love Exploring, a free app which can be downloaded onto smartphones and tablets, to offer an innovative way of encouraging families to be active together this summer.
In eight parks across Leeds, plus the city centre waterfront, an augmented reality (AR) Dinosaur Safari will be on offer for free via the Love Exploring app.
Each safari features up to nine AR dinosaurs, offering routes of between 1-3 kilometres. Families can take a photograph of themselves with a roaring T-rex or swooping pterodactyl as they chase around the park having fun together.
The app can be downloaded to smartphones and tablets via this link:
Your Feedback is very welcome
If you are able to enter your feedback for any of our physical activity and well-being strategies, please follow the links on the page here.
Home Activity
The home links for 30:30 are a key part for the success in developing the healthy well-being of our children.
At home you may follow some of the ideas we use at school - or make use of many of the excellent local clubs for children. Whether it is making time to walk as a family, being active on the park, or joining a club, the 30 minutes of activity a day are vital for our children's well-being.
Let's work in partnership to help develop their physical health and mental well-being.
Active Maths - TagTiv8
We use the TagTiv8 resources in school linking engaging activities to aspects of the curriculum.Games have physical and cognitive elements, providing opportunities for the participants to have fun and enjoy learning in an active way.
Cycling Strategy
We provide opportunities for all our children to develop their skills in cycling, using Bikeability to provide opportunities for our children in Y1 to use balance bikes and all of our Y5 children learn road and cycle safety on the local roads.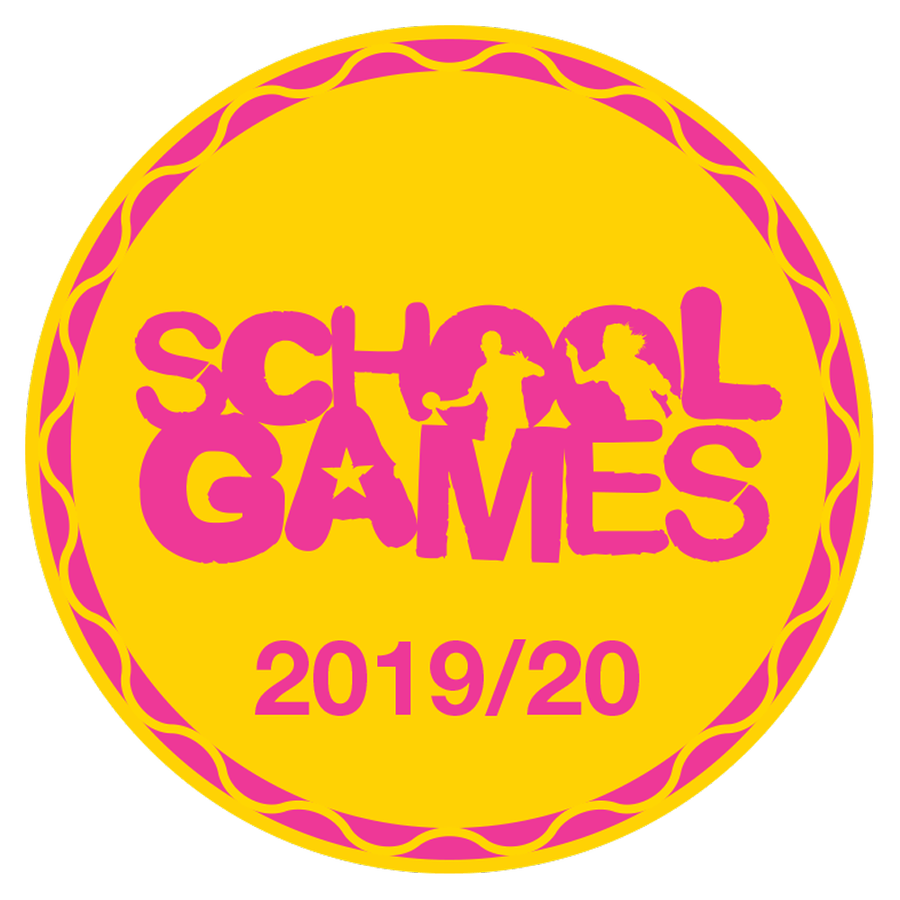 Heart Line and Breaktime Activity
The school break time is an opportunity for physical activity at Southroyd. In the playgrounds we have a heart line which we encourage the children to run or walk around. We have a table tennis table and various traversing walls, where children are able to explore new opportunities in physical activity. We provide playground equipment to promote exercise and the ballyards are marked out to facilitate regular football and cricket. In the KS1 area, we have climbing equipment and netball hoops to promote ball skills.
We also use playtimes to hold competitions like the recent football World Cup which involved over 100 children in a lunchtime tournament.
Local Clubs and Links
At school we make sure that we promote local clubs and societies which offer opportunities for young people in sports and recreation.
Resources for Home Activity
TopYa Active app - download on google play or Apple. Instructions on how to download are on the School Games website.
https://www.yourschoolgames.com/coronavirus-support/school-games-active-championships/
Scroll down for instructions on how to join, create your own profile and join the home based challenges.
There are also sports coaching videos for all sorts of skills.