At Southroyd we recognise the huge importance of Spoken Language and know that talking is a vital part of a child's development. Each week we focus our children and families on a topic to stimulate talk and discussion between home and school. We alert parents to the "Big Talk" topic through the newsletter, on the school app and by Twitter. We know that parents and children enjoy sharing their discussions from school with home.
Our weekly Big Talk subjects fit in with our school topics, enabling us to cover aspects of the curriculum, themes, cooperative values, international links and events, supporting our children on their journey towards "active citizenship."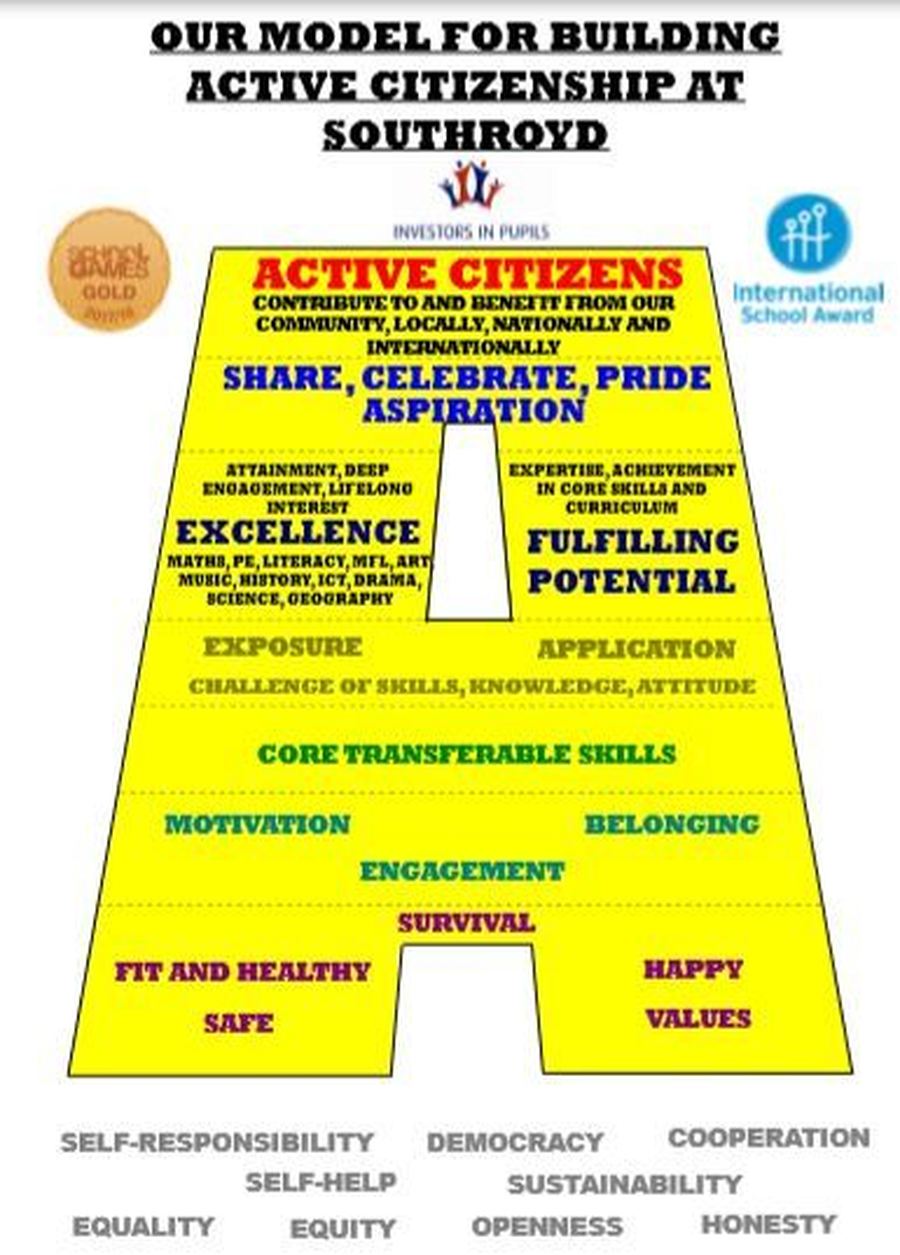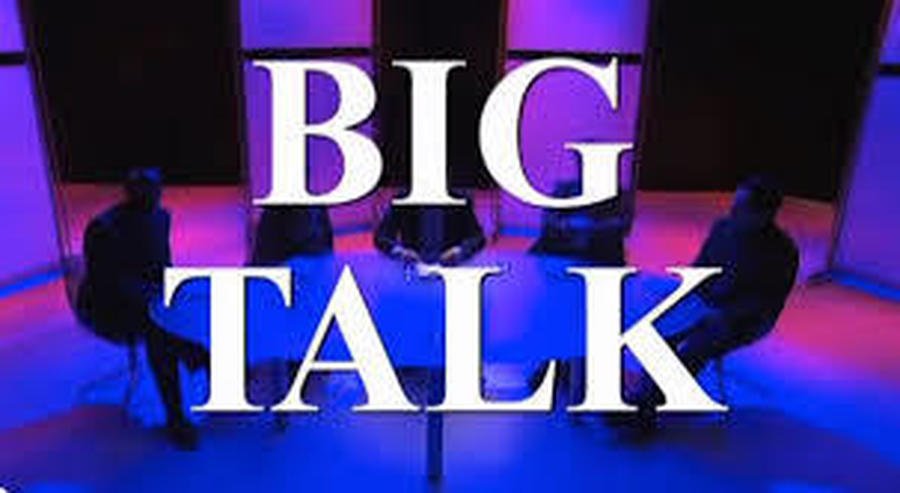 The "Big Talk" plan fits with our Assembly plan and for example can ask the questions, "What is democracy?", "How could we support refugees in need?", "Why is it important to set ourselves targets?" or "How can we keep ourselves safe in the sun?"
We link Big Talk themes into our School Council plans to ensure that children have the ability to be fully engaged in a wide variety of themes and topics, knowing that this exposure and understanding of communities, helps our children to develop as Active Citizens.
24 Mar Fun with our Crumble carts! Electronics and coding combine to make a very enjoyable challenge! #STEM https://t.co/0OizfaB460
23 Mar RT @earthhour: Could an hour change the world? Surely not, it's only an hour... 👀 But what if this Hour inspires millions to act for 🌏, r…
21 Mar Southroyd families can take advantage of the next exciting ticketing offer from Leeds Rhinos. Get in touch via Sch… https://t.co/Czd50TqhcN
20 Mar Mr Hall launched #ShakespeareWeek in school this morning, introducing the children to The Tempest and the exciting… https://t.co/xC8Hnsrrdw
16 Mar Year 3 really enjoyed their contribution to the tree planting, as part of our Climate Route Map, especially since t… https://t.co/rpetgpe6Vd