Days 5 and 6 - Wednesday and Thursday
Posted: Feb 22, 2019 by: Liz JOBSON (e.jobson) on: India Blog 2019
Wednesday was another really busy and fun day. We taught some more maths lessons to some lovely groups of children and we also sang with some of the younger children - songs we recognise from Southroyd: Follow Me and Peace is Flowing. We also learnt a new song with the grade 2 children: Be Careful Little Hands - we are hoping to teach this to Key Stage 1 when we get back.
At school we enjoyed another fantastic art workshop where we made some paper crafts including a moving bird, origami dogs and colourful crowns. All were decorated with shiny sequins and beautiful colours.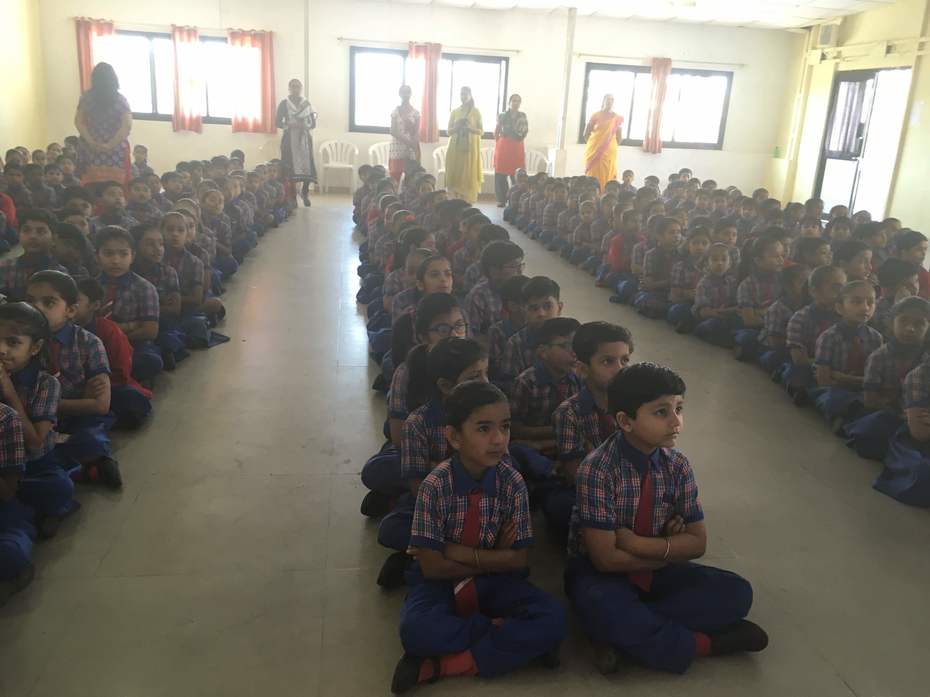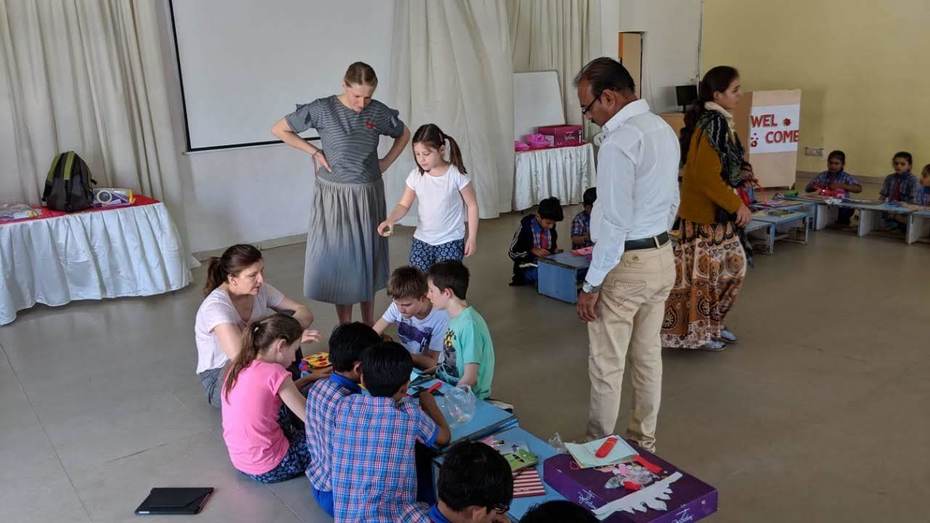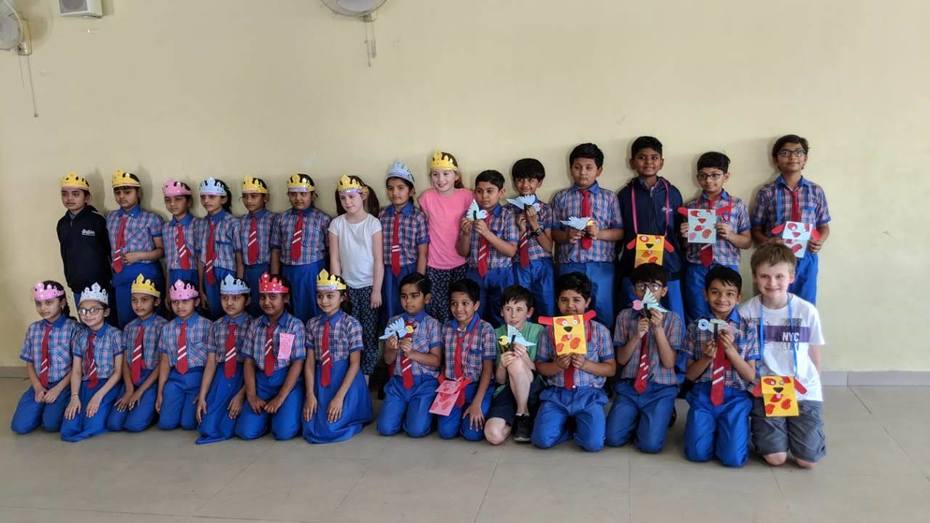 In the evening we enjoyed meeting Chaitali's family and were cooked another delicious vegetarian Indian meal. The children especially enjoyed a sticky sweet dessert called Gulab Jamun which are fried milk balls soaked in sweet syrup. Naughty but nice!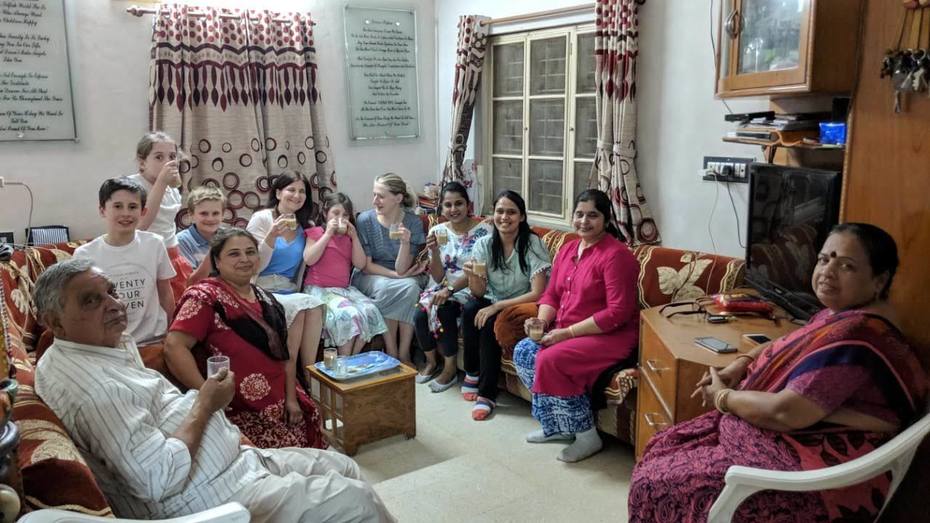 Thursday began in style with an amazing PE assembly. Here we watched a range of year groups produce dazzling displays of dance, a routine with dumb bells which had a strong drum beat, yoga, zumba, a bamboo dance and a fanstastic gymnastic display of human pyramids. They just climbed on each other with ease!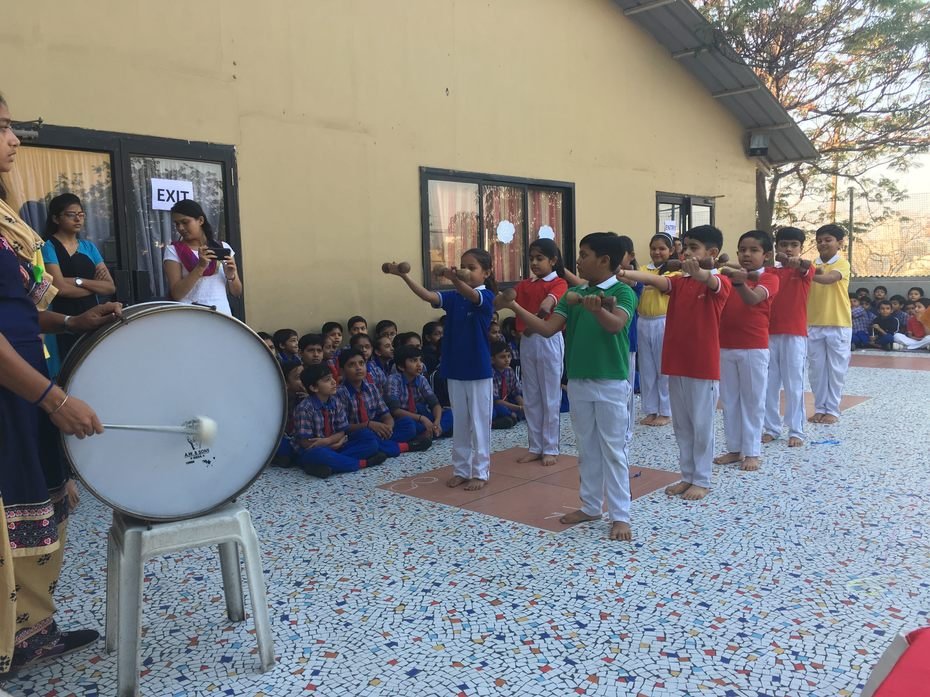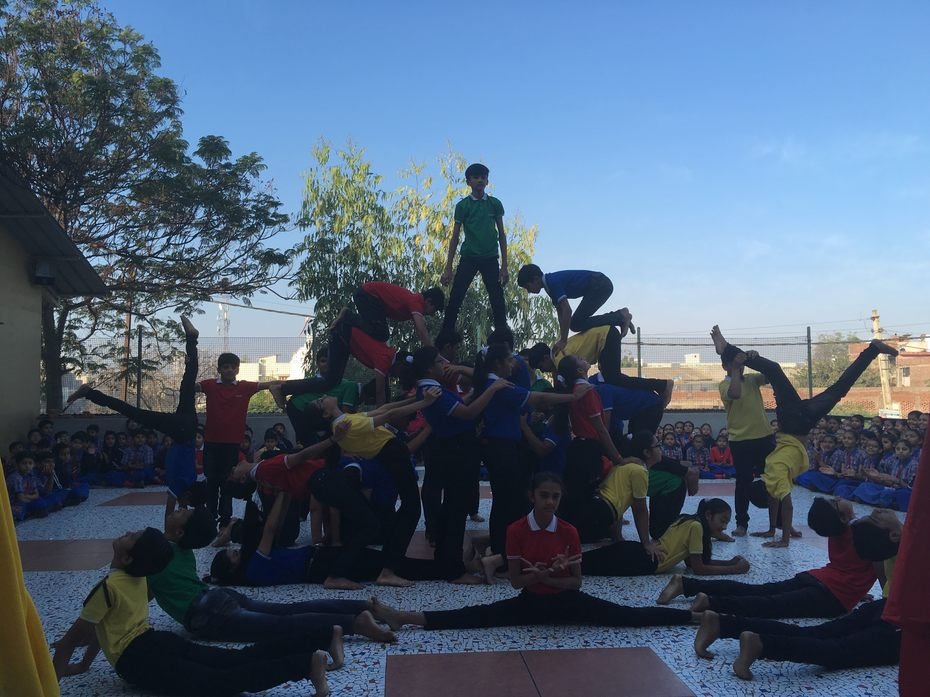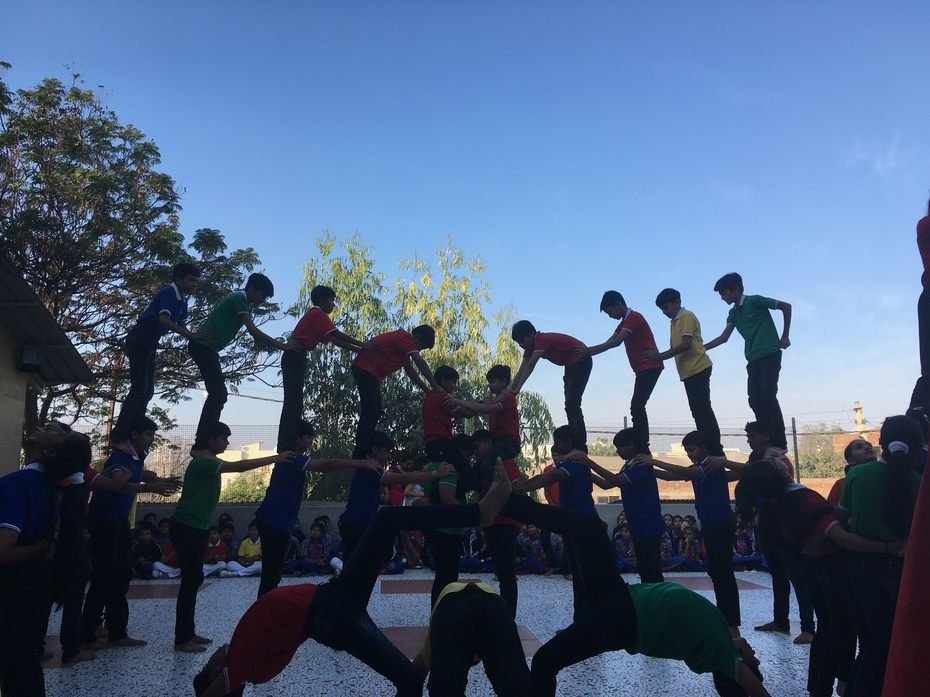 Another highlight today was a Rangoli workshop. We made patterns from coloured sand, flower petals and wheat and grains. The Bachpan students gave us really clear guidance on how to create these and we were pleased with our results.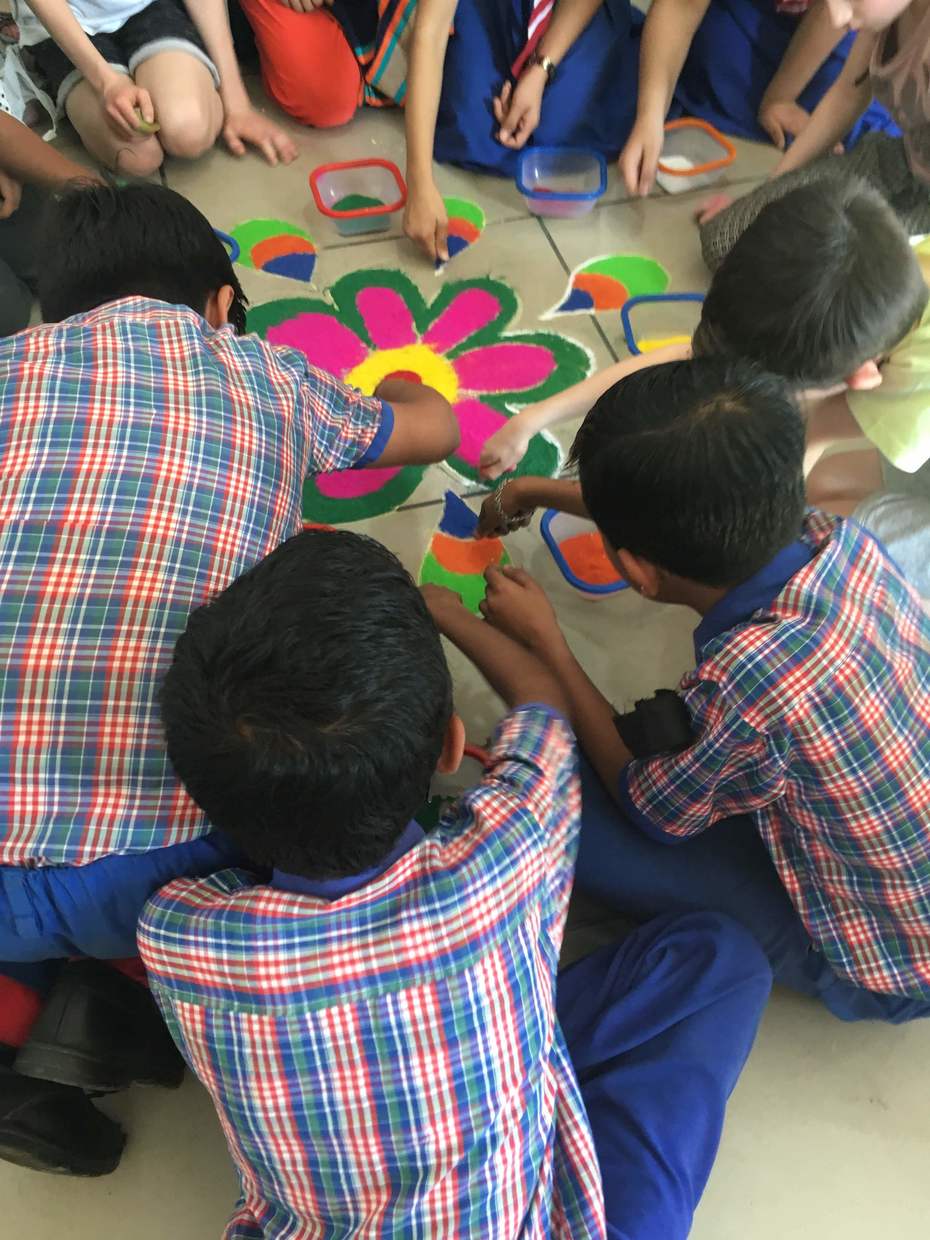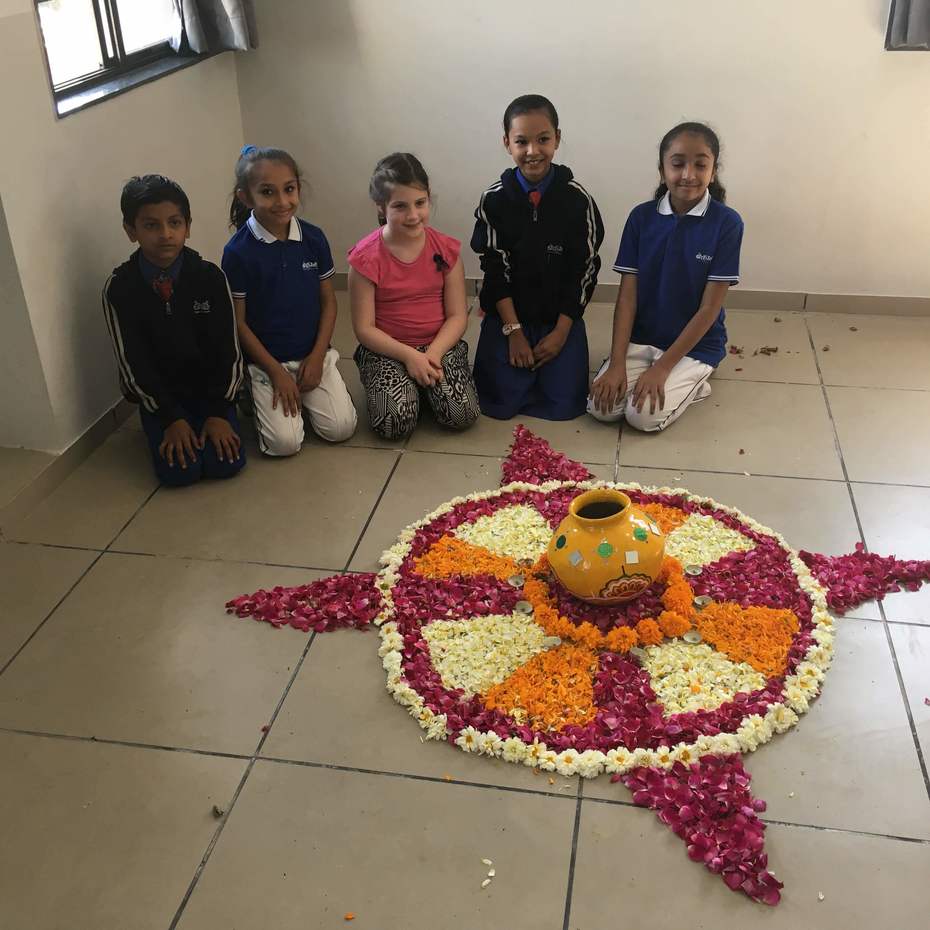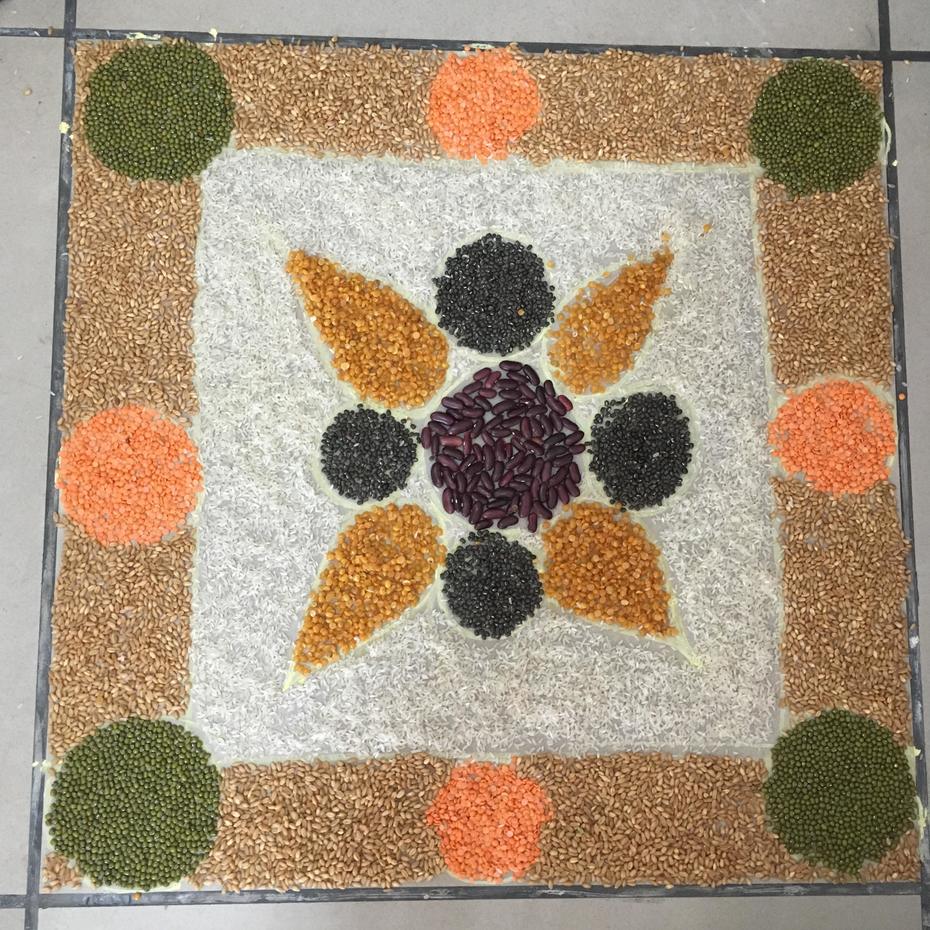 To cram even more fun into this day, we were then taken on a three hour tour of a chocolate and sweet factory. We saw actual Cadbury Eclairs and Polo mints being made! The smell of mint in the polo factory made our eyes water! It was really interesting to see how sweets are made on such a large scale and to see all the machinery that mixed, cooked, added flavours or labelled packages.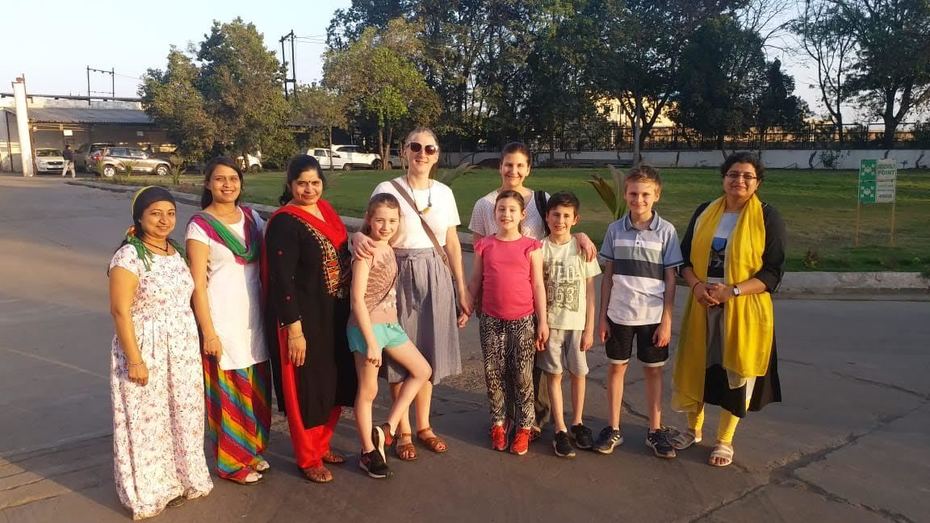 On the way home from the Chocolate Factory we visited a beautiful temple which had lots of statues of Hindu gods and goddesses. The temple was set in beautiful gardens which were lovely to sit in at sunset.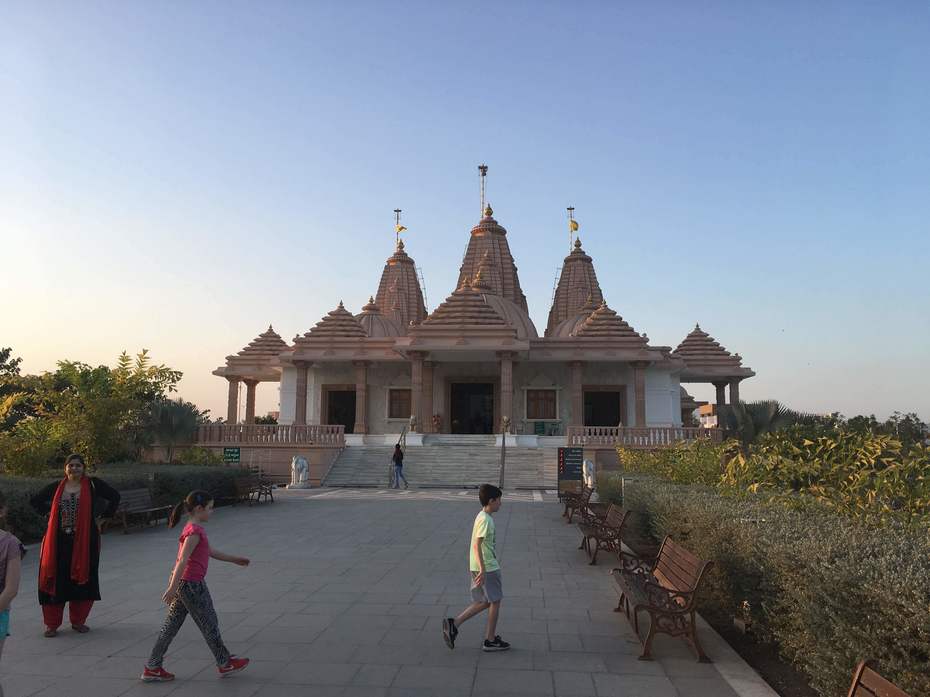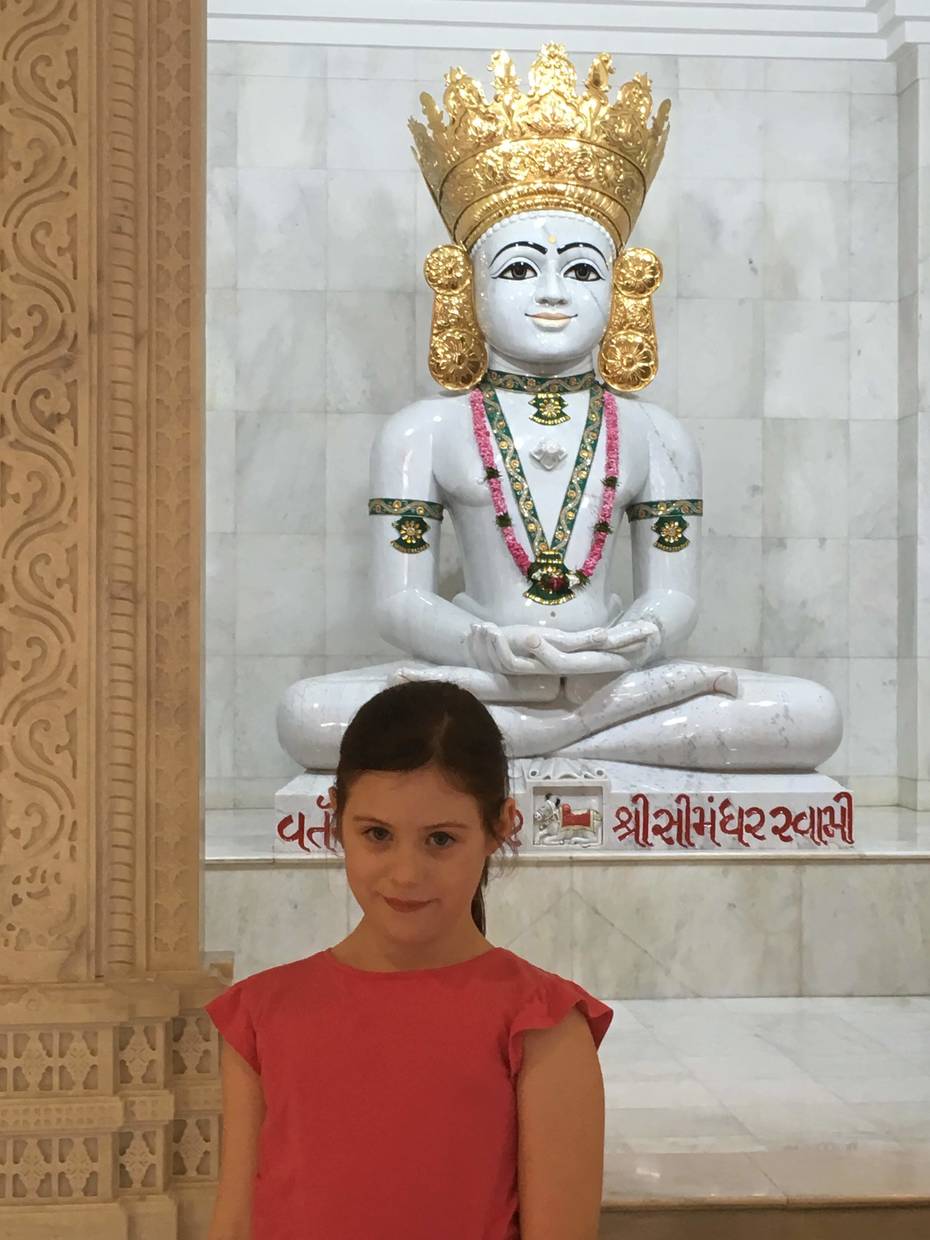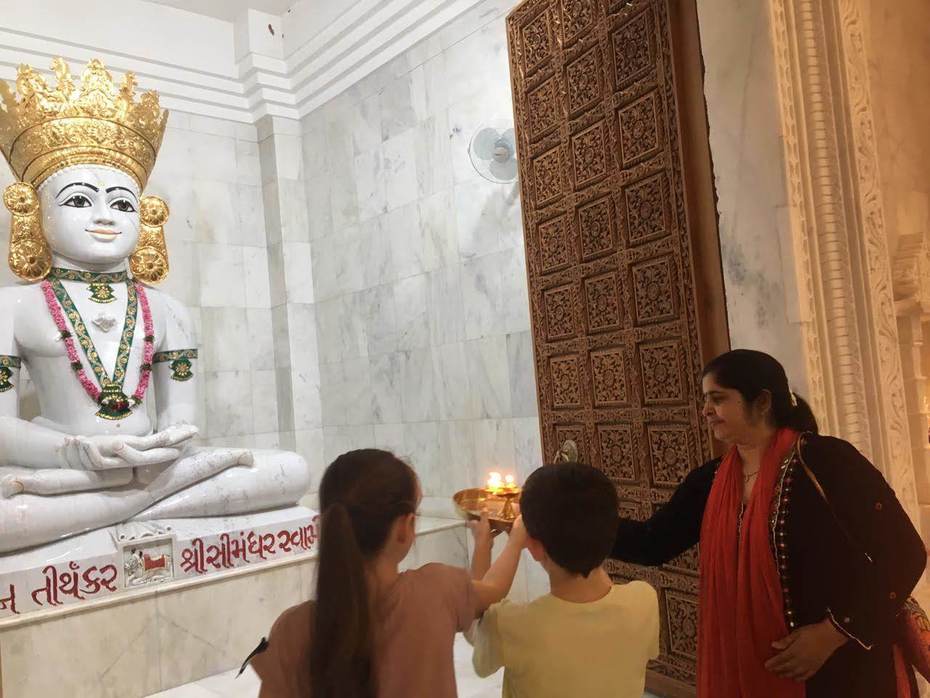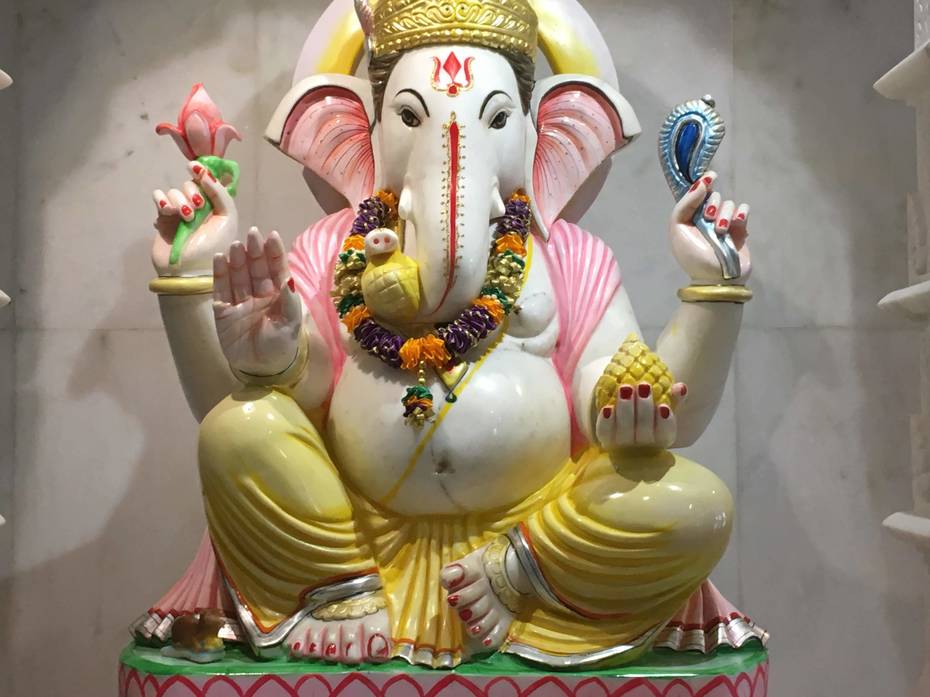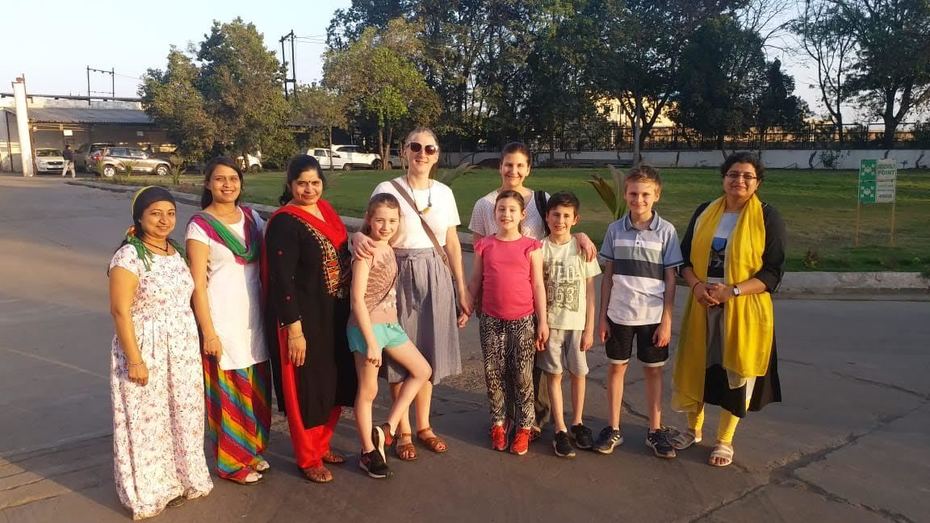 0 comments
No one commented yet.