Day 3 - Monday: What a welcome!
Posted: Feb 18, 2019 by: Liz JOBSON (e.jobson) on: India Blog 2019
Oh my goodness! We have never experienced a welcome like this before.
We were up early excited and a bit nervous about our first day at Bachpan school. The drive to school was fascinating as all journeys here seem to be. Once we arrived at school we were welcomed like royalty with rose petals, fireworks and lots of welcoming faces. We were given a tour of the school by some of the older children - some of them have been to Southroyd before so it was good to catch up. We were given lots lovely gifts, cards and flower garlands as we visited some of the classrooms and met the children.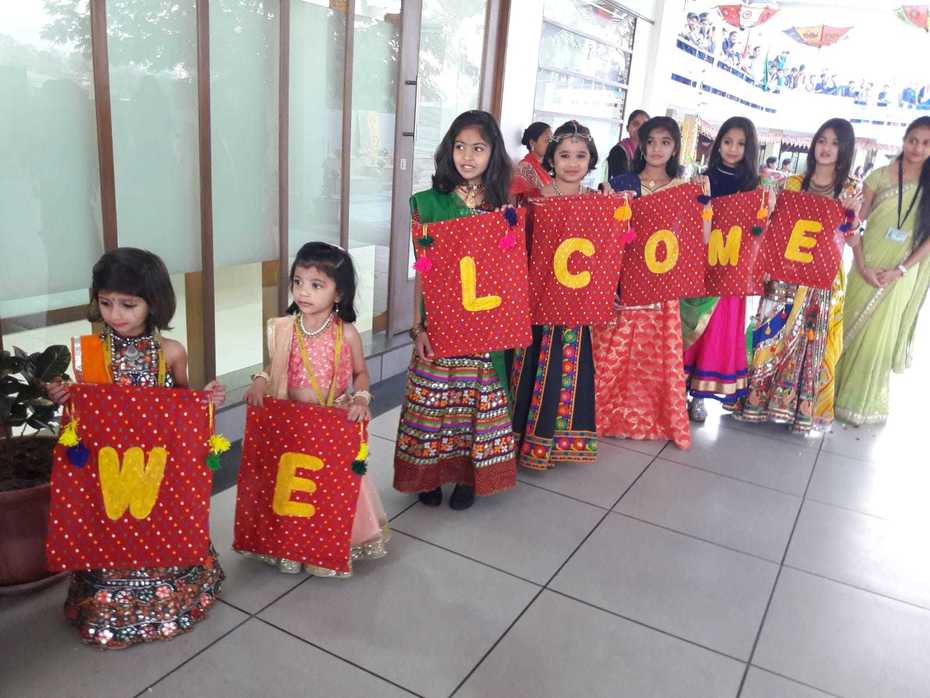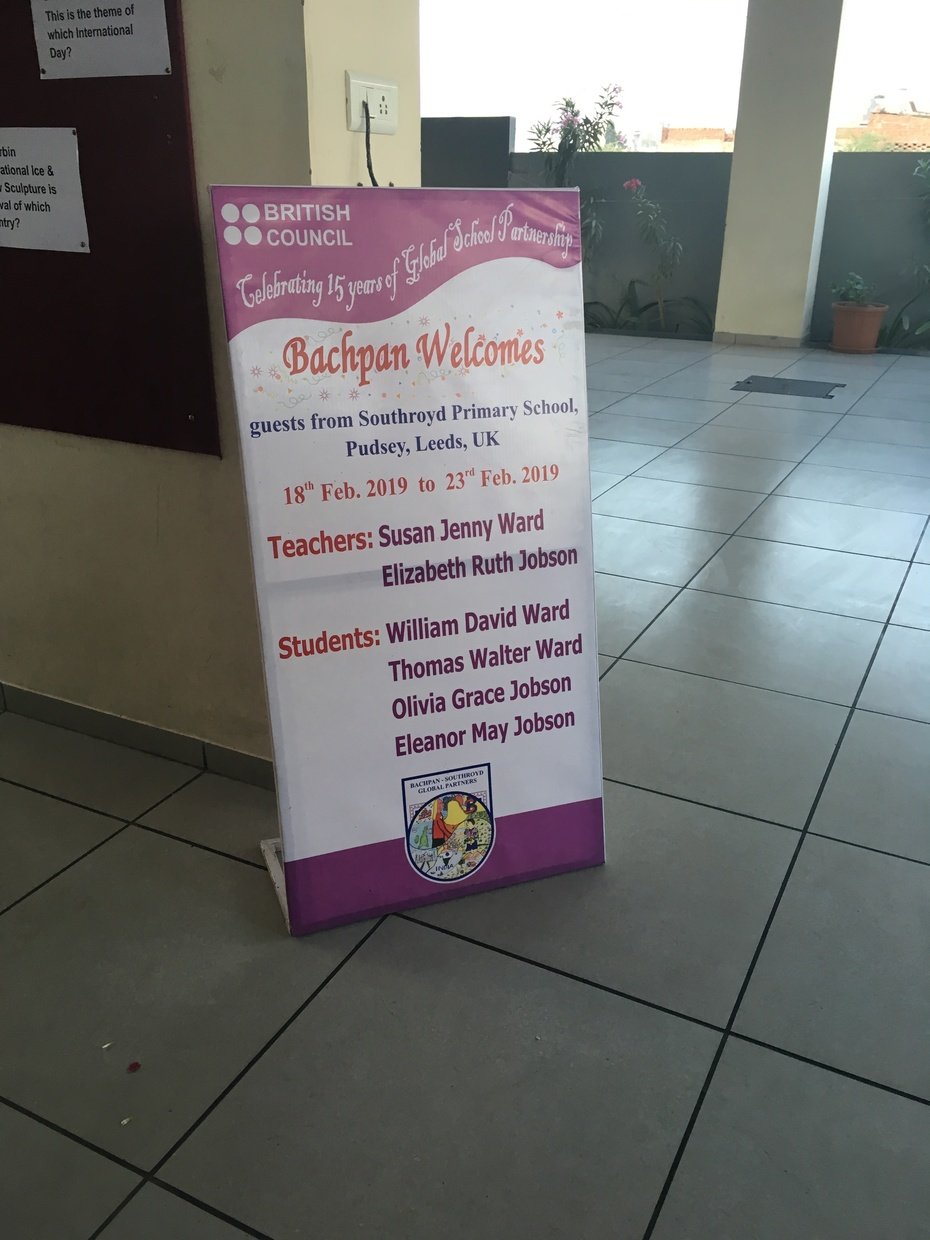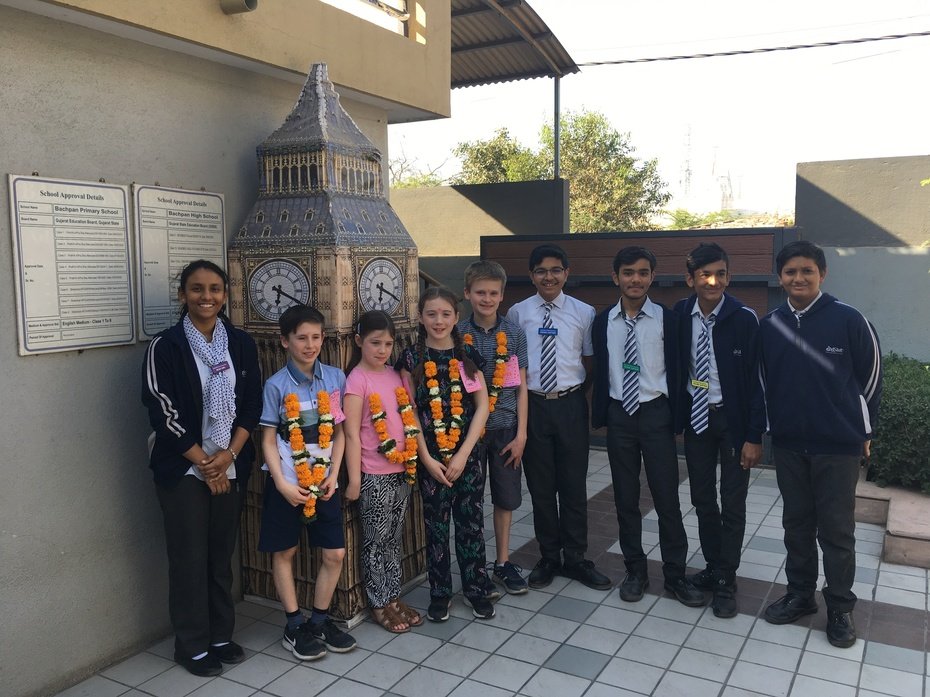 Later, we taught our first lesson - maths problem solving. It was a new experience for the Bachpan children investigating problems in such a different way but they tackled them enthusiastically. Our children also had fun teaching some English games to a small group of Bachpan students. A great way to make friends!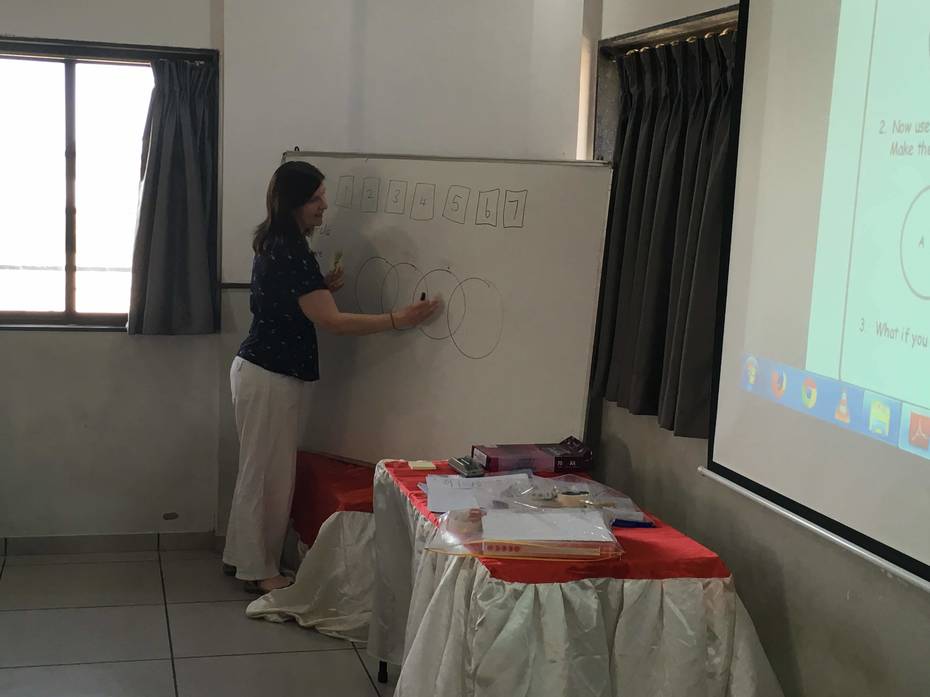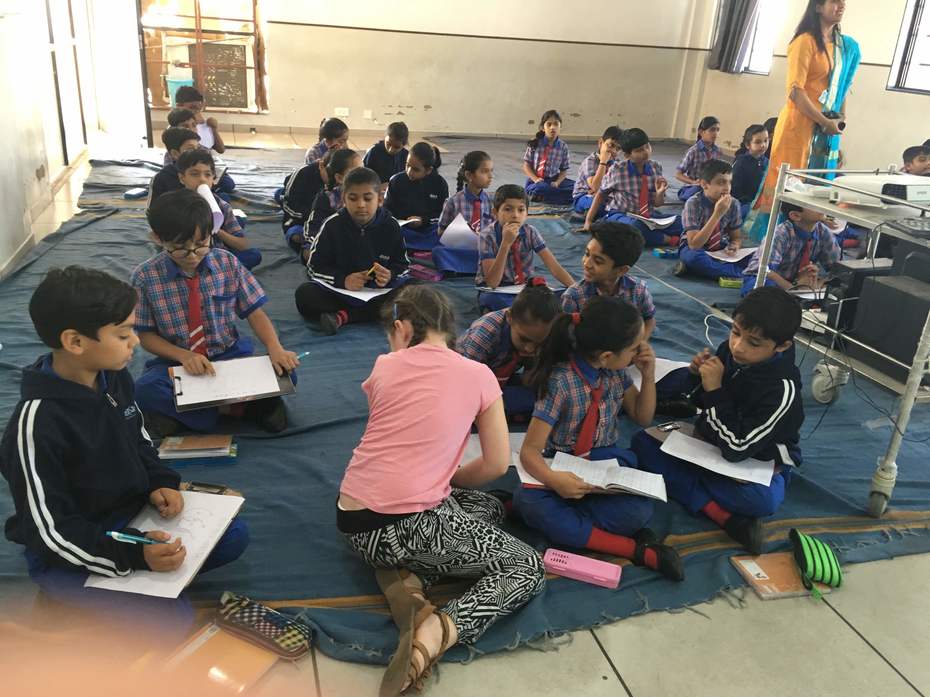 This evening we visited a farm just outside of Surendranagar. It was a beautiful evening and we saw lots of different Indian crops growing and we finished the visit with a lovely picnic outside and watched the sun go down.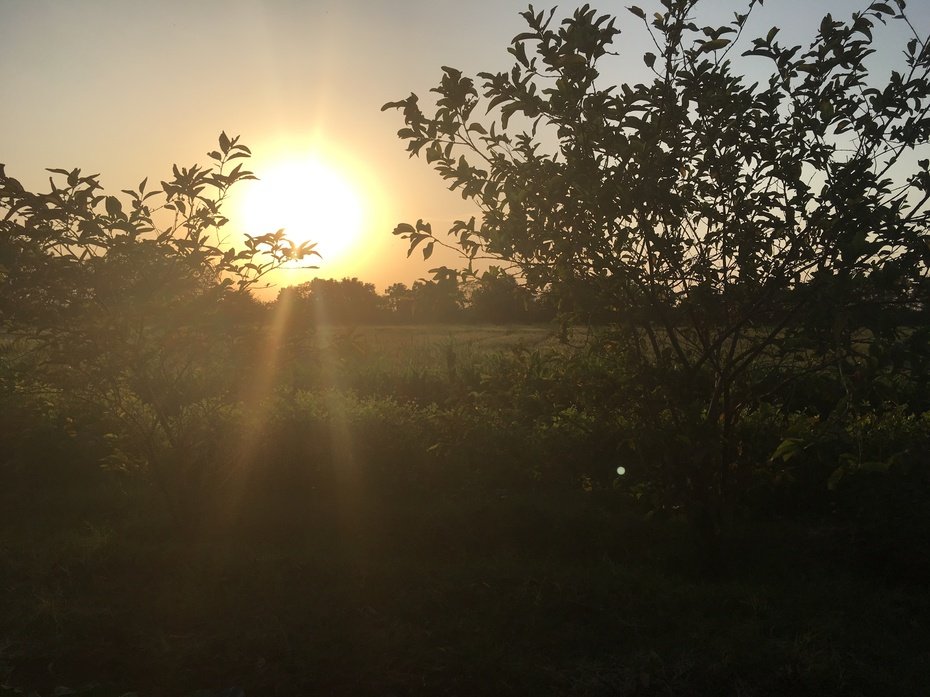 1 comment
Comments
Lucy R. Feb 18, 2019

Sounds good!