Day 2 - Sunday: The Road to Surendranagar
Posted: Feb 17, 2019 by: Liz JOBSON (e.jobson) on: India Blog 2019
To finish our day yesterday we visited a Krishna Hindu Temple. Inside were beautiful pictures on the walls and ceilings showing the deity, as well as statues with offerings of flowers and fruit. It was full of worshipers and it was really interesting to see the prayers.
We ended the day with pizza - yummy.
This morning, we packed up and set off for Surendranagar. What a journey!
Olivia said: "It was fantastic and I saw a camel!"
Tom: "I can't believe I'm actually in India - there's so much to look at."
Ella: "It's hot! The journey was really comfortable and we made a tally of how many camels, goats, cows, dogs and buffalo we saw. Cows won! It's amazing."
Will: "Oh my gosh.....so many animals to look at."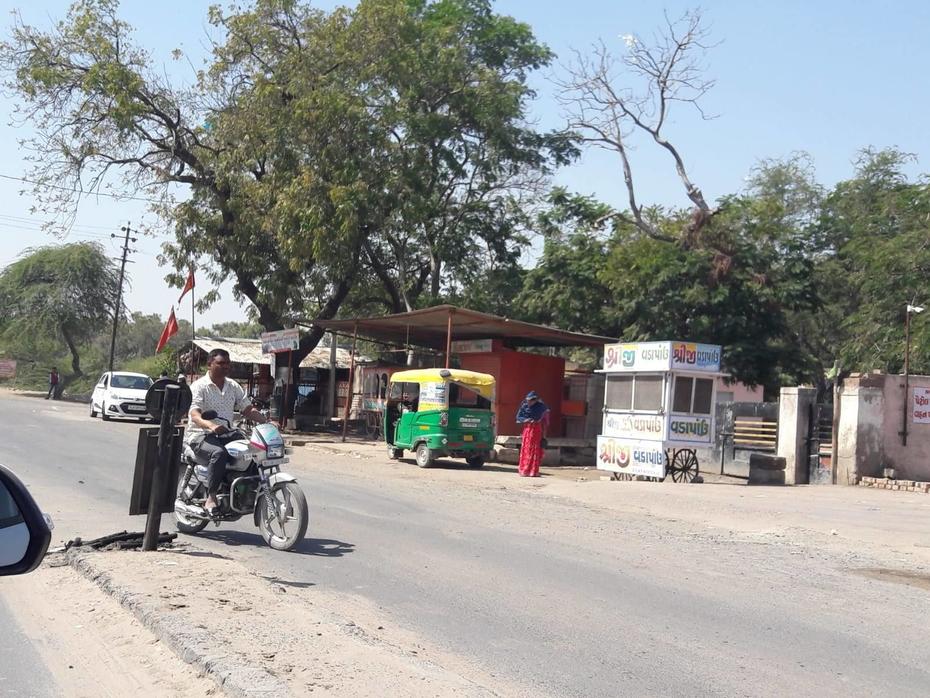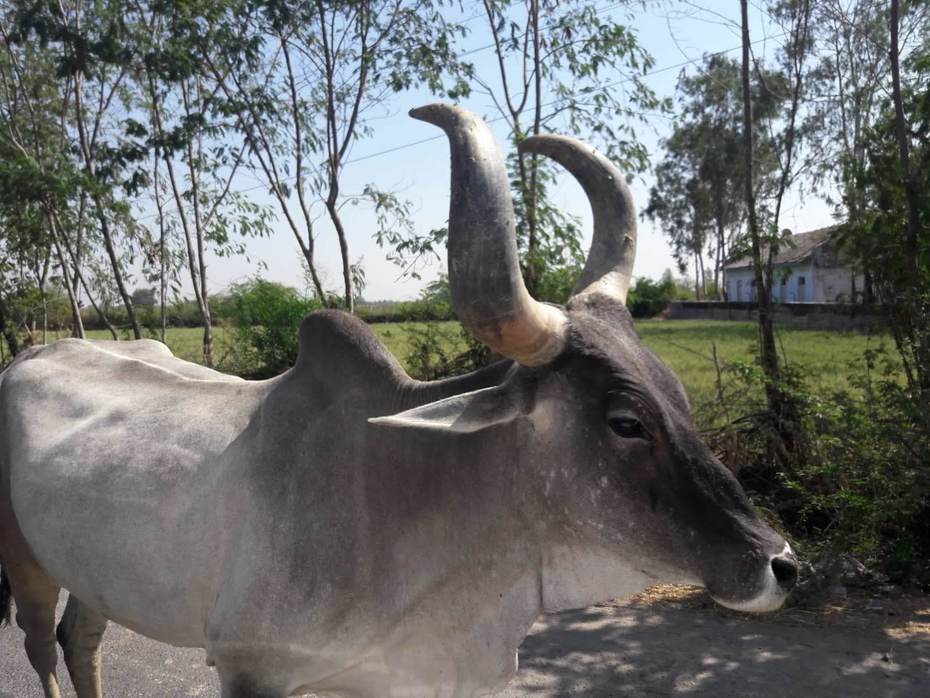 We stopped for a little while on our journey and took a look at some of the crops in the fields. We picked cotton which was very soft to touch and had a look at some castor oil seeds.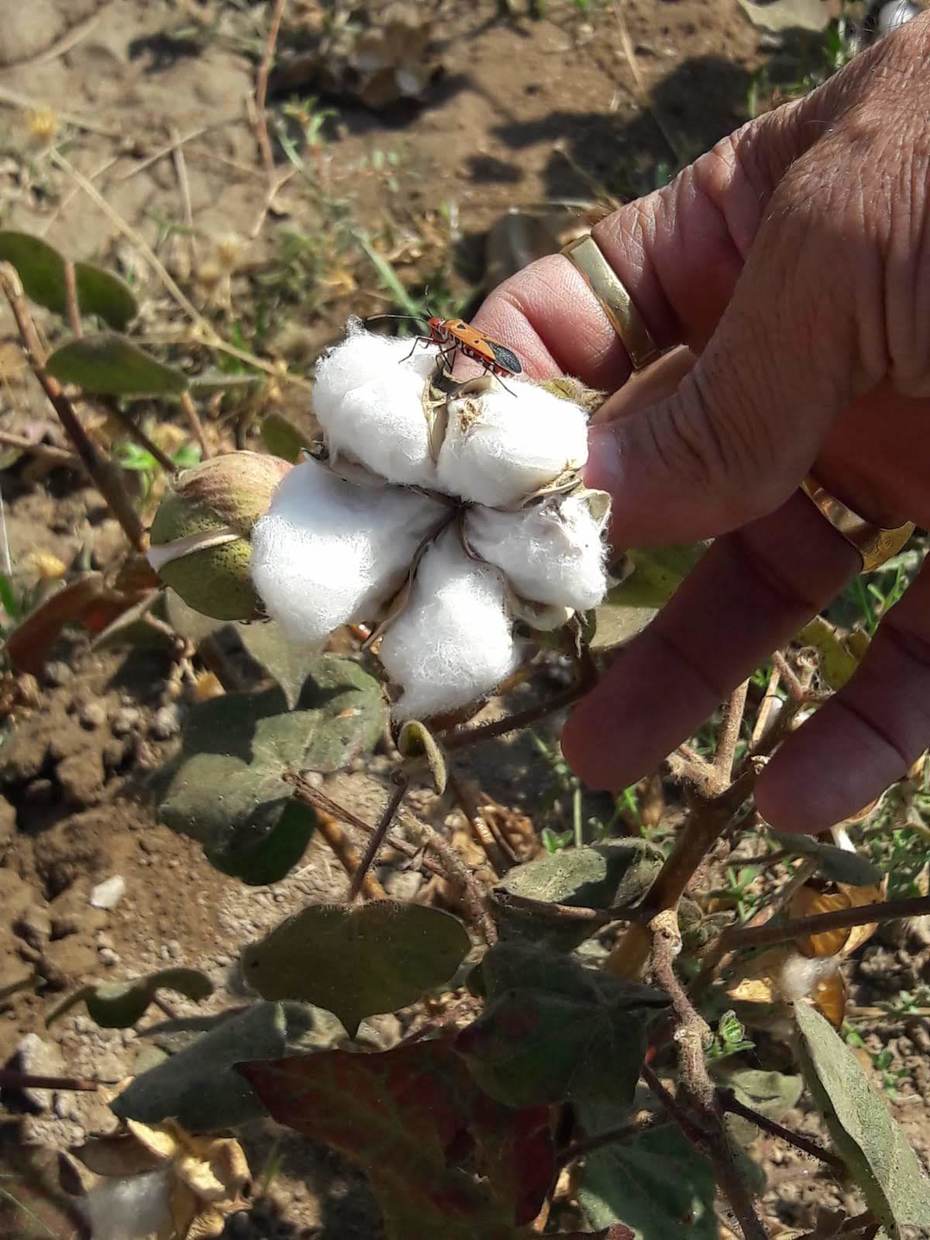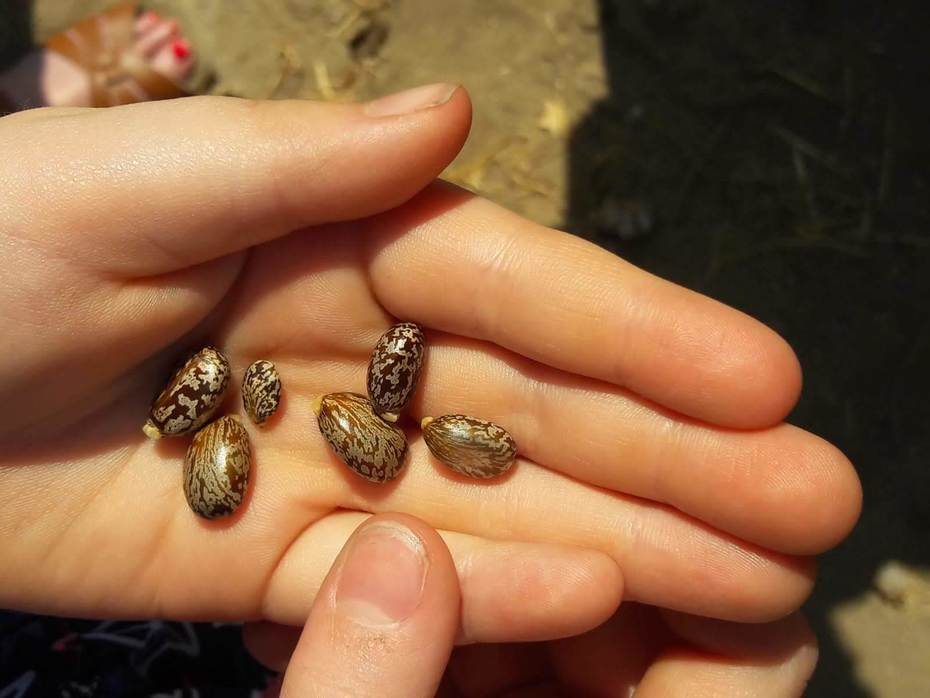 Arriving at Sanjay and Meena's house, we received a warm welcome with a fabulous home cooked meal. We all tucked in and particularly enjoyed the puris. We even had a puri competition - Will won after eating 12! Olivia came a close second.
We are really looking forward to going to school tomorrow and meeting all the children.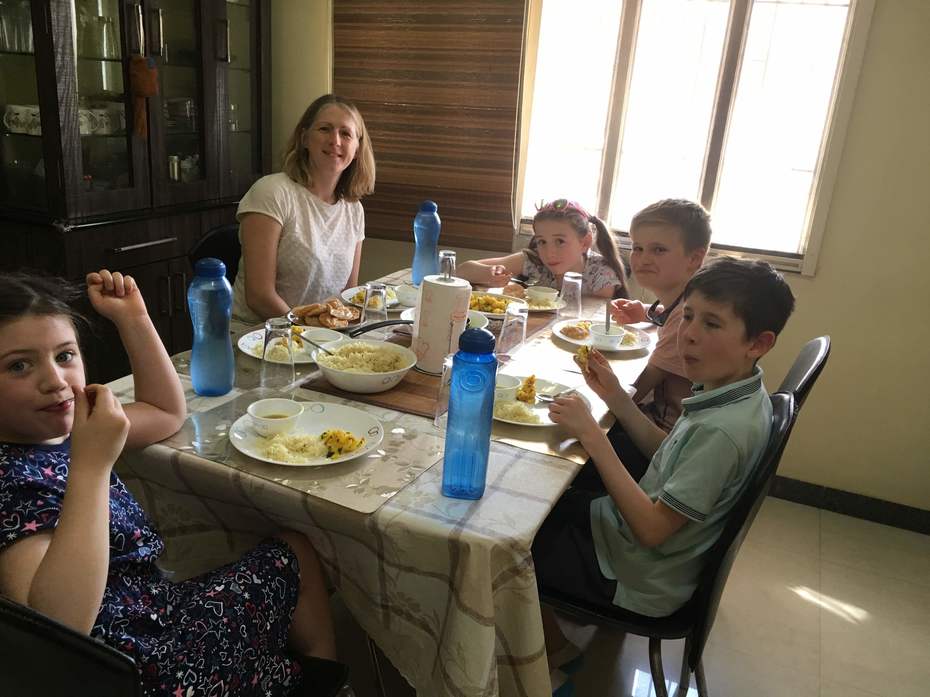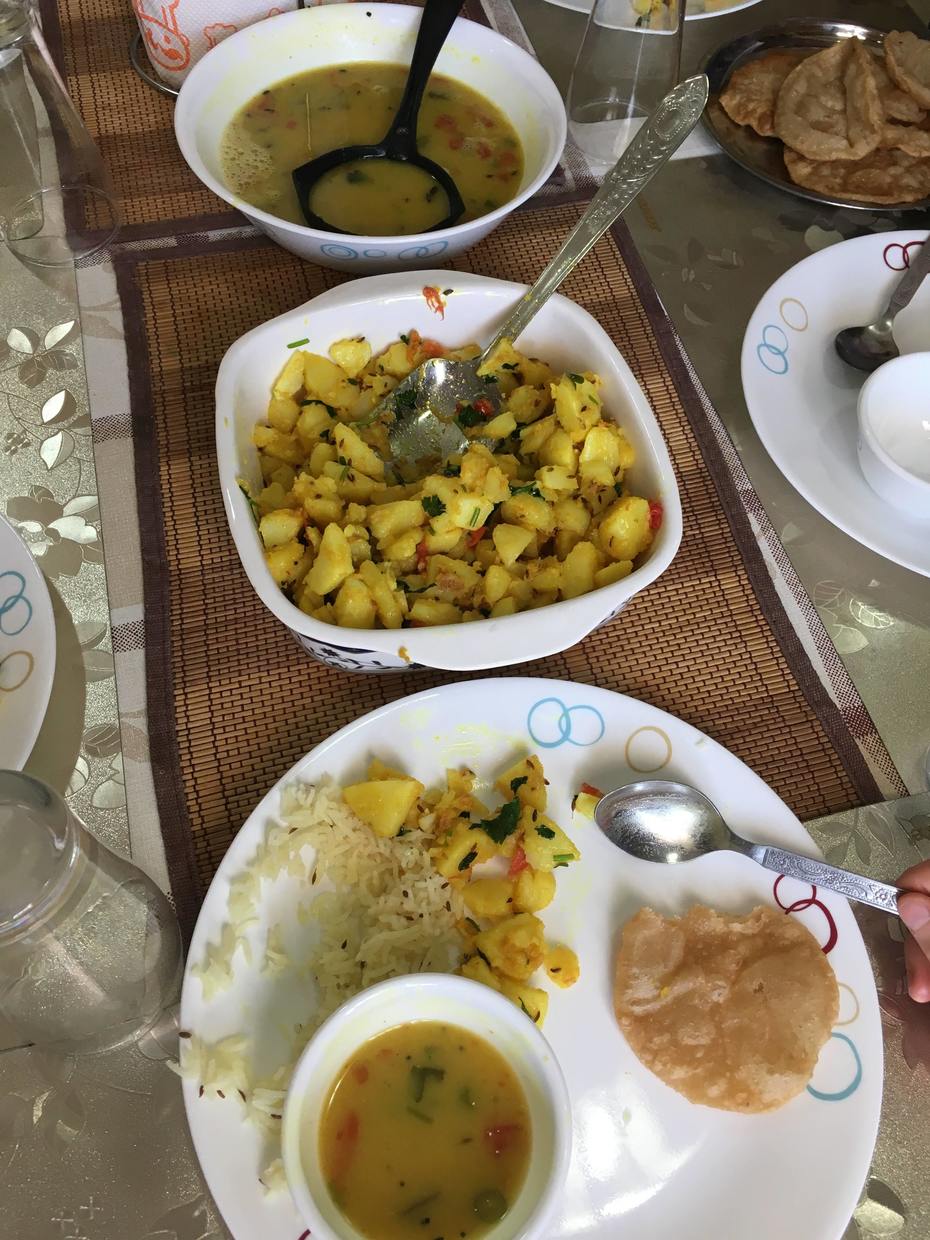 1 comment
Comments
Lucy R. Feb 19, 2019

I want to go it sounds incredible!