Wednesday 14th February
Posted: Feb 15, 2018 by: India Visitor (e.mathie) on: India Blog 2018
Vihan is 4 and sang us nursery rhymes that he learnt at Bachpan all evening - some of them were songs Southroyd will have shared with Bachpan over the years . He was very cute !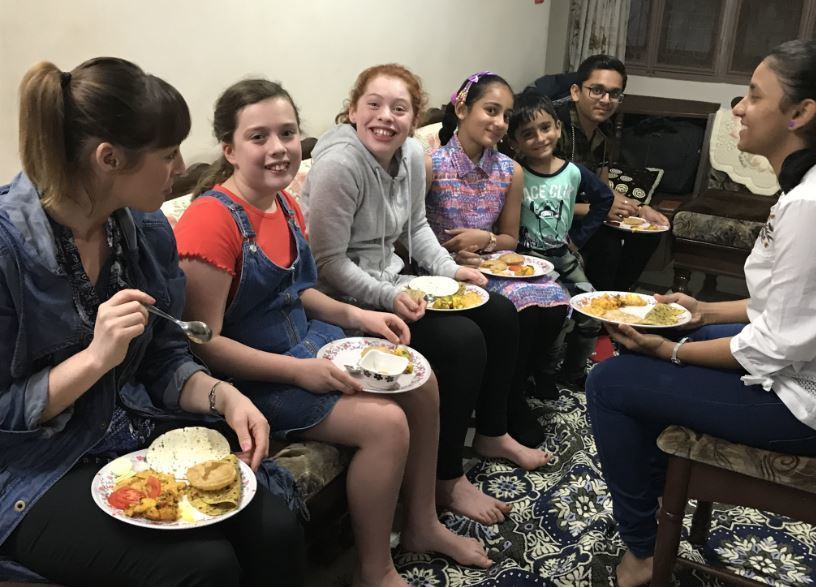 Today was also Pink Day in the Early Years at Bachpan.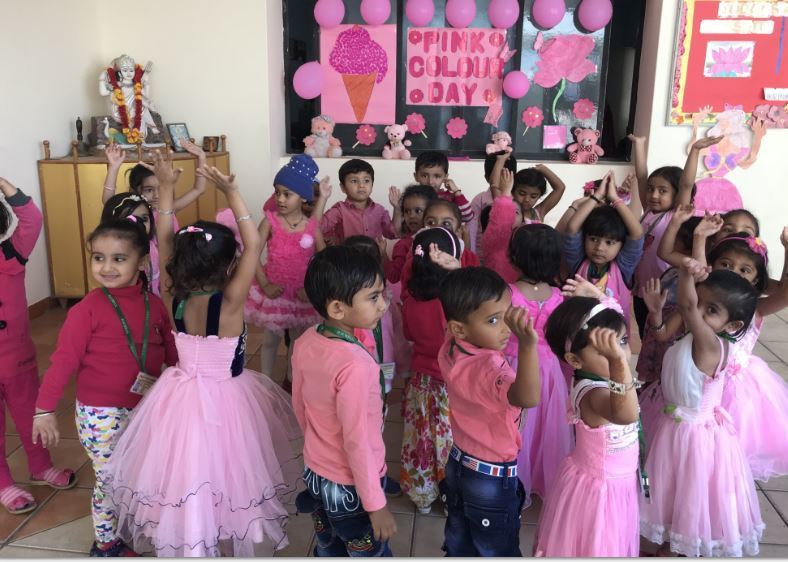 0 comments
No one commented yet.