FRIENDS OF SOUTHROYD SCHOOL
FOSS are the PTA who have supported Southroyd successfully for a number of years, through the organisation of events and fund raising. They have organised Summer and Winter Fairs, as well promoting exciting Easter Egg Hunts, School Discos and so much more! FOSS have not only helped raise important funds for our school, but have also contributed to so many memories and special community occasions which make Southroyd such a happy place to be involved with. If you would like to help FOSS, with any of these projects, or some of your own, please contact us at the email below. The next big event is the Summer Fair on July 9th from 11-2pm.
Click here to see the Be School Ready booklet from PTA UK.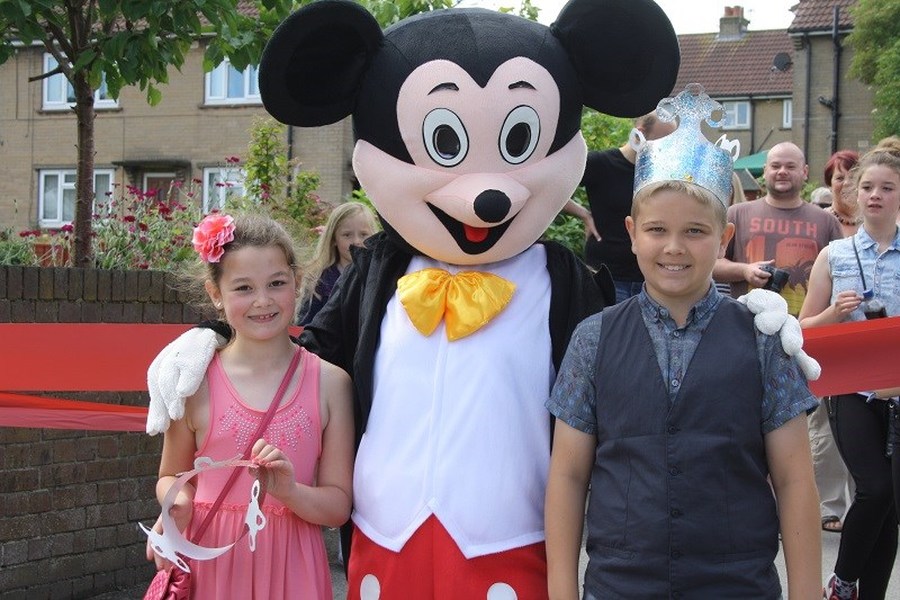 The brass band is led by the King and Queen, with help from Mickey Mouse. Huge thanks go out to all the many volunteers and organisers who put on a fantastic event - and to all the members of the community that came to join in and help "Make Some Memories" for our children.