Safety Online
At Southroyd we want to encourage children to learn how to use the world wide web successfully and safely. Our eSafety is vital and we work as a school to regularly update our Safe Internet Use policy and ensure that we are well aware of online safety and how to get the most out of the internet. At school we will shortly celebrate International Safer Internet Day, on February 7th 2017 and run regular lessons on online safety.
We reviewed our "Acceptable Internet Use" for Southroyd children and also talked about our netiquette (how we should behave online)
In a February 2017 survey, we found that instagram and snapchat are the most commonly used social media used in school and that this involves 50% or more children from Y5 upwards. Some details of safety settings are provided below on this page. As a new trend, upto 20% of children in Upper KS2 were using Music.ly and Live.ly.
Upto 50% of our Y6 children use the internet for more than 4 hours a day, with gaming and video watching becoming increasingly popular.
School's Internet Use rules decided by School Council and reviewed each year.
Do you know what age children should access social media?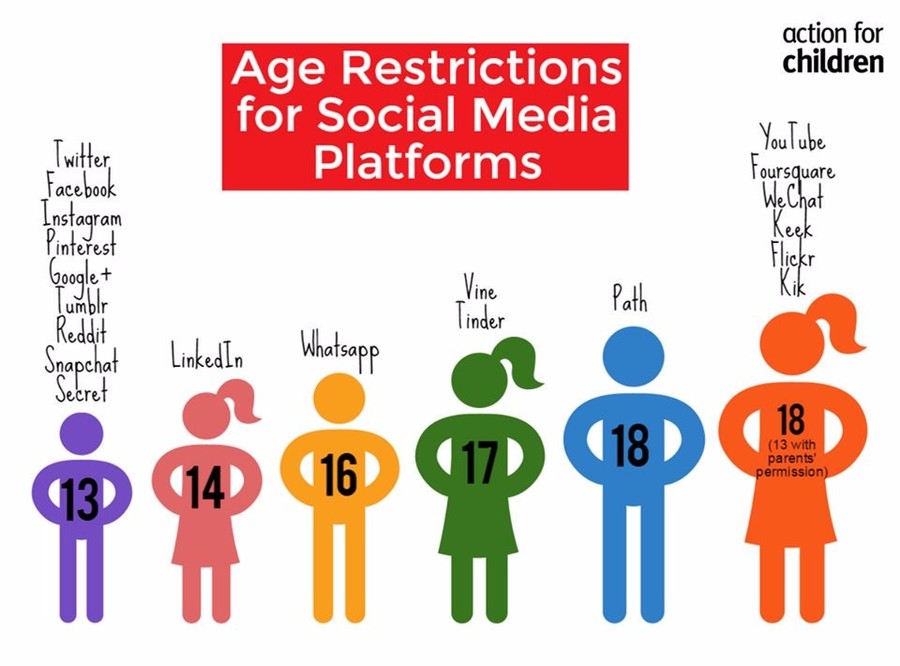 Autumn survey data showed that children in Southroyd prefer to use Snapchat and Instagram for their social media activity, with some children accessing facebook at home. Here are some useful privacy guides to help you work with your children to ensure they are safe online.
Instagram details are included in the document below.
Facebook privacy settings can be found here.
Safety Online Direct Help
If you are unsure about abuse online and need to contact someone - check this link.
Safety Online Resources
Safety Online Links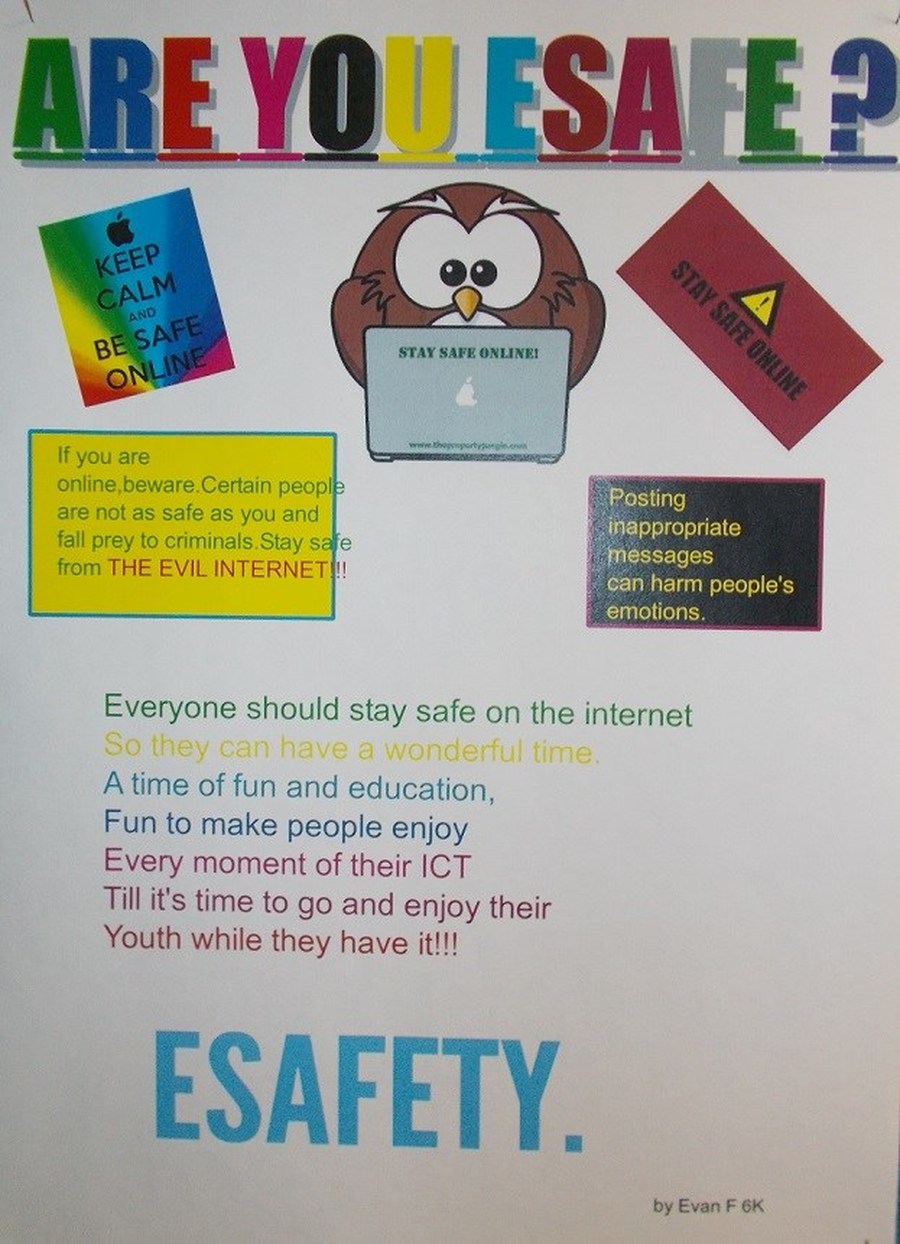 Here are some examples of our eSafety posters made during Safer Internet Day 2016.