Inspire Co-operative Learning Trust
On August 1st 2013, Southroyd Primary School converted to a Co-operative Trust School, joining the recently renamed
Inspire Co-operative Learning Trust.
Through the trust Southroyd has developed a co-operative ethos incorporating key principles: equality, equity, democracy, self-help, self-responsibility, openness, solidarity and care for others.
Southroyd works within the Schools Co-operative Trust, attending conferences and training within the regional and national co-operative organisations, as well as working closely with partners in the trust.
Find out more about our Trust partners from the website below.
In recent work in school council, the children derived a mnemonic based on the name of the trust, representing the key characteristics that enable us to "be the best we can be." At Southroyd, BE INSPIRED:
I Independent
N Nurturing
S Supportive
P Persevering
I Inclusive
R Resilient
E Enthusiastic
D Determined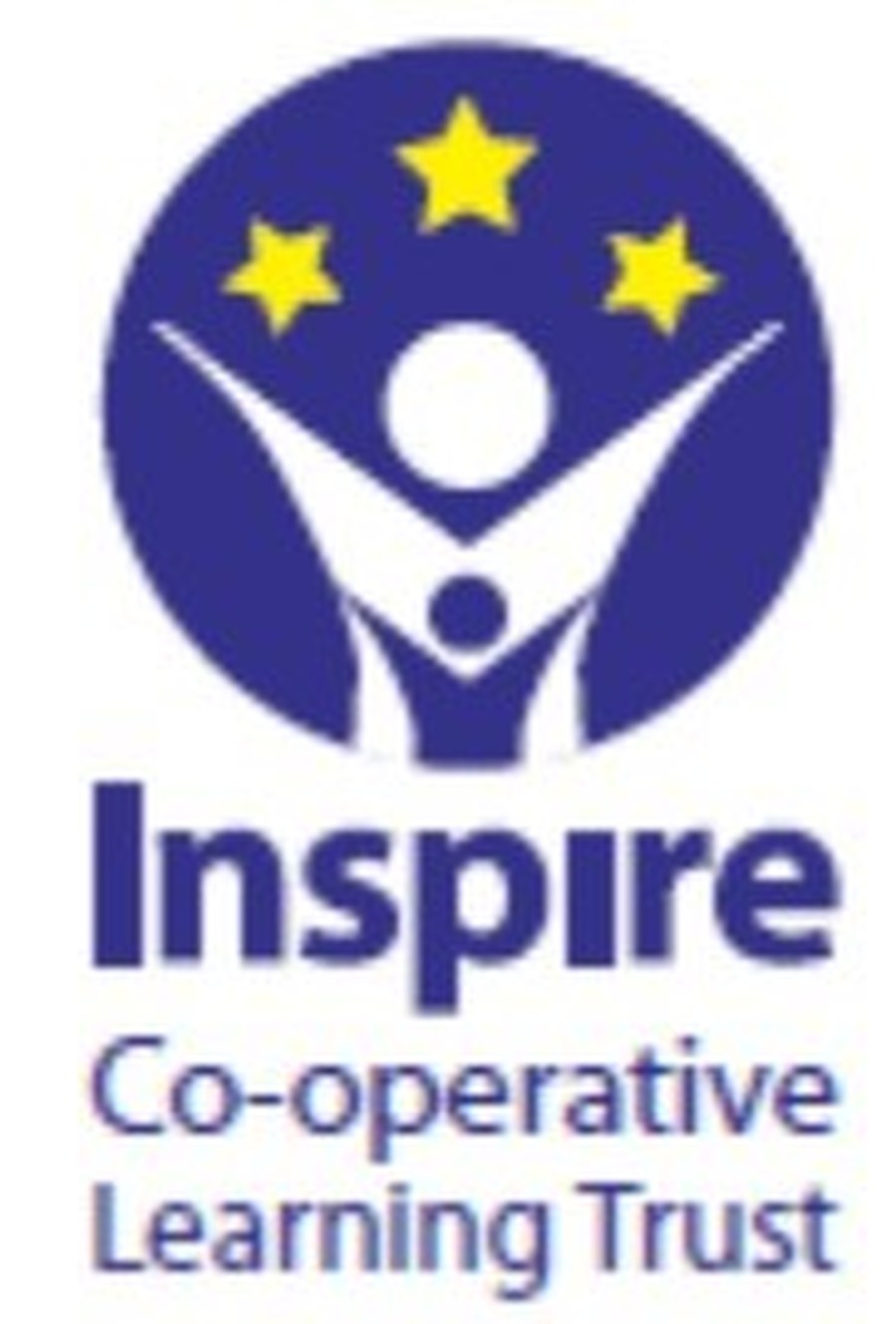 The Inspire Trust decided on this new logo in June 2015.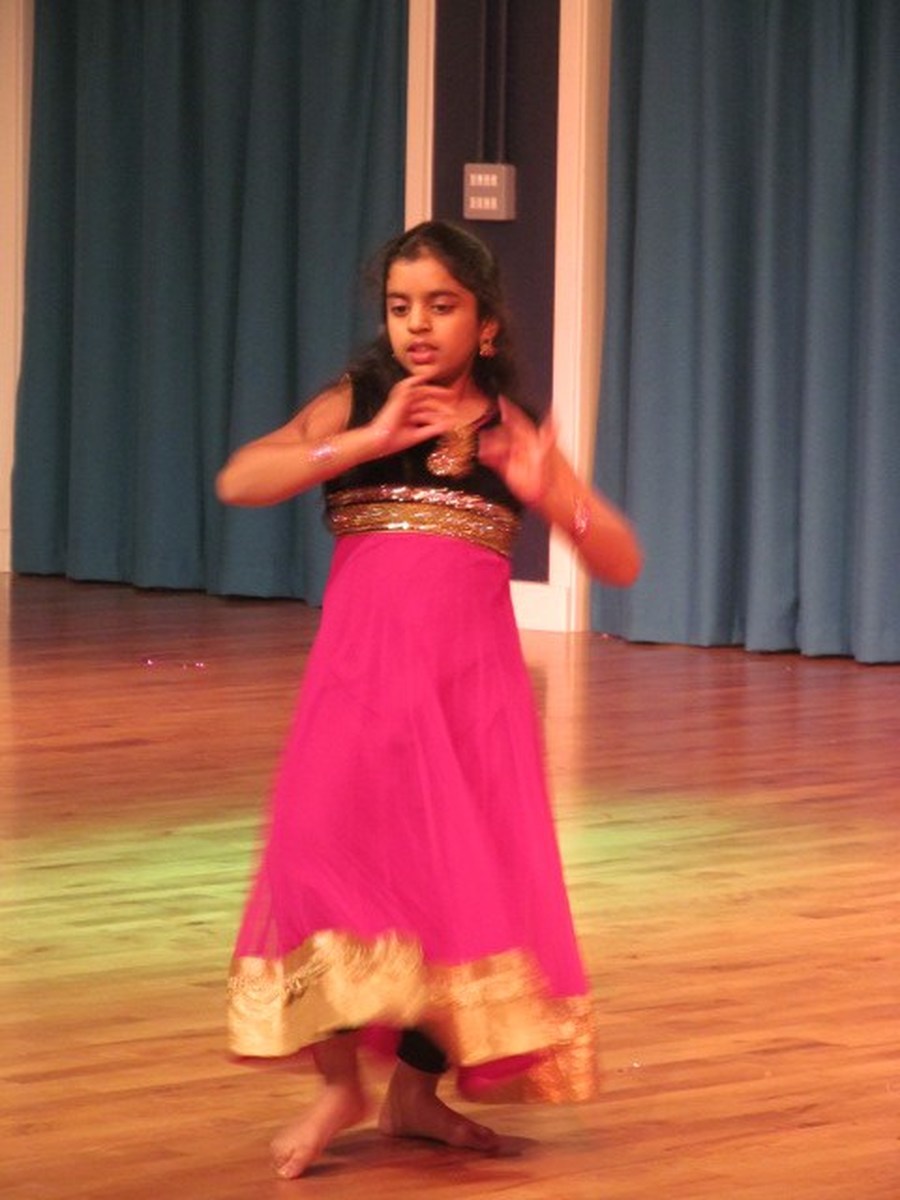 Khushi Patel, from Y6, dances at the Trust dance festival held at Priesthorpe School in March.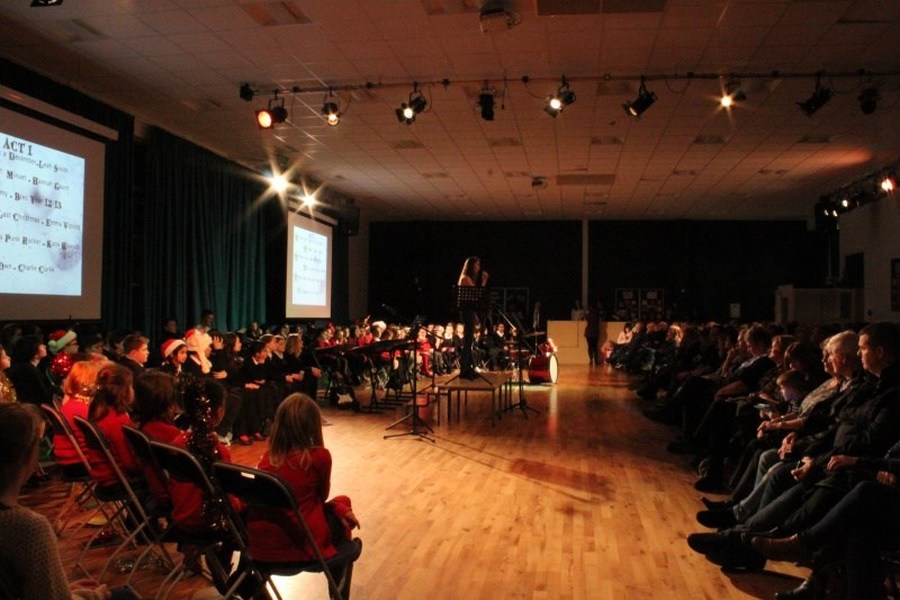 The school choir perform at the Priesthorpe "Christmas Around the World" musical performance.