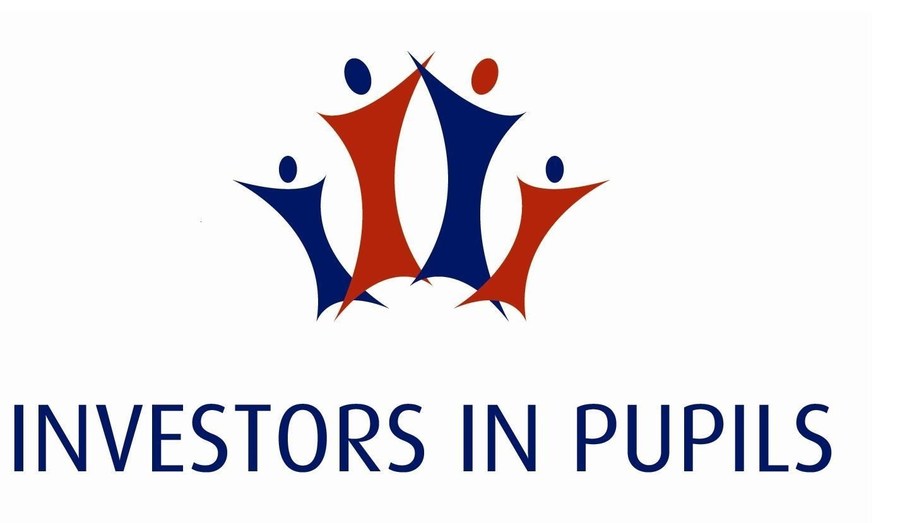 We are an Investors in Pupils School, reassessed against the national standard in 2015. We believe in Active Citizenship and encourage anyone who is part of school to contribute to its success. 'Investors' is about children taking control of their learning. They find out about the resources in school, including people who support them, and they develop an awareness of their own role. They work on their behaviour and learning through independent and class targets. A lot of the work takes place in assemblies and PHSCE. There are displays in every classroom and throughout the school to help us to keep focussed.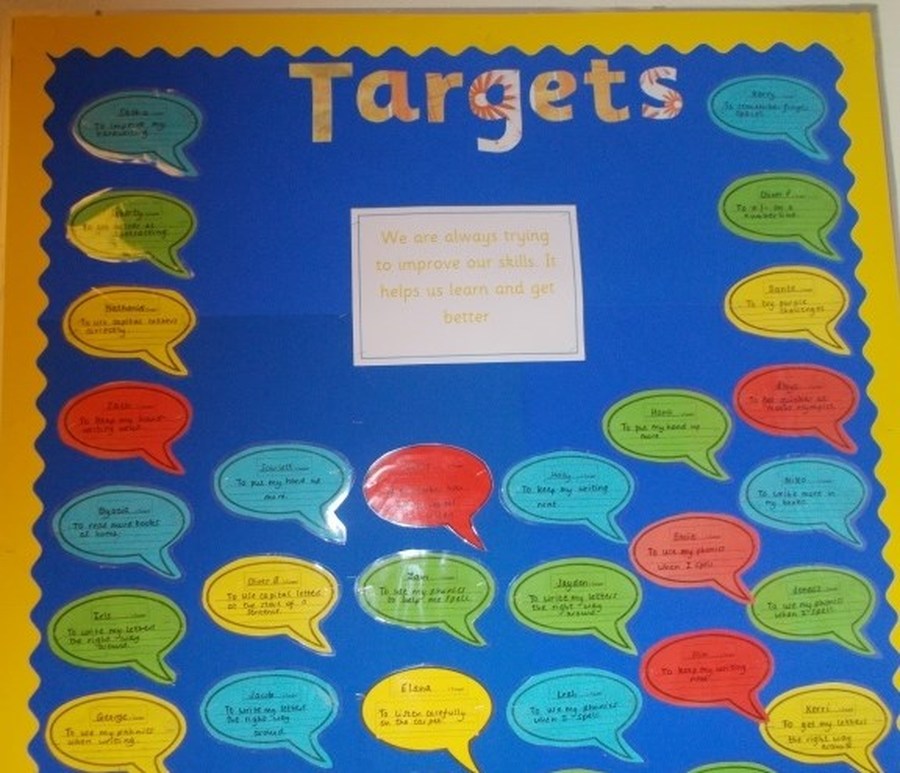 Each classroom displays their own personal targets and also their own rules, which are determined in discussion with the class.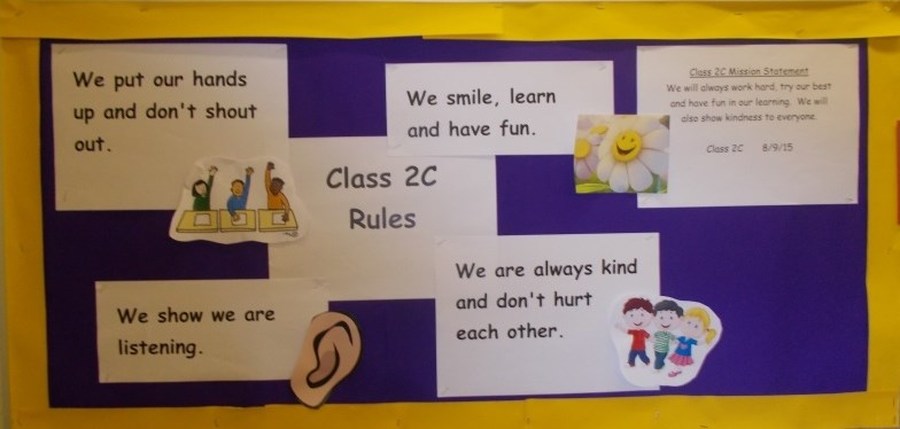 Investors in Pupils Ethos
All the staff and children in our school understand the principles of Investors in Pupils and we build these into our annual calendar , daily practice and ethos. We recruit our teachers expecting them to know about, understand and believe in the principles of Investors in Pupils. We hope to encourage our parents to role model Active Citizenship for their children and be actively involved in school life so that they can encourage their children to do the same.
Investors in Pupils Survey
Children are invited to enter the Pupil Voice survey on the VLE, which can be found by choosing Southroyd from My Classes and selecting "Pupil Voice Survey"
What will you find in each IiP Classroom?
Each Classroom has the following that you can look at and talk to your child about:
■A Mission statement/ Class charter written by the pupils and shared rules/expectations.
■A class target and each pupil needs to be aware of personal targets set by the pupils
■An induction booklet / resource written or produced by the pupils
■Pupils should know about the adults who help us in school including the different roles staff take. In addition we try to ensure they feel part of the wider school community and are aware of other people who help them like Governors, Friends of Southroyd School, volunteers from Pudsey Church and Reading Friends,
■How they can take responsibility in the school at an age appropriate level.
■What the school spends it's budget on.
Takeover Day
Takeover Day is coming and School Council will be designing the application forms before deciding which applicant will get which task. A great opportunity for our children to realise the wide range of jobs within our school community.
Pupil Voice
Thankyou to Rilee in Year 3 who came up with the idea to work together to support the homeless this Winter. We loved Rilee's ideas and he is going to be working with us to remind parents to bring in old hats, gloves, scarves and food supplies to support the homeless, with a collection this harvest.
Another example of a fantastic active citizen!
KS2 Target
KS2 set a target to improve their behaviour at break and lunchtimes - with the help from school council, the children will monitor their improvement and ensure that they respect all the outside rules.
Election Fever
Over 110 children stood for School Council this year - children had the responsibility to vote during the day of October 3rd, at the school polling booths. This followed a couple of weeks of canvassing and poster campaigning.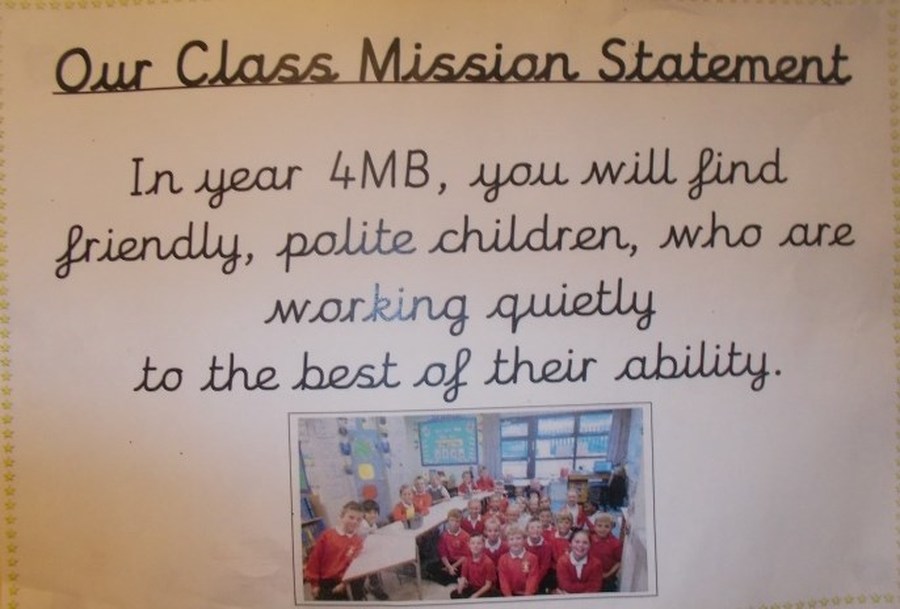 Children developed mission statements as part of their IIP work.
We believe that taking part in the programme helps our children achieve high standards in their education and equips them with important life skills.
The Investors In Pupils award is based on five "key areas":
*Learning

*Behaviour

*Attendance

*Classroom Management

*Induction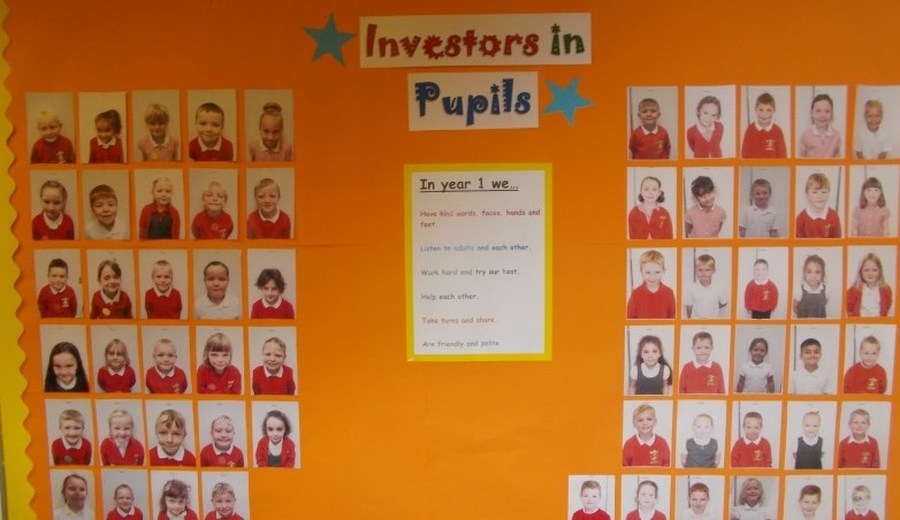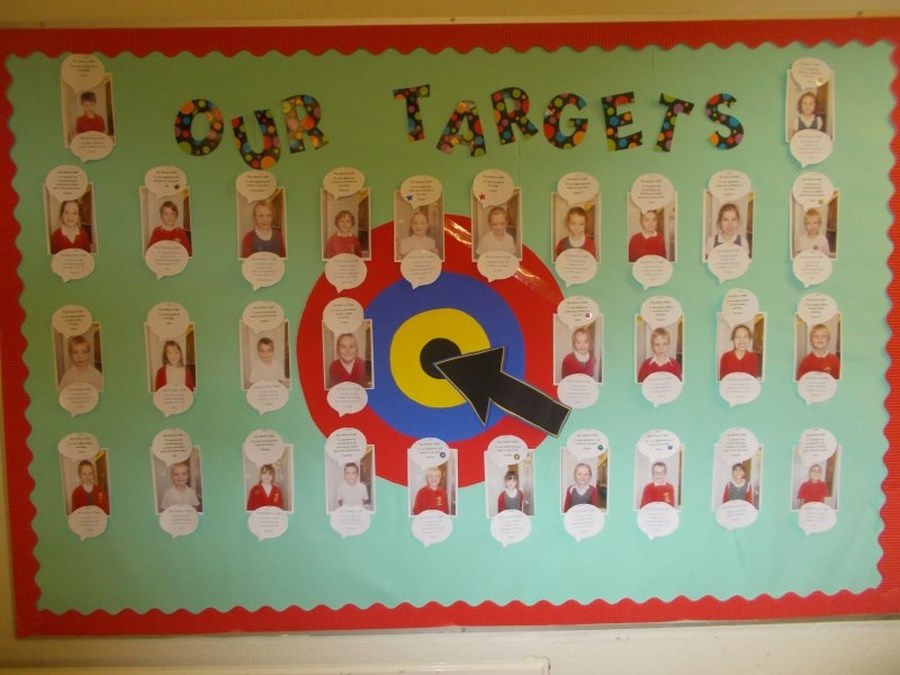 As part of our Investors in Pupils work, pupils are encouraged to share their ideas and take responsibility for their class and their learning. They set their class rules and create a guide to their class at the beginning of the school year. They also set a class target which is regularly reviewed to ensure they continually aim high to be the best they can be!
Induction Booklets
As part of Investors in Pupils, classes develop their own Induction materials for new members of the class to read when they join the school. This is a nice way to celebrate the community of a class and also a really helpful and welcoming guide to any new comers.