At Southroyd we recognise the huge importance of Spoken Language and know that talking is a vital part of a child's development. Each week we focus our children and families on a topic to stimulate talk and discussion between home and school. We alert parents to the "Big Talk" topic through the newsletter, on the school app and by Twitter. We know that parents and children enjoy sharing their discussions from school with home.
Our weekly Big Talk subjects fit in with our school topics, enabling us to cover aspects of the curriculum, themes, cooperative values, international links and events, supporting our children on their journey towards "active citizenship."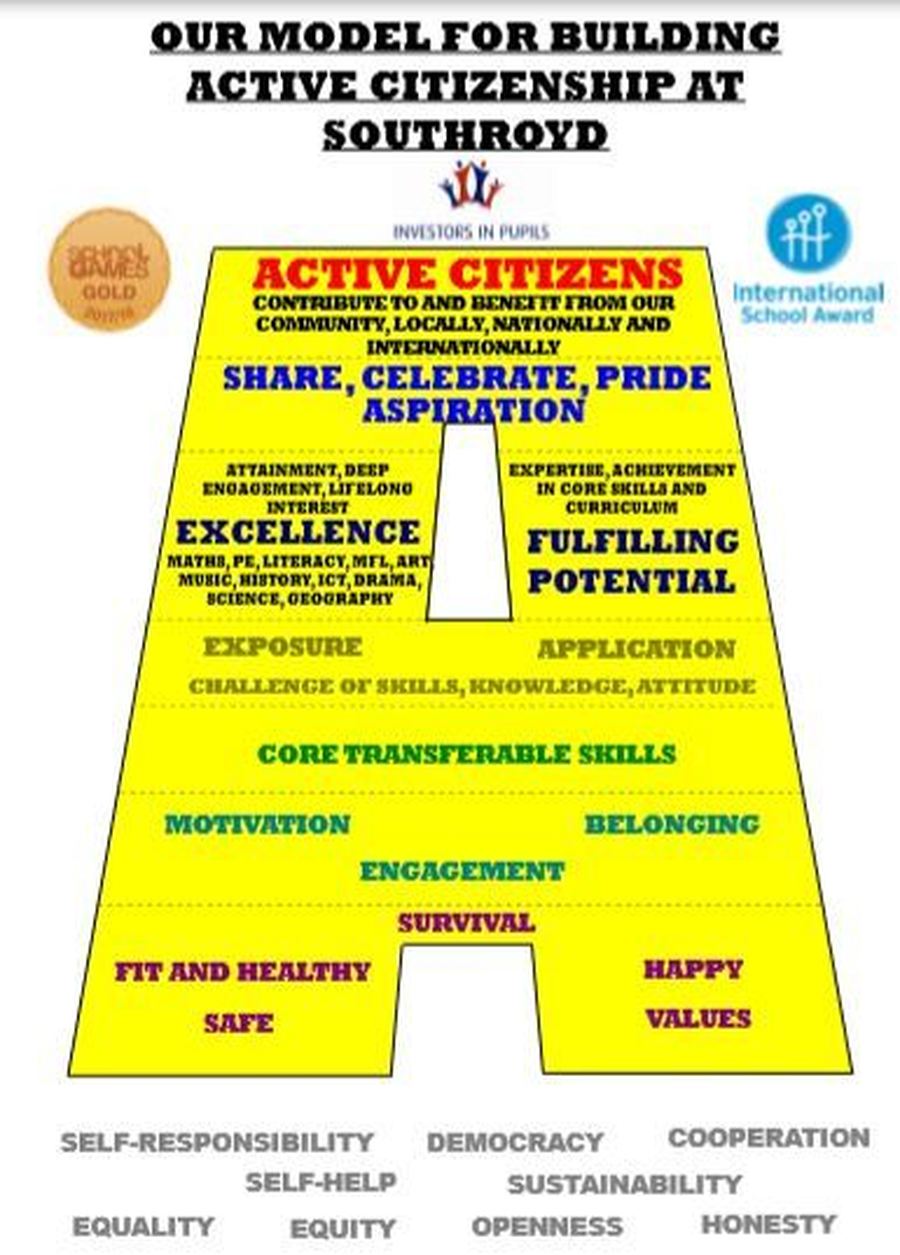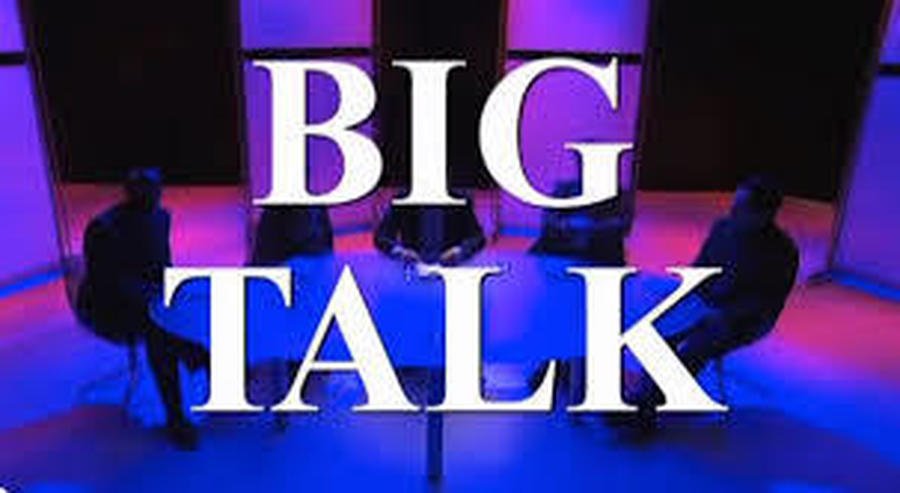 The "Big Talk" plan fits with our Assembly plan and for example can ask the questions, "What is democracy?", "How could we support refugees in need?", "Why is it important to set ourselves targets?" or "How can we keep ourselves safe in the sun?"
We link Big Talk themes into our School Council plans to ensure that children have the ability to be fully engaged in a wide variety of themes and topics, knowing that this exposure and understanding of communities, helps our children to develop as Active Citizens.
17 Jan The School Council met with Mrs Clifford, the Chair of Governors, as part of her important Safeguarding work across… https://t.co/ibGkKCo1by
14 Jan We talked about our plans to update the Southroyd Promise Curriculum today. This will be followed up with work in c… https://t.co/XrDIpTlAzp
12 Jan Denim for Dementia day is on the 25th of this month. Children can wear denim in exchange for a £1 donation to the Alzheimer's Society.
12 Jan "Together for a better internet" is the theme for this February's Safer Internet Week theme. Watch for more details.
12 Jan School Council worked with Mrs Martin on Friday to think about how we can continue to improve our attendance.