LOOK AT THE IMPACT OF BALANCEABILITY FROM THIS NOVEMBER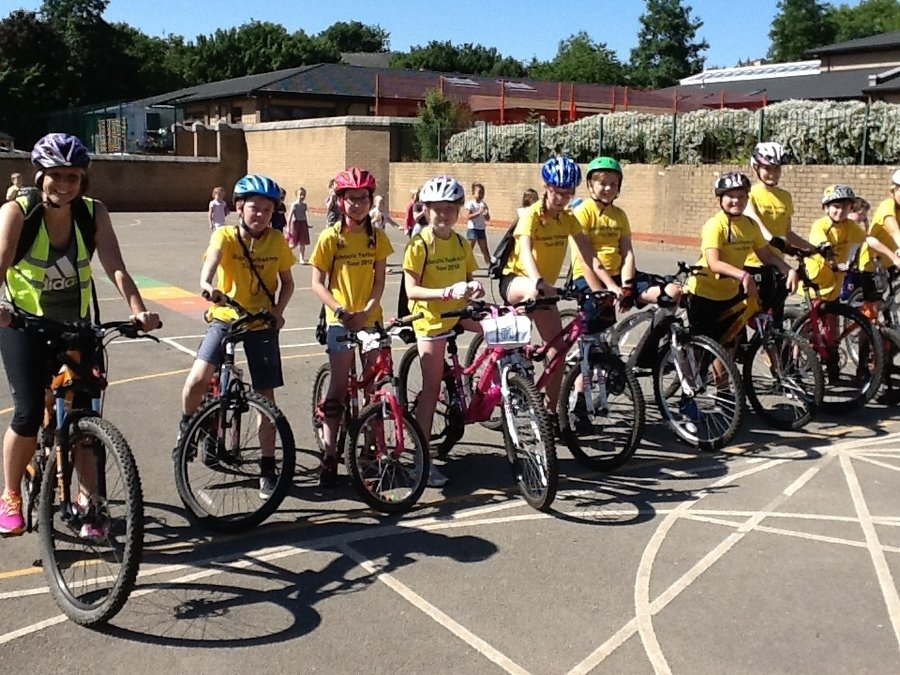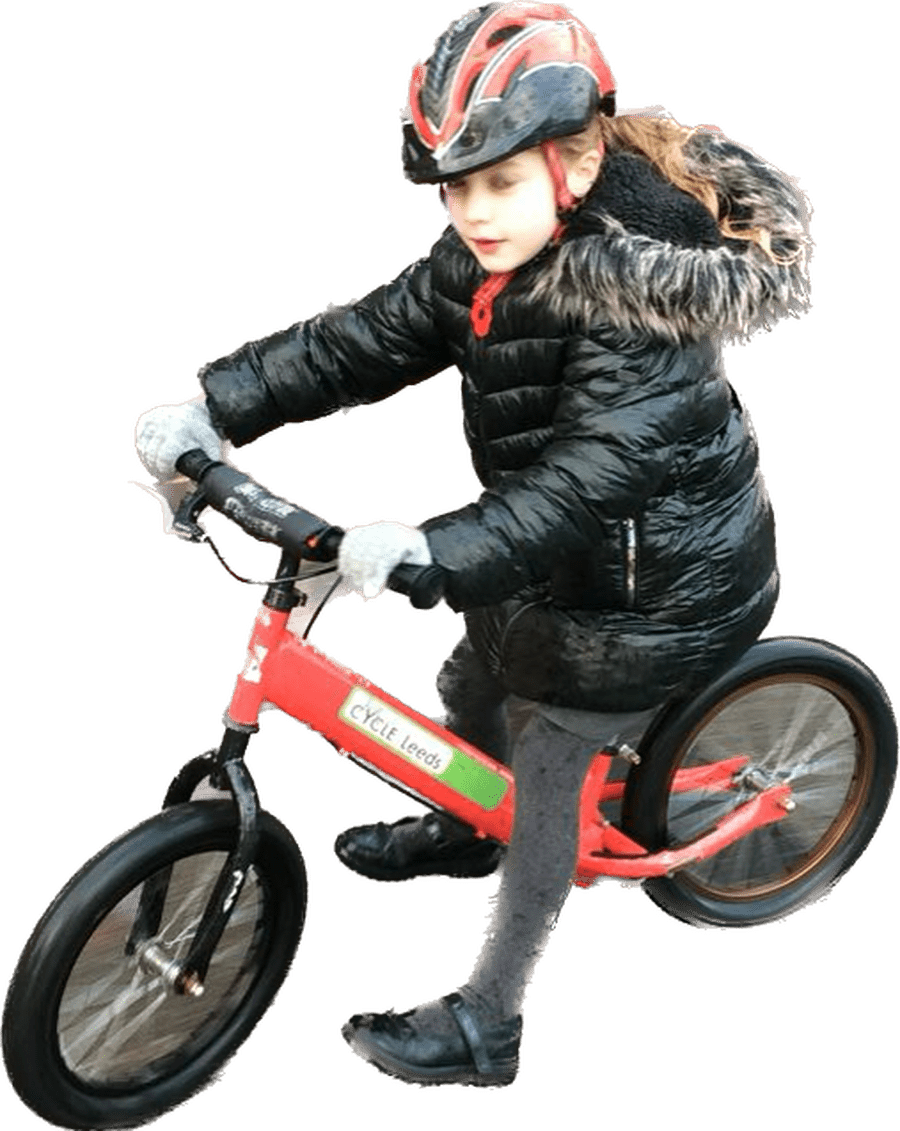 2018 Impact for Bikeability
Before Bikeablility:
Y1 25% could ride a bike
After Bikeability:
Y1 86% could ride a bike
In 2014, when we asked our children to share their thoughts on what would be important in the Southroyd Curriculum, one of the things they said was cycling. We have built opportunities into the Southroyd Promise curriculum for the children to develop their cycling safety, skills and awareness, so that children are able to leave with the ability to cycle.
For the last two years, all of our Year 1 and Year 5 children have taken part in the Bikeability course which looks at balance and an introduction to cycling in Year 1, cycling safety, awareness and rules of the road in Year 5. We took part in the Children's Tour of Yorkshire and cycled with the baton to Farsley Farfield School who took the next leg of the Tour.