General information
(Note: After The Bell is a separate provider to the school)
Dear Parent / Carer.
We would like to welcome you to After the Bell Before and After School Club; we hope you enjoy your time with us.
All policies and procedures are regularly checked and monitored to ensure that they are kept up to date in accordance with the relevant laws and Ofsted regulations. To see the full policies please follow the ATB link on the school website, ask a member of staff or see our parents page on Facebook. This is a closed group for parents of ATB.
Our policies and procedures are important to us to ensure staff and volunteers operate in a consistent and agreed manner. These policies have been developed in order to provide an agreed framework for our practice.
After the Bell encourages partnerships with parents and carers / guardians. We will endeavour to keep parents informed at all times of the activities on offer both during term time and holiday play schemes. However should you like to make any suggestions or have any ideas on the running of the group, or if you would like to take a more active role in the group, then please free to contact the manager/play leader or any member of the management team a compliment /complaints book is situated on the table alongside the signing in & out sheets. If you could spare a couple of hours once a term why not come & join our committee, new members are always welcome.
Stephanie Kaye
Manager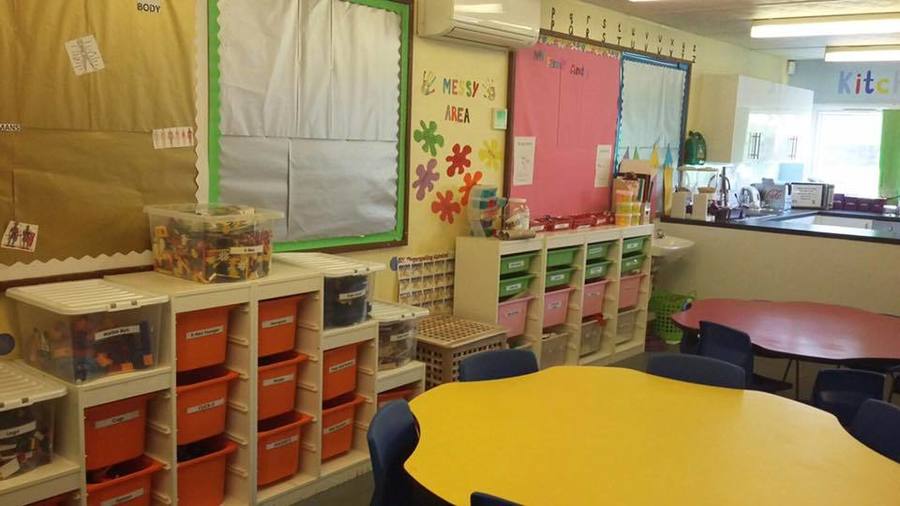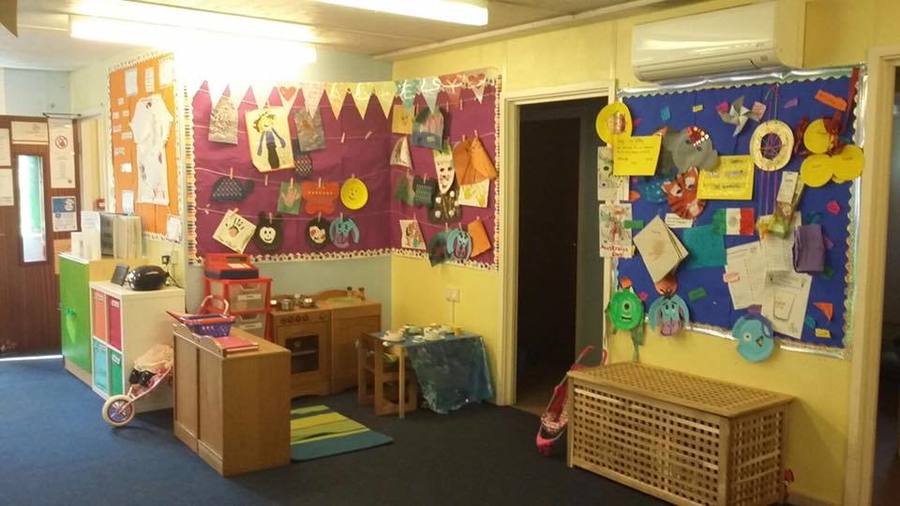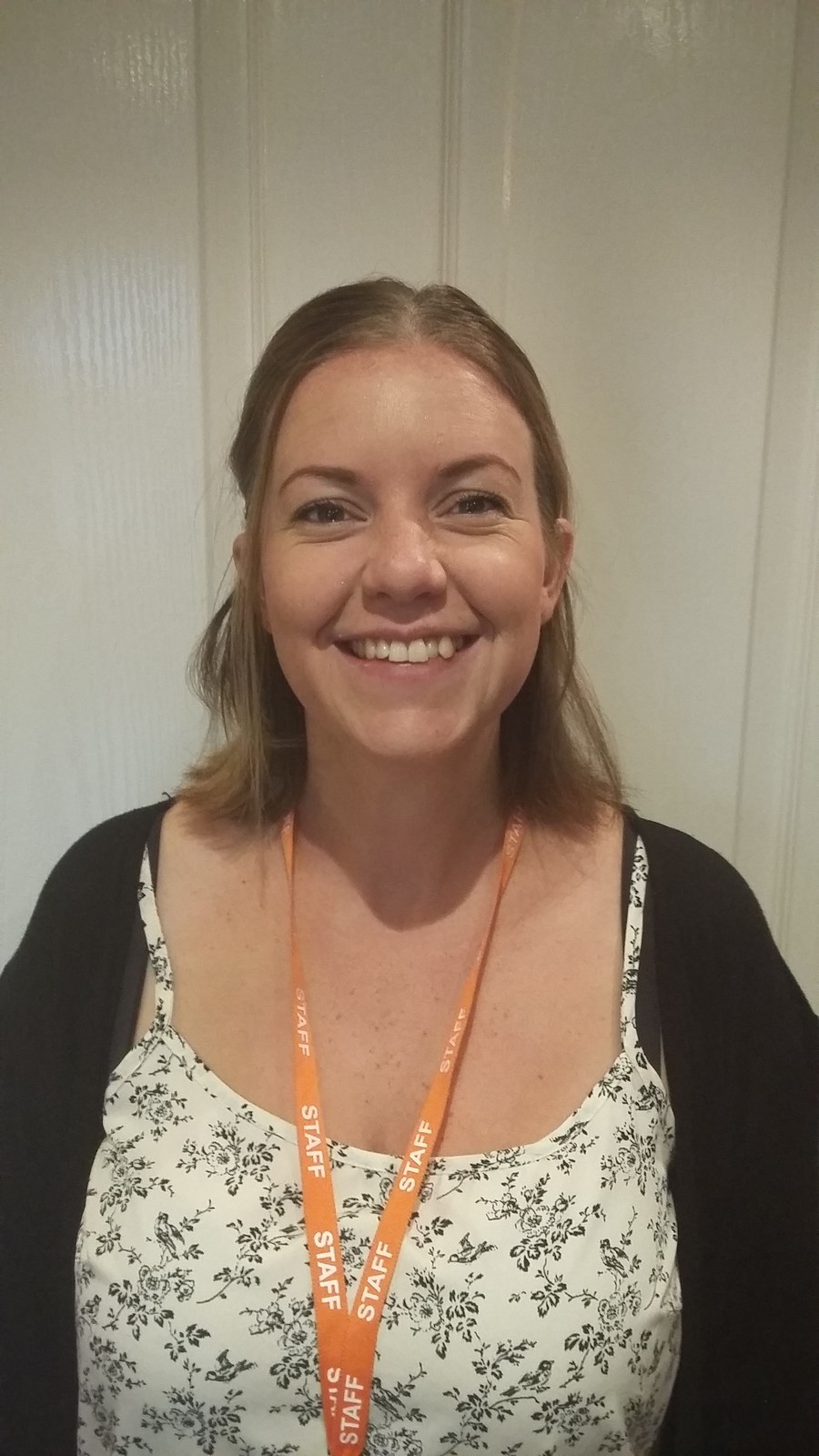 Steph Kaye is the manager of After the Bell Care Club