SOUTHROYD SPORTING SUCCESS
Our school vision for PE and Sport is:
"To provide opportunities for children to enjoy and experience daily physical activity, high quality PE lessons and school sport. We believe that physical activity and education contributes to optimum behaviour, physical fitness and emotional well-being which assists pupils in reaching their learning potential."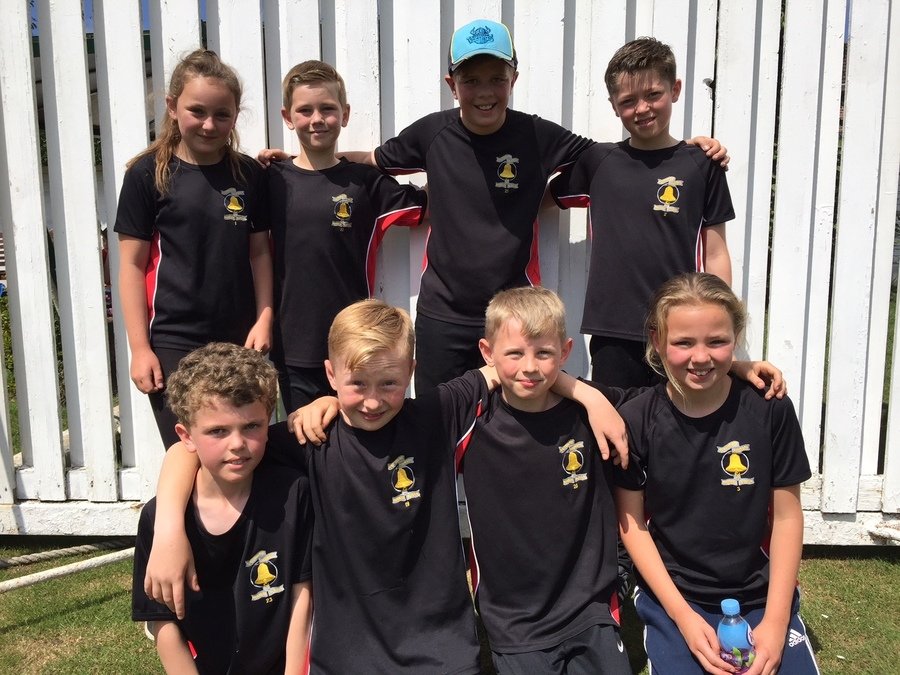 May 2018 Finalists in the Pudsey School U11 Cricket competition at Farnley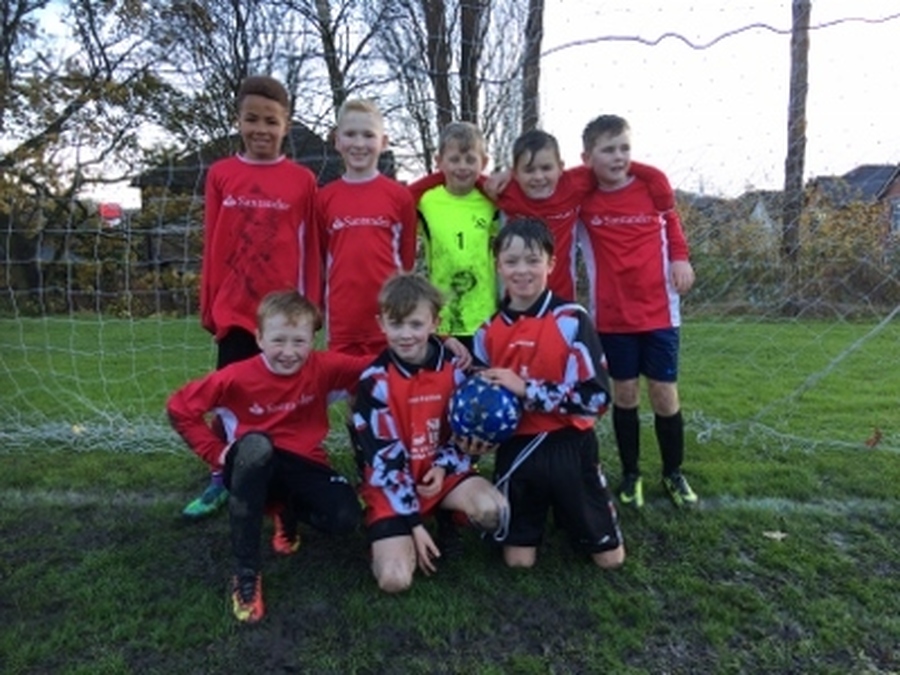 November 2017 Road to Wembley Y5/6 football team.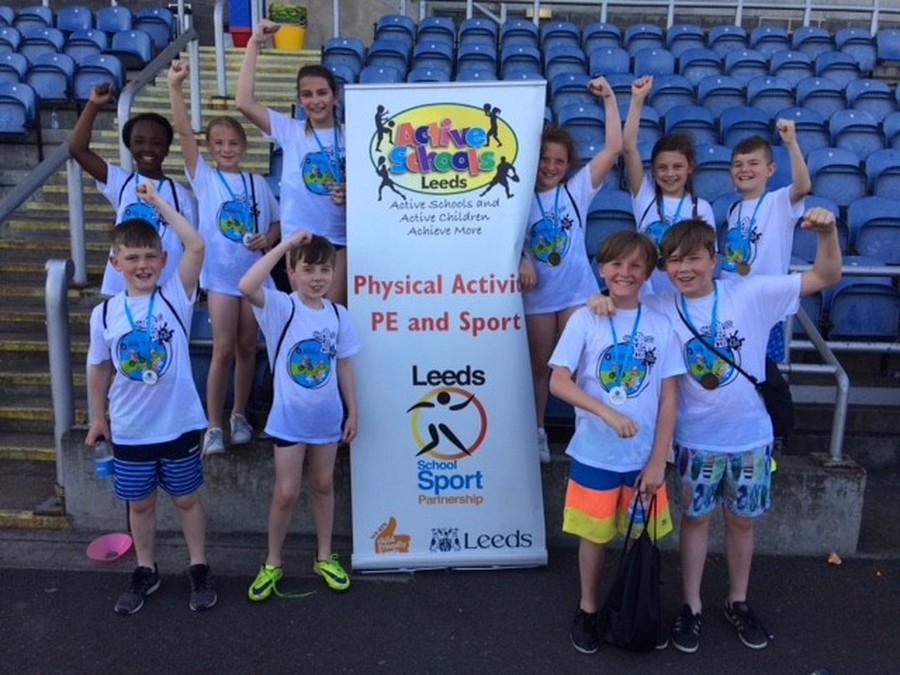 May 2017 - Brownlee Triathlon event at JCCS in Leeds.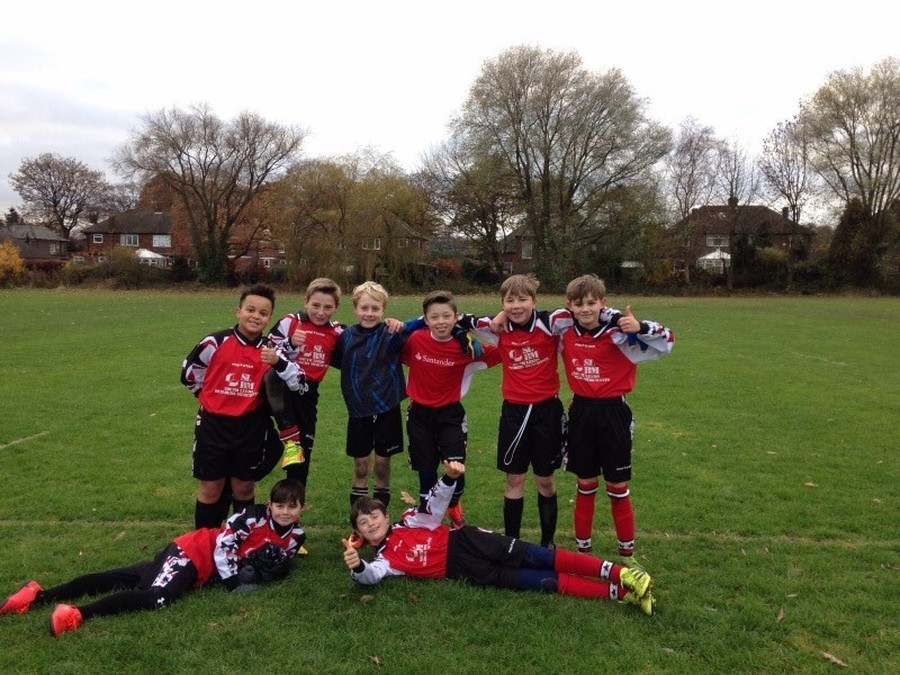 Soccer Success! December 2016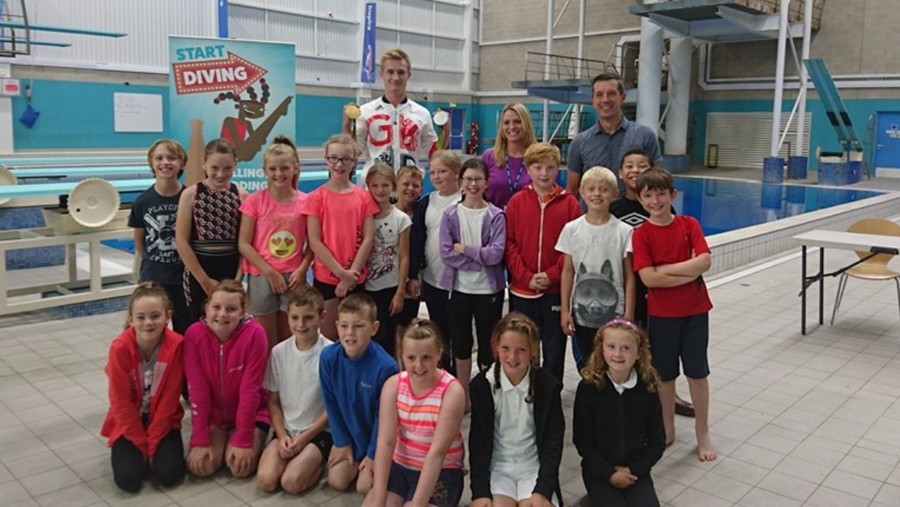 Olympic Medalist Chris Laugher joins children from Southroyd to enjoy an opportunity to dive at the JCCS, September 2016.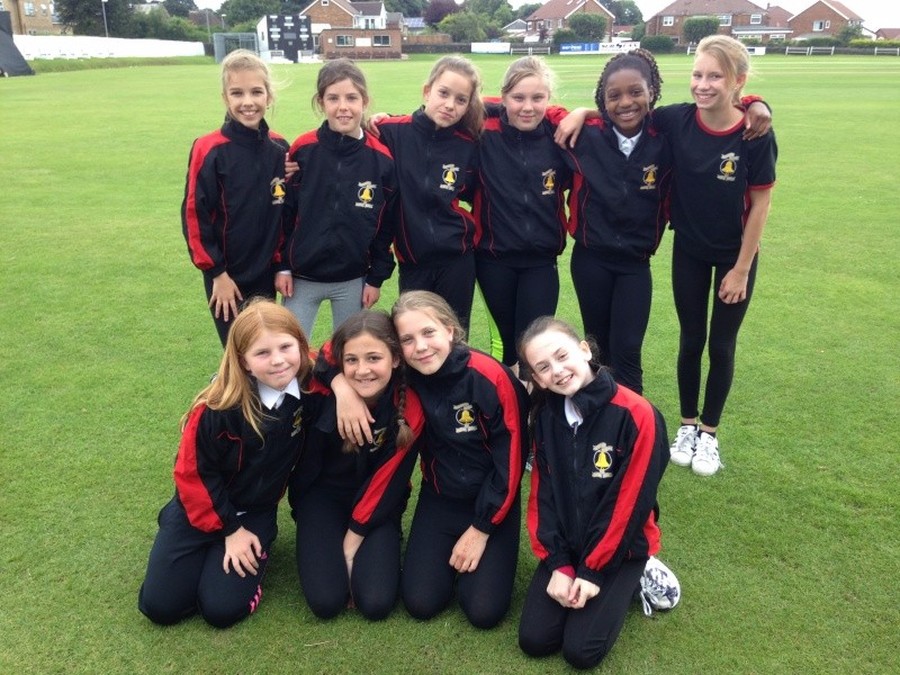 The Girls Winning team of the U11 Kwik Cricket finals.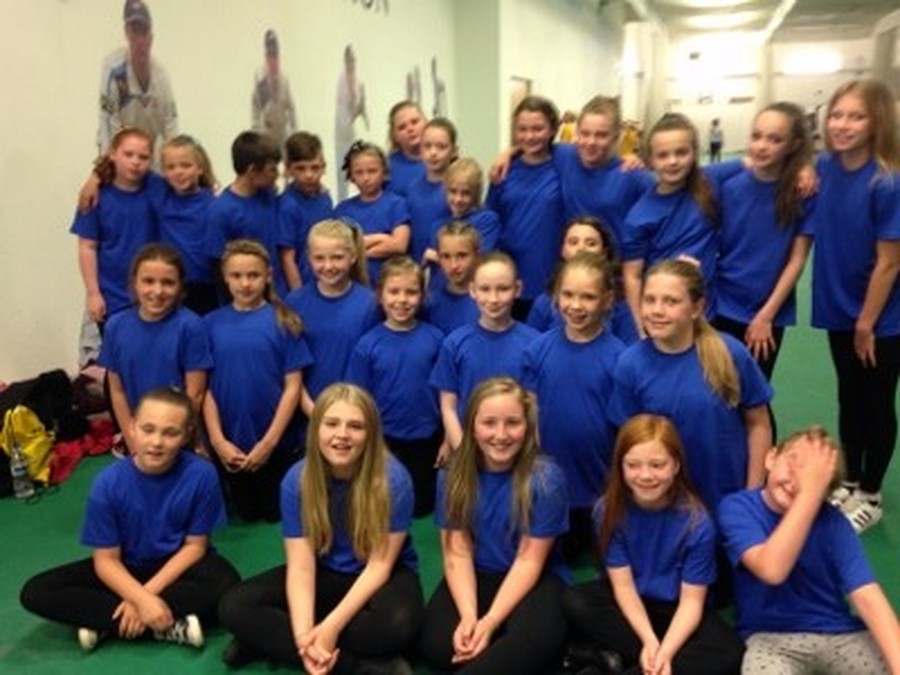 The dance troupe who performed live at Headingley Rhinos in June 2016.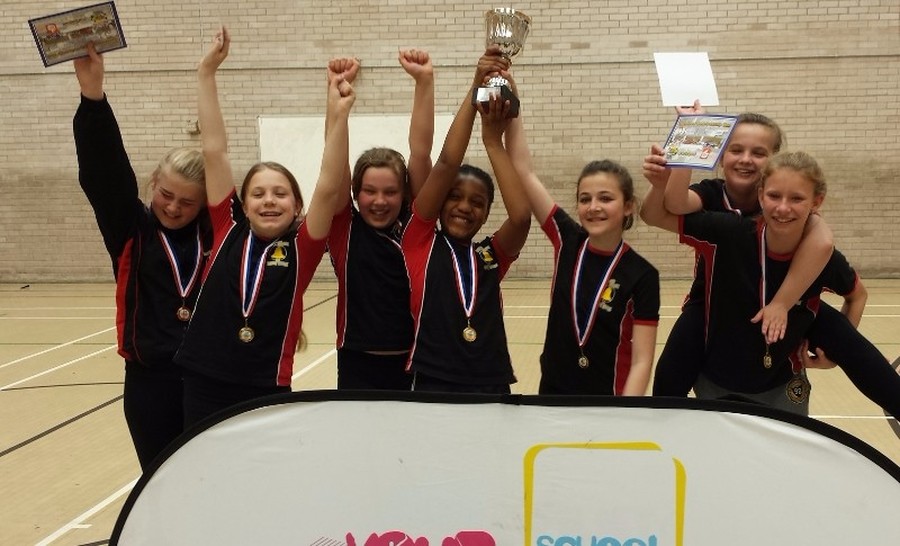 The girls KS2 netball team are West Leeds champions winning the Leeds SSP West U11 Netball Championships in April 2016.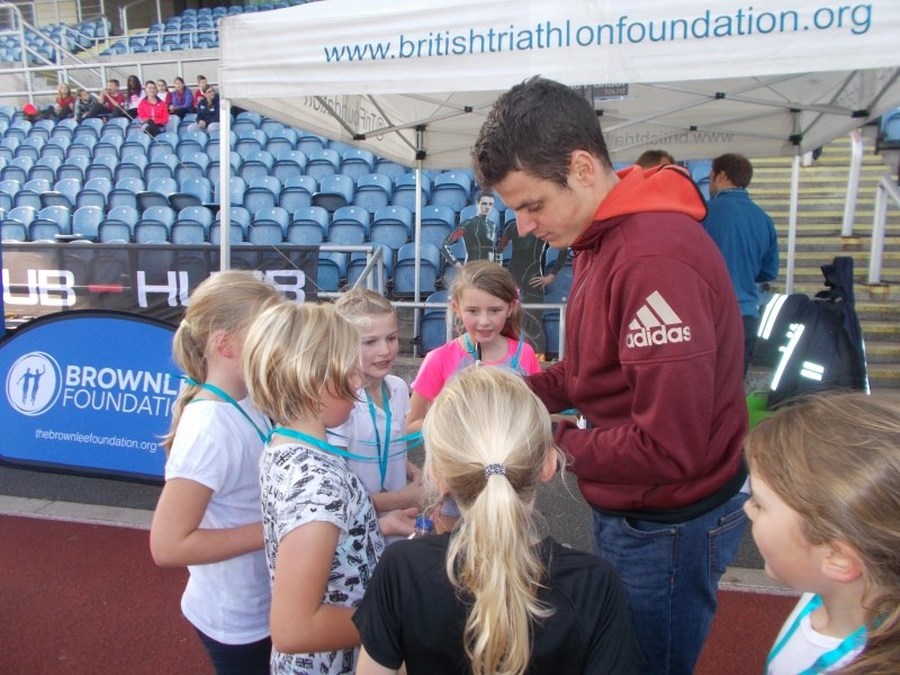 21 children took part in the inspiring Brownlee Triathlon event, along with 1300 children at John Charles Centre in September 2015.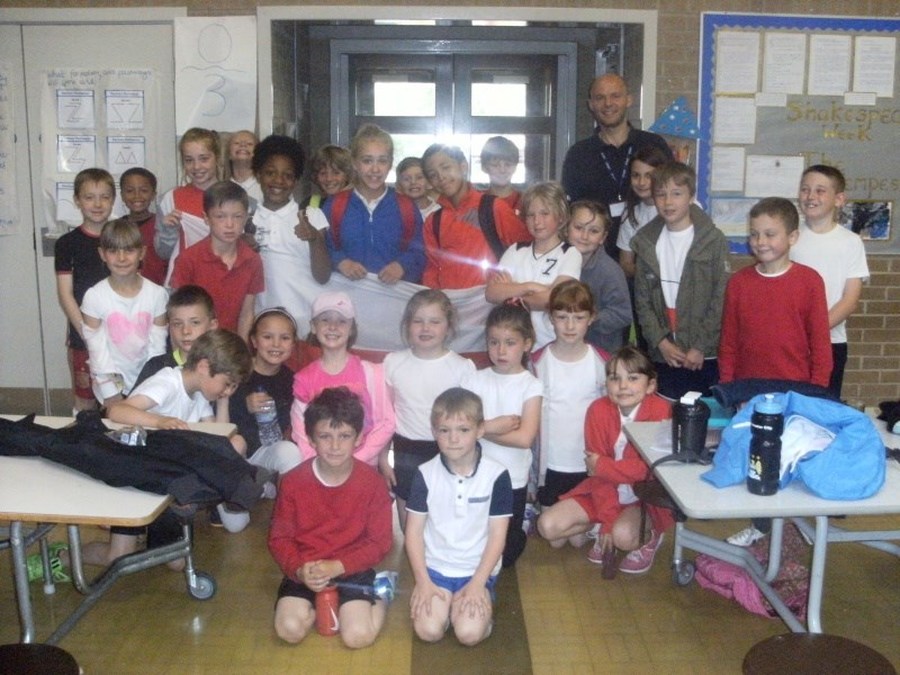 The John Charles Olympics event in June 2015. enabled high performing children to take part in school across the year groups.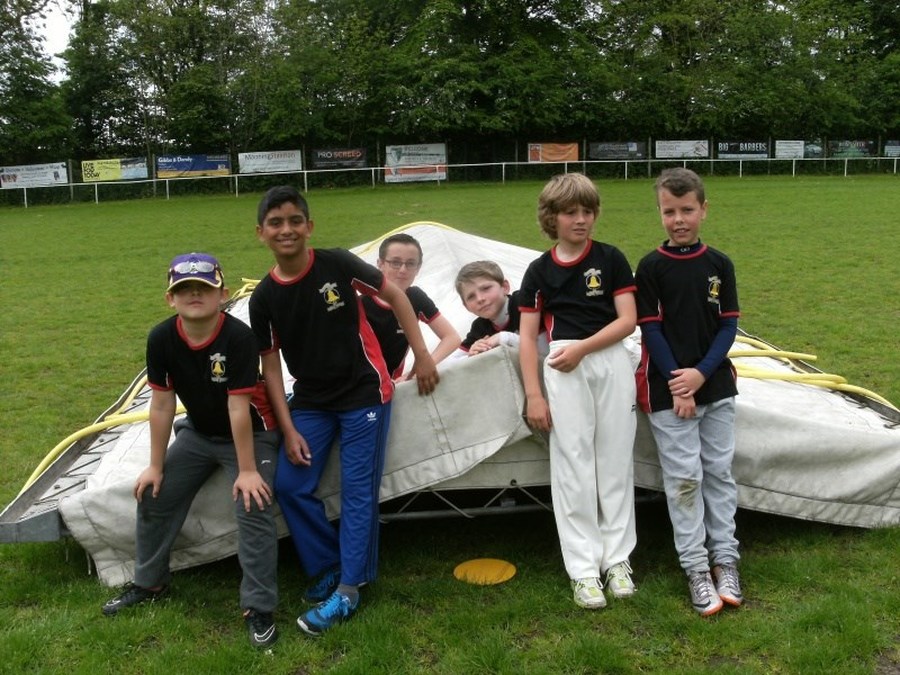 Leeds City Finalists in the June 2015 Cricket competition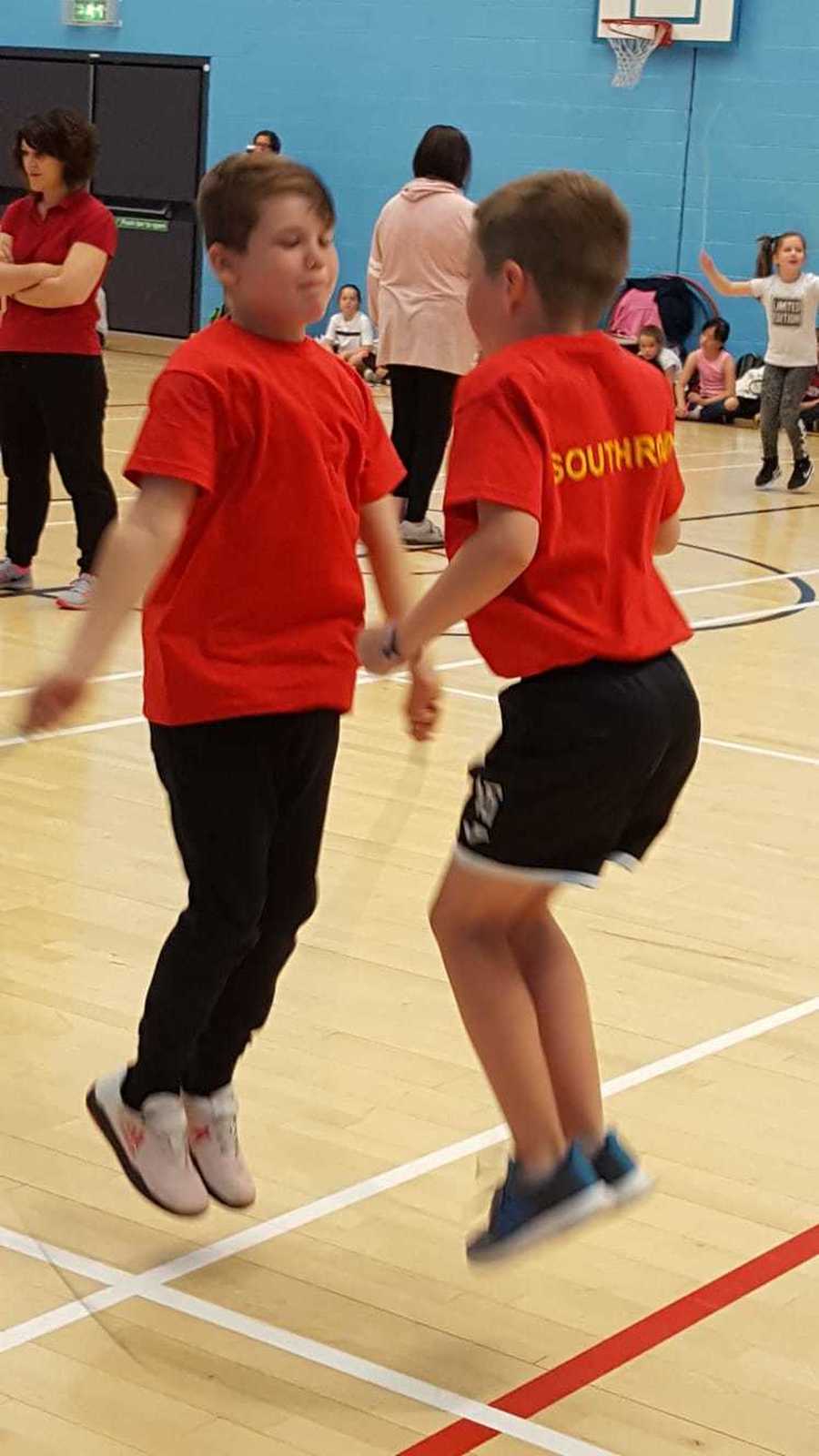 June 2018 - Southroyd are winners of the local school's skipping competition and go through the the next round.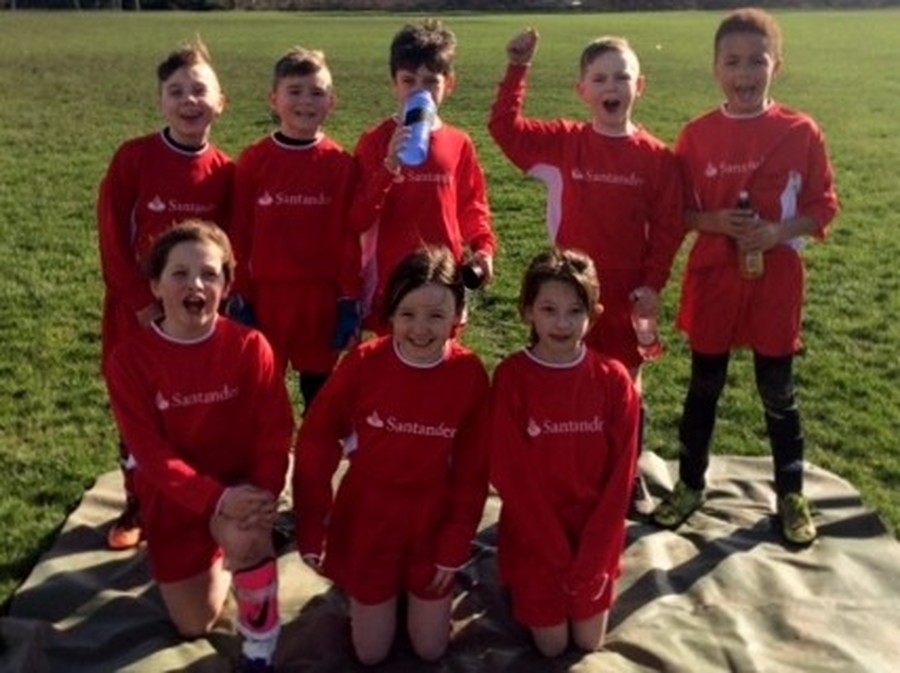 March 2017 Road to Wembley mixed soccer competition.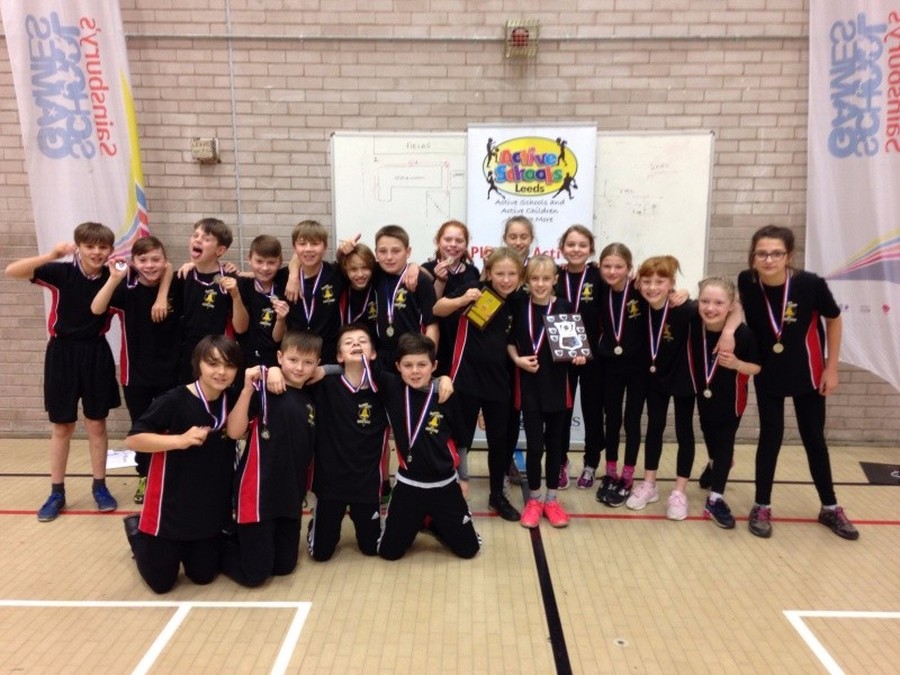 West Leeds Athletics Plate Winners from Priesthorpe December 2016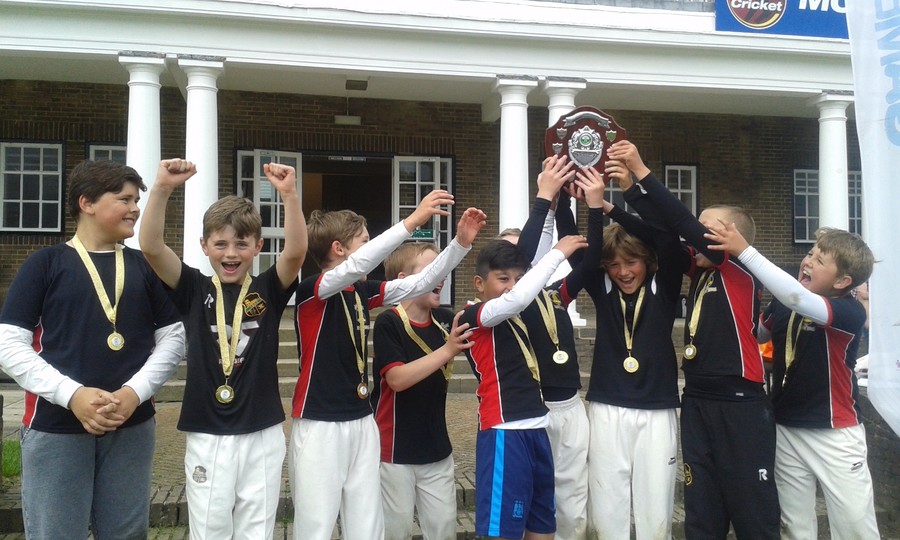 All Leeds Cricket Champions June 2016 - now qualified to play in regional West Yorkshire finals.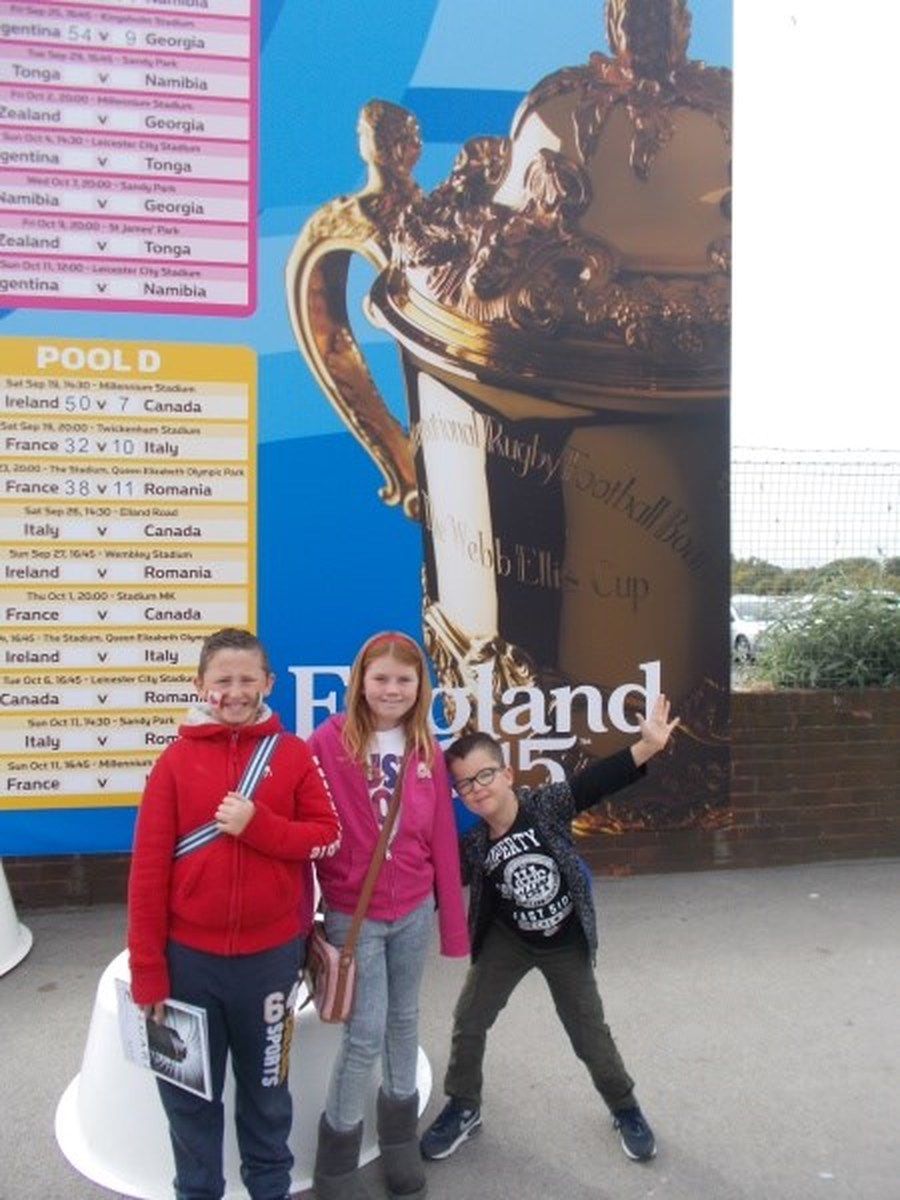 Three lucky winners won tickets to go and see Italy v Canada in the Rugby World Cup at Elland Road.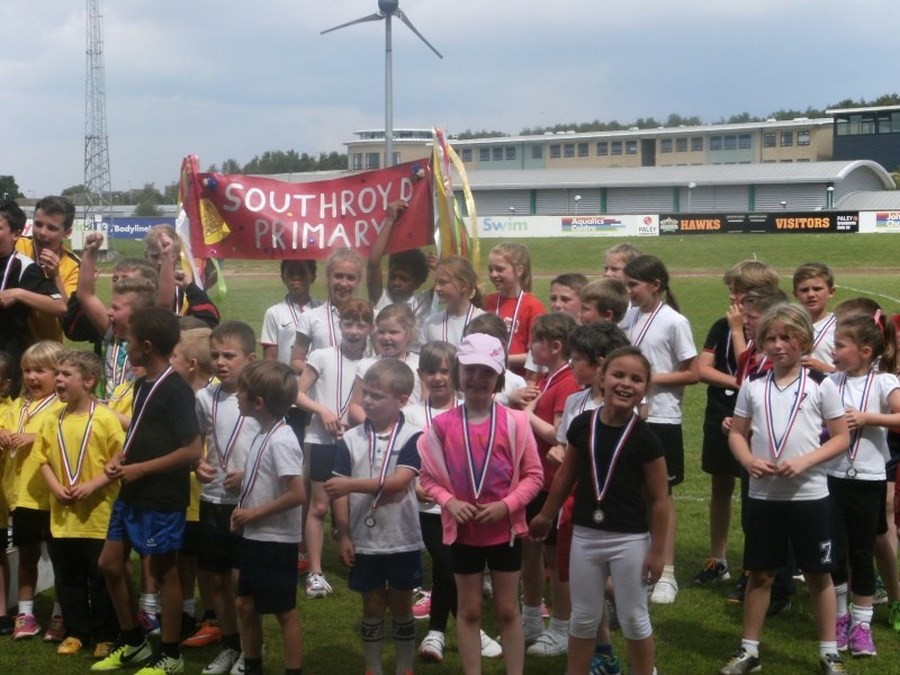 Medals success at the John Charles Olympics event in June 2015. Teams came second and third from all year groups!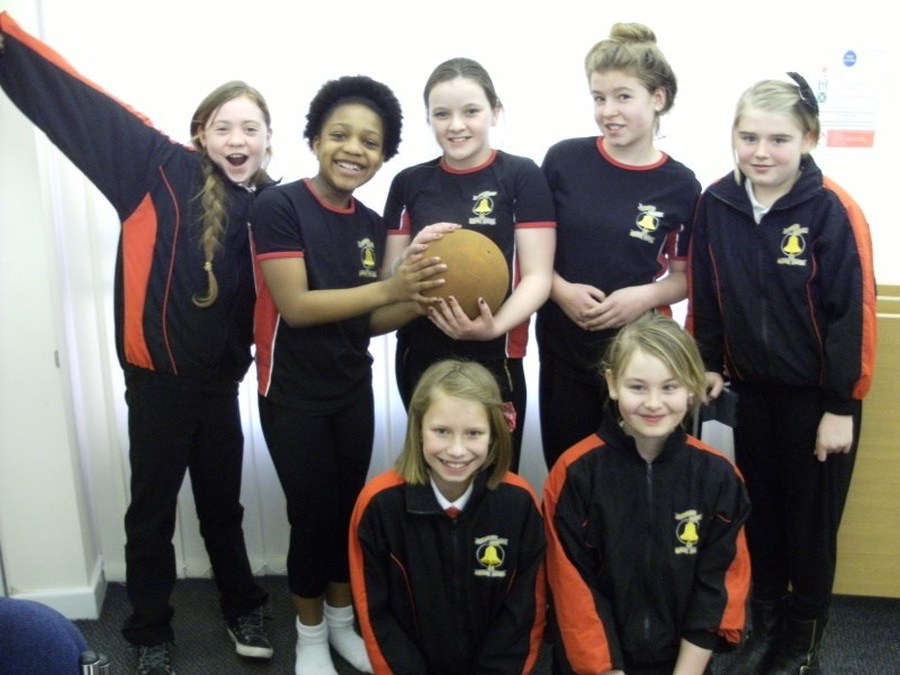 Crawshaw Cluster Winners and West Leeds Finalists 2015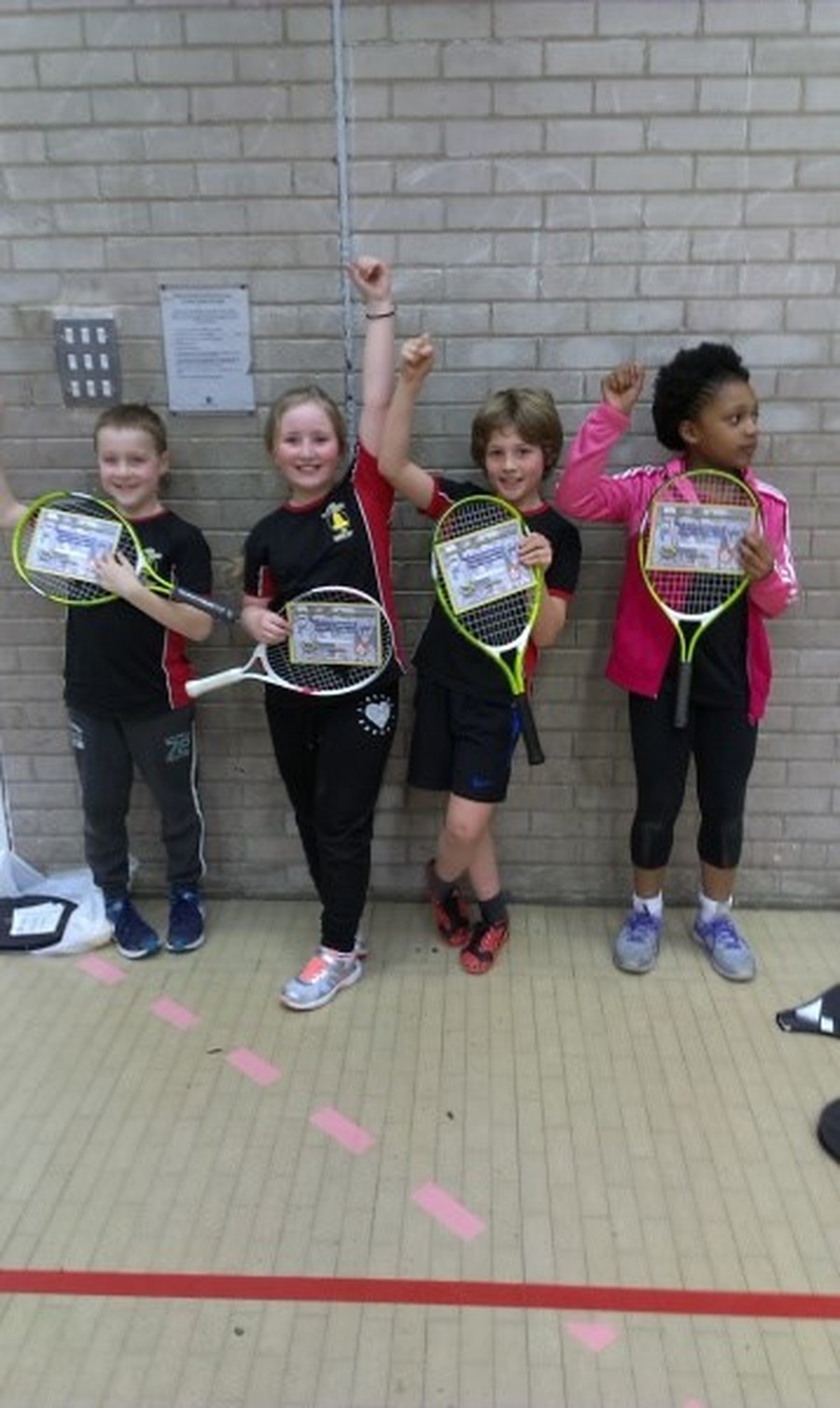 Y5 team West Leeds champions (from 25 schools) and city finalists 2015.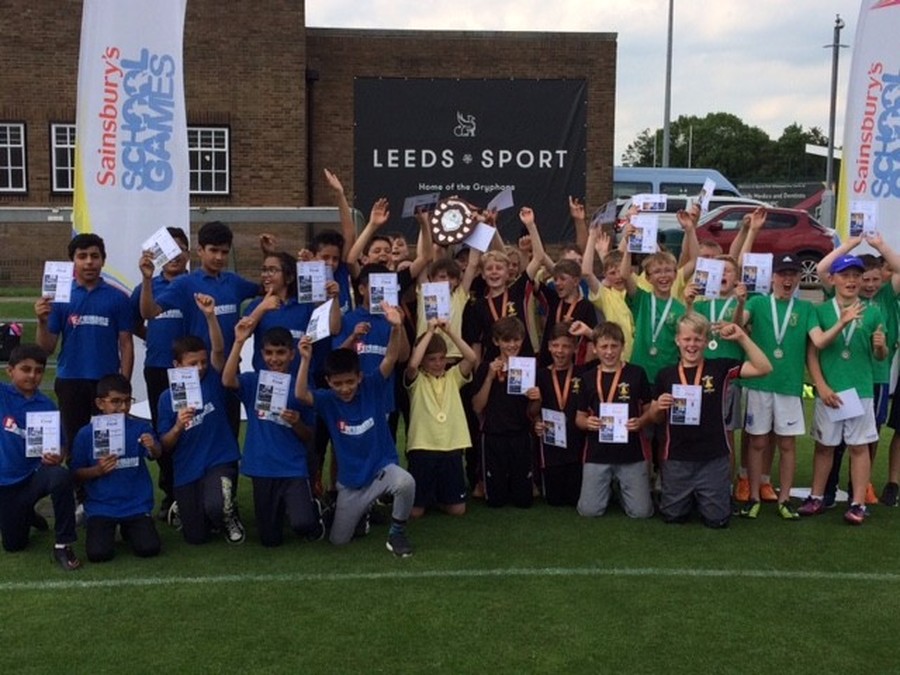 Semi-finalists in the 2017 Leeds Cricket finals having won the Pudsey round the week before.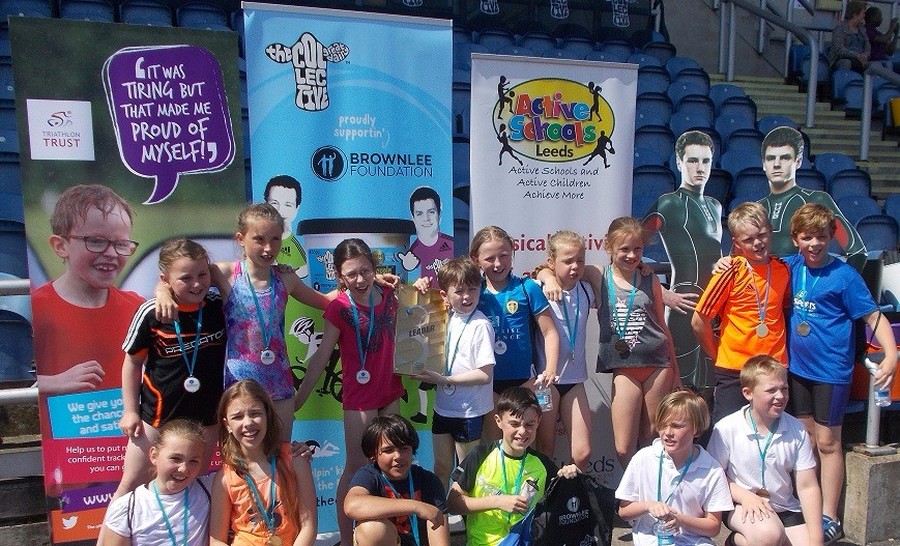 15 medal winners at the Brownlee Triathlon event at JCCS on June 6th 2016.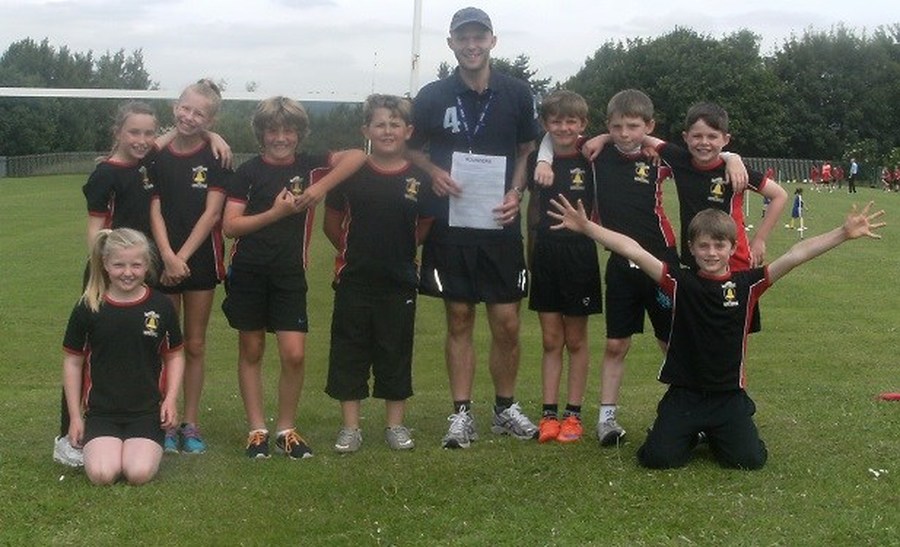 July 2015 rounders tournament at Stanningley Rugby. 3rd out of 11 schools.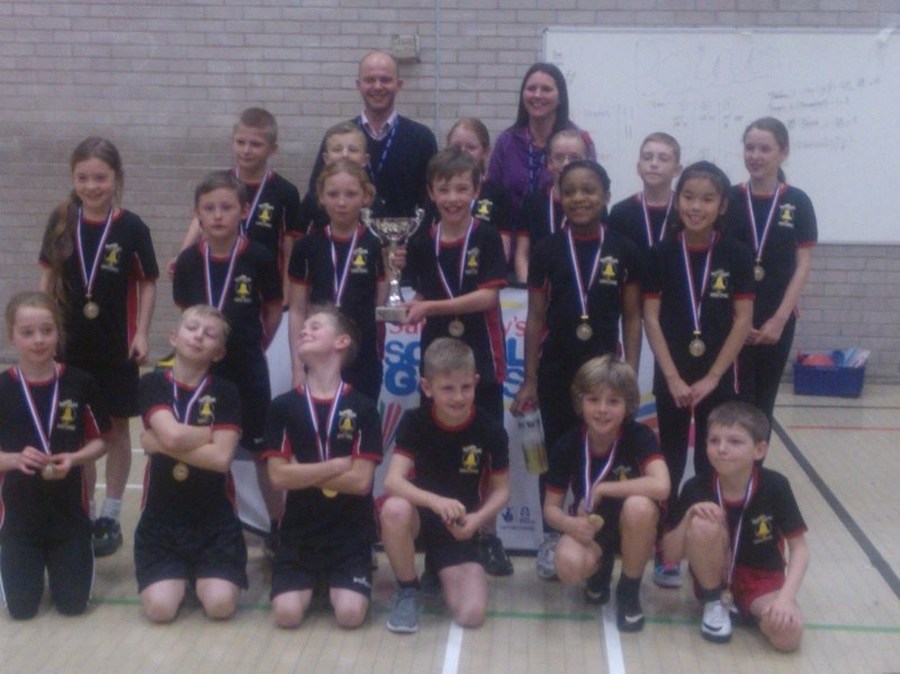 2014 Winners of West Leeds Plate Final for Athletics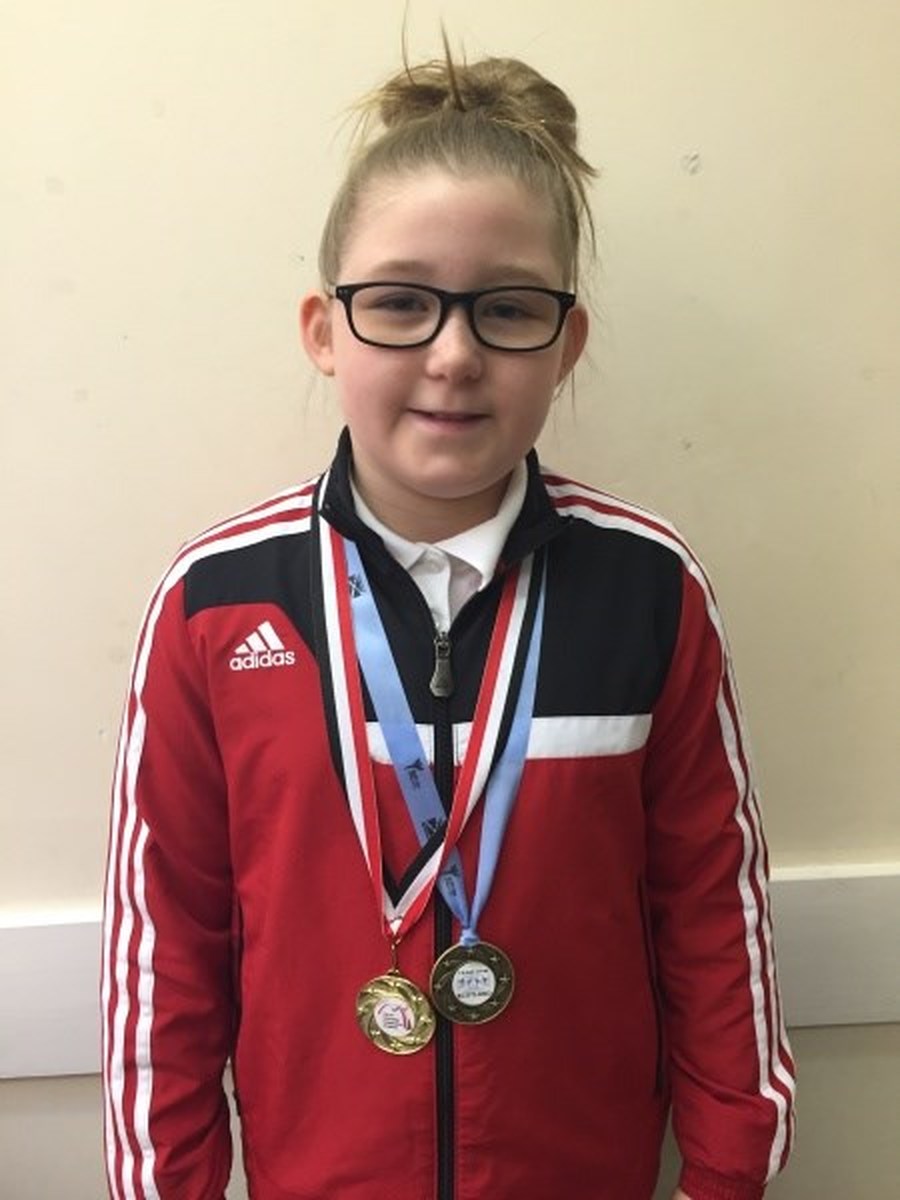 In the picture Leah has her gold medal from Newcastle, and her Bronze medal from Edinburgh.
In Edinburgh Leah's team entered the Northern TeamGym Qualifiers, and were up against teams from the North of England and Scotland.
Leah's team came 3rd, and met the qualification criteria for the British Championships, which will be held at the Liverpool Echo Arena in August.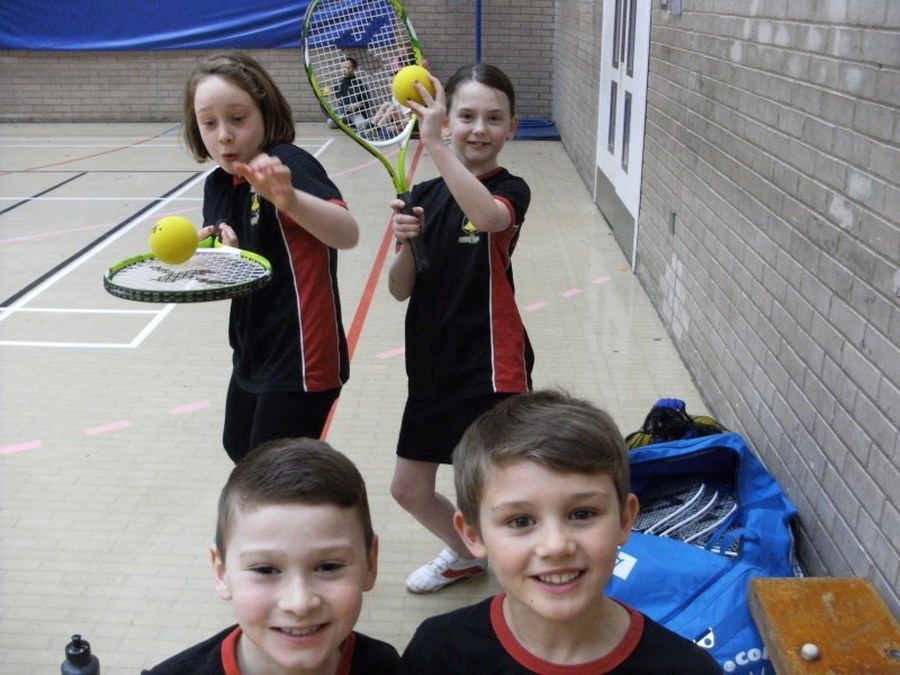 Y4 team West Leeds finalists.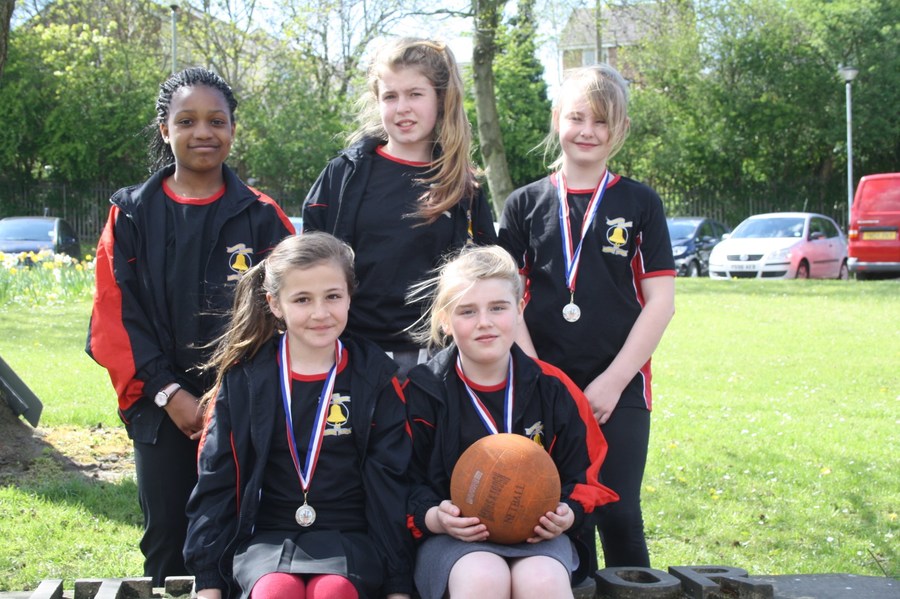 West Leeds Winners of the Netball Tournament! April 2015
As part of Southroyd's commitment to sport and PE, there have been positive successes in a number of sports. The page outlines some of the latest sporting successes at Southroyd.

Summer Mini Olympics 'Overall Champions' July 2014 - Pudsey family of schools (16 schools)

Sportshall athletics competition - West Leeds plate winners 2014 and city semi finalists. West Leeds finalists 2015.

Mini tennis competition - Y5 team West Leeds champions (from 25 schools) and city finalists 2015. Y4 team West Leeds finalists.

Netball - Crawshaw cluster winners and West Leeds finalists 2015

Football - 5th in cluster group 2015

Netball Winners April 2016

Cricket West Leeds Winners May 2016

Mixed Cricket West Leeds Winners May 2016

Cricket Yorkshire Semi-Finalists U11 Boys 2016

Girls U11 Kwik Cricket Champions July 2016

Individual merits:
Thomas Smith - West Leeds cross country - 7th place
Diving - children involved in elite programme.